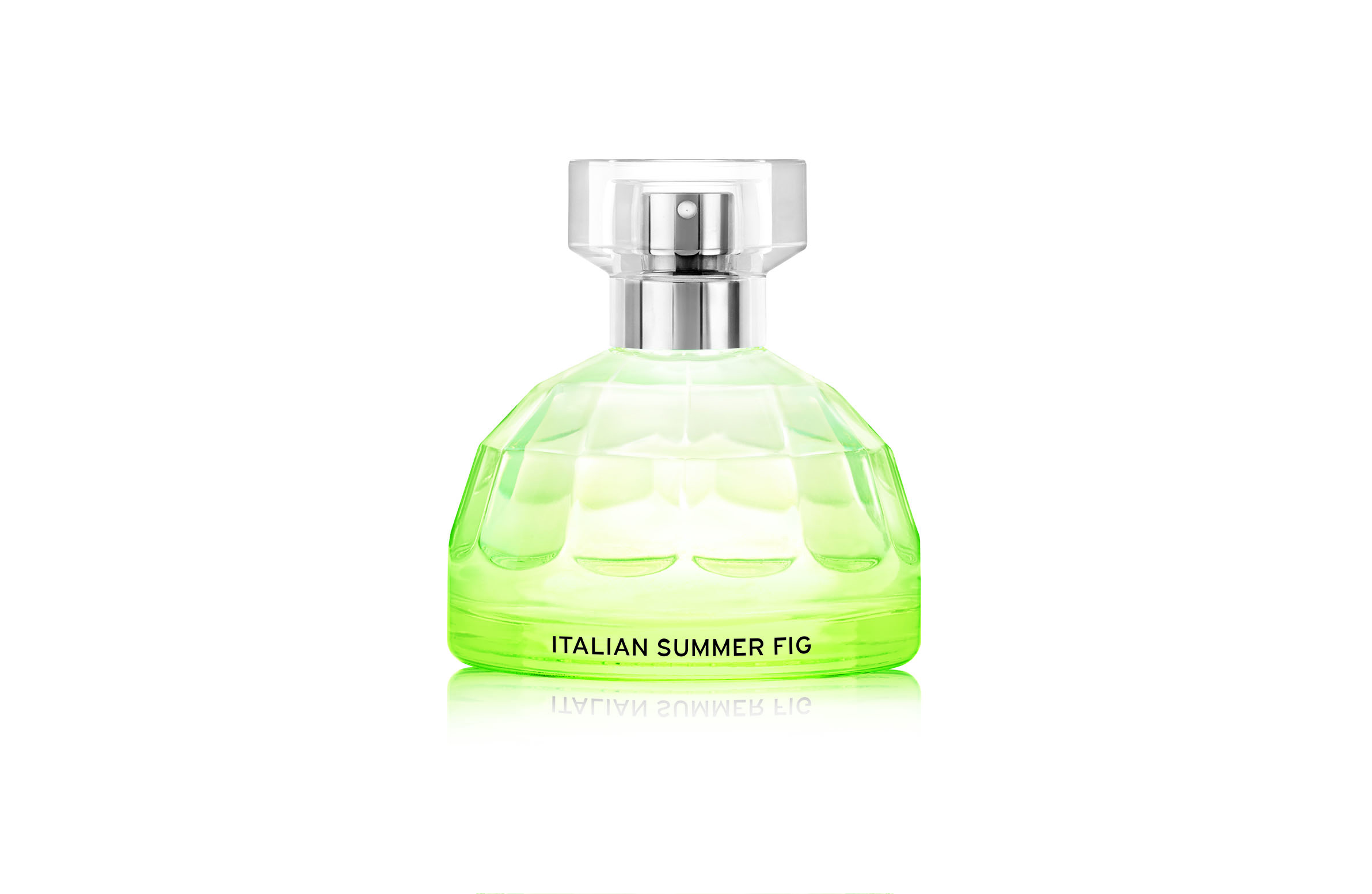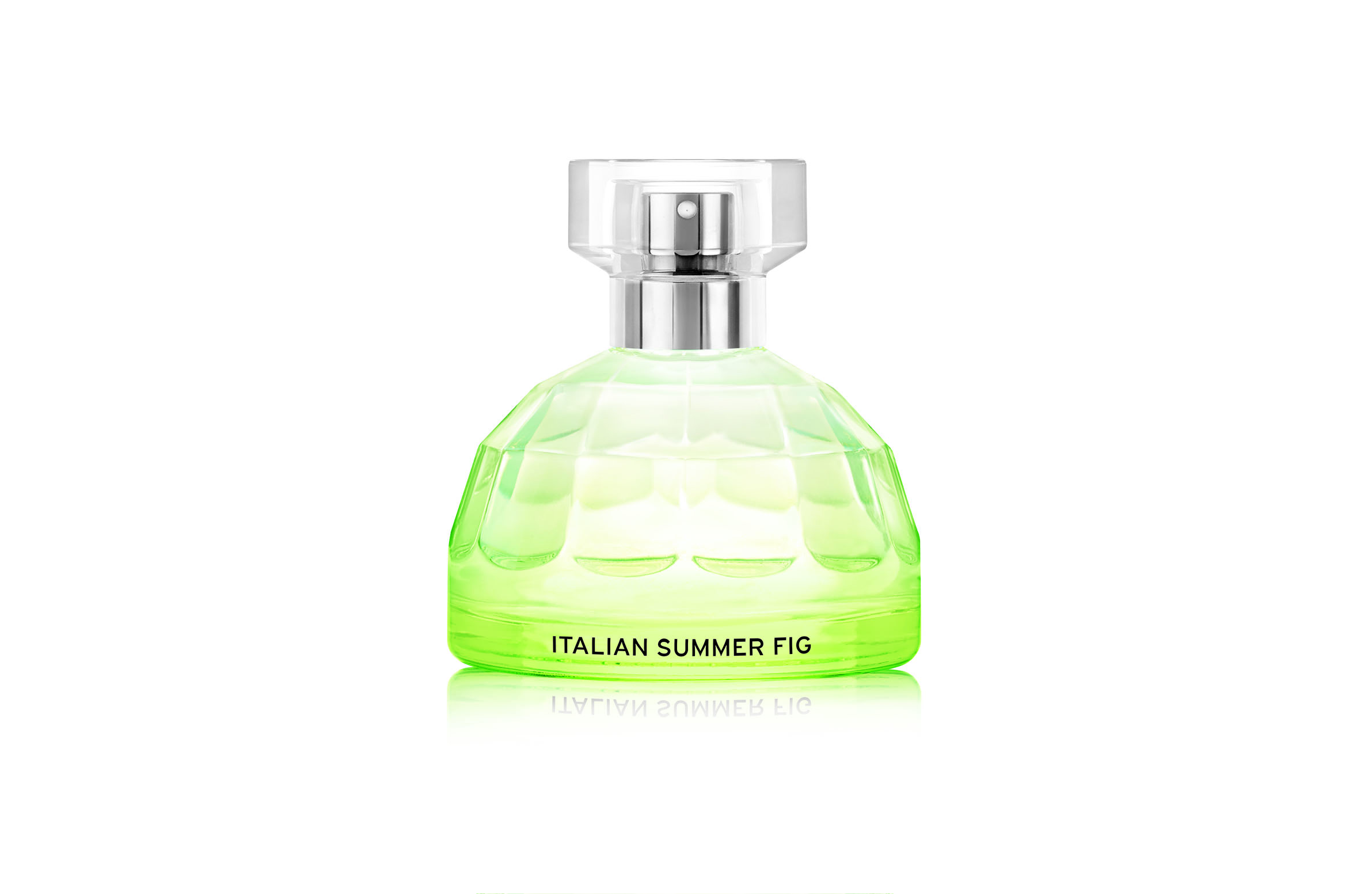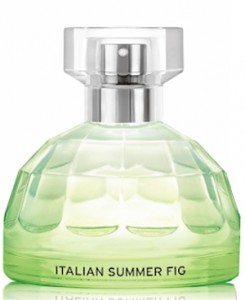 Have you ever had a fragrance that just took you off somewhere, you just close your eyes and you're there? Yeah, we all have! For me J'adore by Dior takes me to my vacation to Crete about a decade ago, The smell of Cinnamon takes me to New York, Roger et Gallet Bois D'orange to Florida and Coconut takes me to Paris.. scent has this magic ability to evoke strong memories of happy times and places we love….
---
In Italy, they have a saying "Dolce far niente!" which essentially mean's the art of doing nothing! Well you can definitely live by that because your perfume will do the work if you try this new Italian Summer Fig!
---
I mentioned The Body Shop's Tobacco Flower perfume in my last post about their Happy Hour: Mojito range… well, this week, sweet memories came right back and almost brought a tear to my eye. The Body Shop have given me a sneak preview of their latest Voyage story, a series of fragrances from around the world, to tickle your fancy and I got a bottle of 'Italian Summer Fig' to try it out and see what I thought. There's something in it that was in the Tobacco Flower EDT and it all came right back to me… this is a beautiful little fragrance, comes in a black and lime demask box,  a delicate looking glass bottle which sort of looks like Viktor & Rolf's Flowerbomb but this one is neater, it's less intrusive and slips right into your handbag in the morning!  The fragrance itself is woody but still light and floral and very fruity. A sophisticated scent!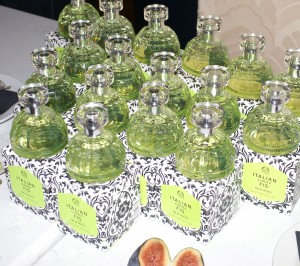 This time of the year, it's too warm to be wearing heavy EDP's you want something that's light and gorgeous, makes you feel fresh even and this one is it! I thought I caught a hint of melon and coconut in it but there isn't any of either. I normally wear Chance but I have been keeping it for evening's or going out in favour for the Italian Summer Fig!
Each fig is picked by hand on an Italian farm especially for The Body Shop, so it feels sort of personal when you wear it, like something that's been especially created for me. The EDP's are all priced at €29.95 which really isn't going to break the bank and let's face it, you could buy three out of the five in the range and it would still be cheaper than a bottle of Chanel perfume! It would be great to invest in one of these for your Summer holiday so that whenever you smell it, it'll remind you of your trip! I did the same when I got married, I bought two Jo Malone fragrances and combined them, vowing never to wear them again so that when I open the bottle, it's a jolt of a memory, taking me right back to my dressing table on the morning of my wedding, smelling like roses!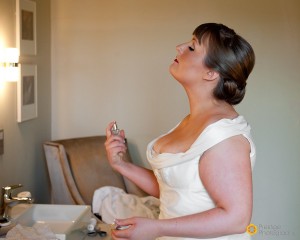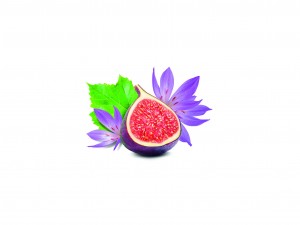 Other Scent's in the Voyage collection include…

   Japanese Cherry Blossom – Delicate, fruity and floral

Indian Night Jasmine – Opulent, warm and floral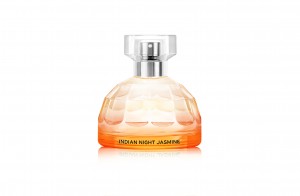 Atlas Mountain Rose – Dewy, spicy and floral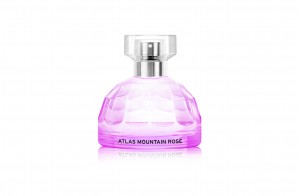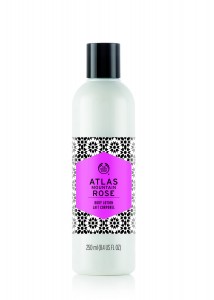 Fijian Water Lotus – Sparking, floral and marine
---
The Voyage collection is released in The Body Shop stores July 21st.

Find a store near you, here!