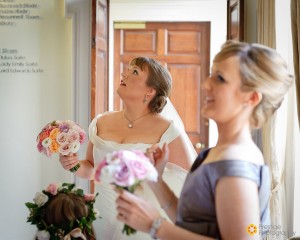 Hi there,
I'm Sarah, the blogger behind The Creative Yoke.
I started the blog after being persuaded to start one by my friends. I love to bake, aside from horseback riding, it's what makes me happiest most. I would post endless pictures on social media of cakes I made and decorated, cupcakes and all sorts of projects..possibly annoying everyone on my friend list with pictures of food, funny :') sorry guys! I just love playing hostess, throwing parties, seeing peoples faces when they see what I have planned and made too.
I've always loved cooking and baking, my Nana taught me how to bake when she was looking after me, while Mum was working on films or dramas. You see, my Mum is/was a costumier and worked on film and drama's , she also had a bridal label when I was a child. So creativity runs in my family. I've dabbled in silversmithing, fine art, photography, acting, glassblowing and interior design.. and enjoyed them all.
Moving away from the food and baking, I do love the finer things in life, I'm a free spirit with very expensive taste and right now, lemonade money. You see, my husband and I have been saving really hard to buy a house, it's not easy in Ireland, trust me, it's hard to live and save a bunch each month. We have forfeited our social life, many luxuries have become once in a blue moon occurrences. I've learned to live with it but this blog has been about living with expensive taste-on a very tight budget. It's about being 'creative'..
I believe in old fashioned things like manners, etiquette, vintage clothing, afternoon tea and being a proper lady. It all fits together nicely and has become The Creative Yoke.
Honesty is the best policy:A 'blagger blogger' I'm not and will never be, all my followers are 100% organic, no paid, swapped or cheater followship numbers, they may be humble but they've all been earned to correct way through hard work. If something is ever an ad, I will tell you, I promise ?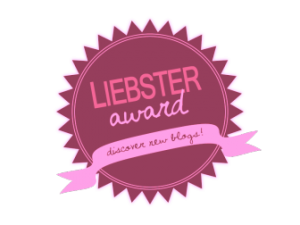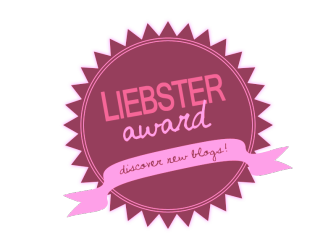 Save
Save
Save