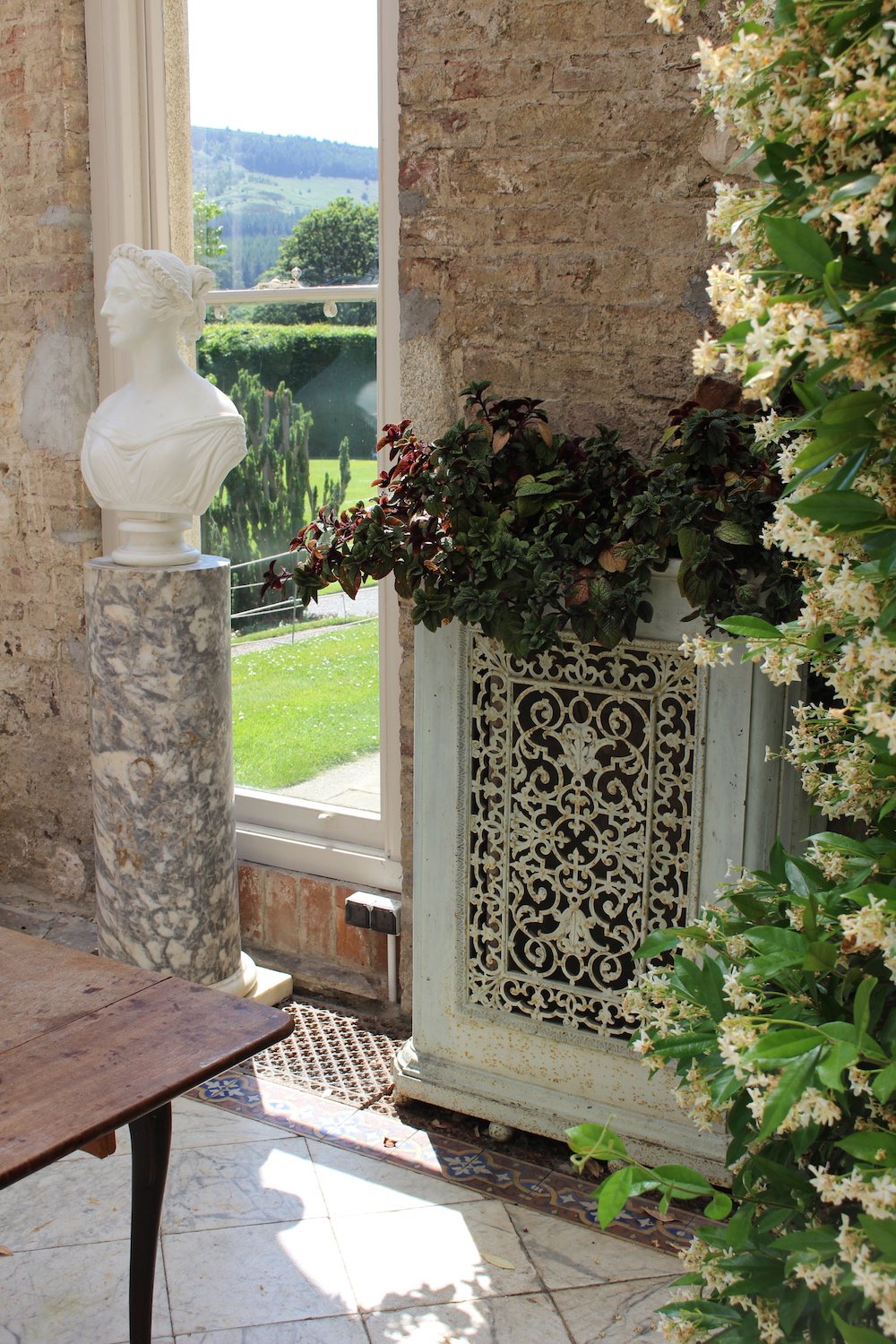 Killruddery House: Inside The Orangerie
I had to do something to come down from the party excitement, so whilst Norma from The House That Will was staying with me for the Birthday celebrations, I shared a favourite secret location of mine with her, Killruddery House.
We woke up the day after the party with very sore heads, the sun belting in the window, Norma is like me, and old soul that appreciates beautiful things and Great Irish Houses and gardens. Norma had only heard me mention Killruddery but had never been there, often traveling to Wicklow with her Husband to places like Mount Usher. The Hell and Back event was happening on the estate so the formal gardens weren't so packed.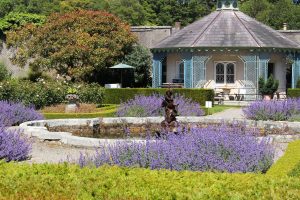 First things first however, we were starving and couldn't think about anything but or stomachs, there's a gorgeous little tearoom in the gardens, a little corner of tranquility, fresh flowers from the gardens on the tables, freshly made sandwiches and pastries, all made in the house kitchens to enjoy, not to mention the delicious estate honey and preserves, it's a feast for the eyes! I sort of felt it apt to enjoy a cup of Darjeeling tea and finger sandwiches and enjoy then out in the sun (there are gluten free options too).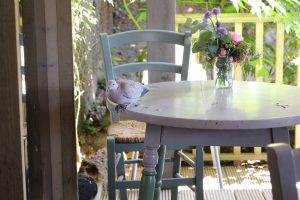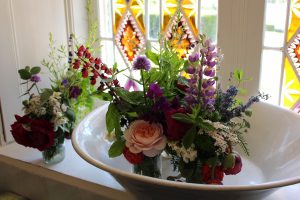 The whole time I have been living close to and visiting Killruddery, I had  never been inside the house and Orangerie, until I visited with Norma. There hadn't been as many tour guides on the estate as this year, we were told and so house tours were more frequent, the Brabazon family still live in the house too so the public are lucky to get a peek inside such a beautiful house.
The Orangerie has to be my favourite, although I could barely stand the heat in there, it's truly overwhelming. Beautiful marble statues of nymphs and cherubs adorn the length of the room and the smell of Jasmine fills your nose with the most delectable perfume, it's a little piece of heaven. If it was mine, I wouldn't share it… I'd take Afternoon Tea by one of the windows every chance I'd get.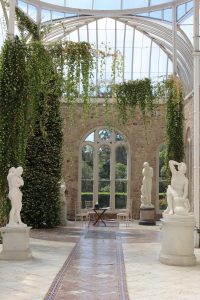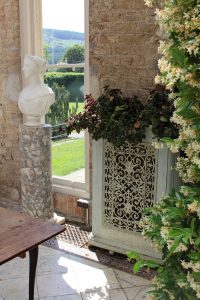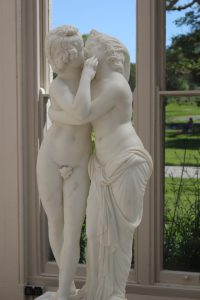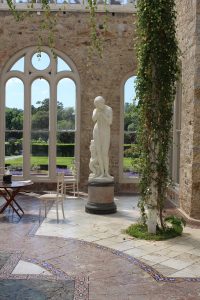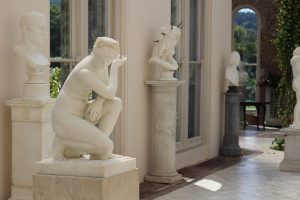 It was such a hot day however that we didn't get to spend as much time there as we would have liked. The beauty of Killruddery never changes, it just gets better and to this day, remains one of my favourite places in Ireland. To read more about previous visits to Killruddery click here
Have you been to Killruddery? What do you love about it?