Now wedding season is fast approaching, it's time to start the first in my Etiquette series, on that theme. There are so many rules, unspoken or otherwise, for people to adhere to, that sometimes it gets a little…confusing??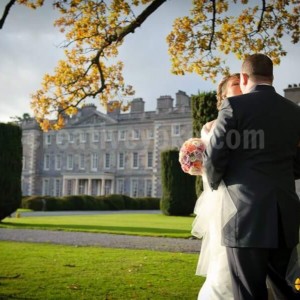 The Invitation & RSVP: For an engaged couple, this can be rather an expensive side to the wedding, it's not cheap to have invitations printed out and every bride wants to make an impression, after all, the invitation is the first taster of the wedding for the guests… Then there's the cost of stamps, if you have 200 guests, that's 200 postage stamps, and then there's the included response cards which have to be stamped with an addressed envelope for guests to return them.. so that's 200 more stamps, so think of this when you accept a wedding invitation.
What to do? Whether you attend or not, it is considered rude not to reply, by the date requested. I know from my own wedding, we stuck to a very small number, 35 guests. It's important to remember, people are being excluded, so you can make the guest list, the reason why it's polite to respond as soon as possible. Budgets are also structured around each head of the guest, so check your work holiday allowance, arrange the day off and RSVP, with the response card supplied. Don't text or email unless specified as it's considered lazy.
If you can't make it, always remember to give ample notice, for every guest that doesn't turn up, the couple are still charged for the full meal which can easily exceed €100, be polite and take this into consideration. It's also polite to offer to pay for the meal or send a bottle of Champagne to their room with a note of apology, it's a nice gesture. Even call reception and add a little money to their room account.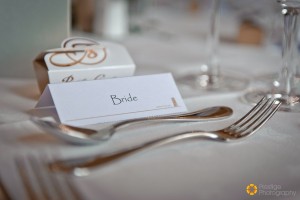 Plus One's: This is often a sticky subject and can cause a row. For my own wedding, one of my bridesmaids met this guy (online) a week before my wedding and asked if he could come, I had to tell her that the seating was already assigned and that I had to deny family members attendance as it was. I assumed because she had only known him a week, she'd understand and realise that she'd be busy enough on the day… it didn't go down well,firstly, she never showed up for dress fittings so the bespoke dress didn't sit well on her on the day and was still being made on the morning of the wedding because of it. On the day, she made up a story about needing tights, got him to "deliver them" to the hotel and he appeared, all dressed up, she also left early at around 8pm, deciding she wanted to stay at his house instead of the suite I booked for the bridesmaids. She was never the same after that and we fell out shortly after, she couldn't understand why this guy couldn't come…even though she herself didn't know him…
Put yourself in the brides position when asking for an RSVP, is there isn't one, you should really NEVER ask for one, it's rather an embarrassing subject for a couple to respond to. The same really applies to children too, if they're not on the guest list, this means that they're not invited. If the invitation states "….and family" certainly it's an inclusion.
Many couples are opting for a child free wedding these days, it can be quite awkward if a bored child or infant starts screaming at the top of their lungs, which is understandable, being asked to sit and listen to something that you don't understand for half an hour.. Ryan and I had this policy at our own wedding, it didn't go down too well with a couple of the guests at all and others understood completely. At the end of the day, the couple are spending an absolute fortune on their big day, it's their day, you are a guest and it's polite to grant their wish for the day. Many months of planning goes into a wedding and often, brides have been planning their dream weddings, since childhood, you only get to do it once, so is leaving your child with family too much to ask for one day? It's really not a child friendly environment anyway, many people over drinking, wild dancing into the night, hot and stuffy rooms, people take the day off work to let their hair down and you don't need to be worrying about screaming babies or standing on little fingers on the dance floor..
Guests that do bring children, should sit at the back or near a door, so if the child in question starts screaming, they can exit straight away so they don't interrupt the ceremony.

Dress Code: Okay, so there's the unspoken rule that you do not wear all white or anything that looks remotely like a wedding dress… It's also important to dress demurely, and not in an extremely low cut dress that'll have all the guests staring at your chest instead of the bride, you don't want to look like you're preparing for open heart surgery.
If the code is black tie, DON'T PANIC! It doesn't mean a whole lot more expense, for gentlemen, tuxes can be hired at competitive rates, shoes and all. For us ladies, it's an evening dress, longer in length. Don't be afraid to wear fascinator's, they add a little elegance.
If you're attending an East Europeans wedding, don't wear red, in some countries, this is as important as the white dress rule as it's reserved for the bride.
Gift Registry and general gifts: We're a humble nation, us Irish, terribly polite, mostly and gift registry isn't terribly popular, it is done, but not on the same scale as in the USA. We don't like to inconvenience our guests by asking for expensive gifts. Whether you attend the wedding or not, it's polite to send a gift regardless. But bear in mind that there are only so many toasters and glassware that a couple can deal with ?. Gifts should be sent to the RSVP address and not left at reception where things can get 'misplaced' should you wish to bring the gift on the day, approach the chief bridesmaid, or the best man as it's their job to look after such matters.
General Behaviour at Weddings: In Ireland, we've a terrible habit of arriving late, punctuality isn't an Irish skill.. On my own invitation I added a time that was an hour previous to the civil ceremony time at the hotel. For church ceremony, it can be difficult to arrive at a decent time not necessarily an hour before but time to get yourself comfortable, mingle with guests etc so you're not fumbling about or arriving in the middle of the ceremony, to have everyone turn around to see if it's an ex saying "I STILL LOVE YOU, DON'T MARRY HER!!!" lol! All eyes must be on the bride and every guest should behave in a way not to misdirect that attention. If you have a tendency to not be able handle alcohol and always end up stripping on a table or coming on to someones Grandpa…maybe stick to non alcoholic bevarages on the day.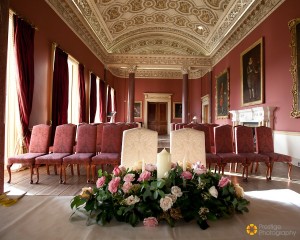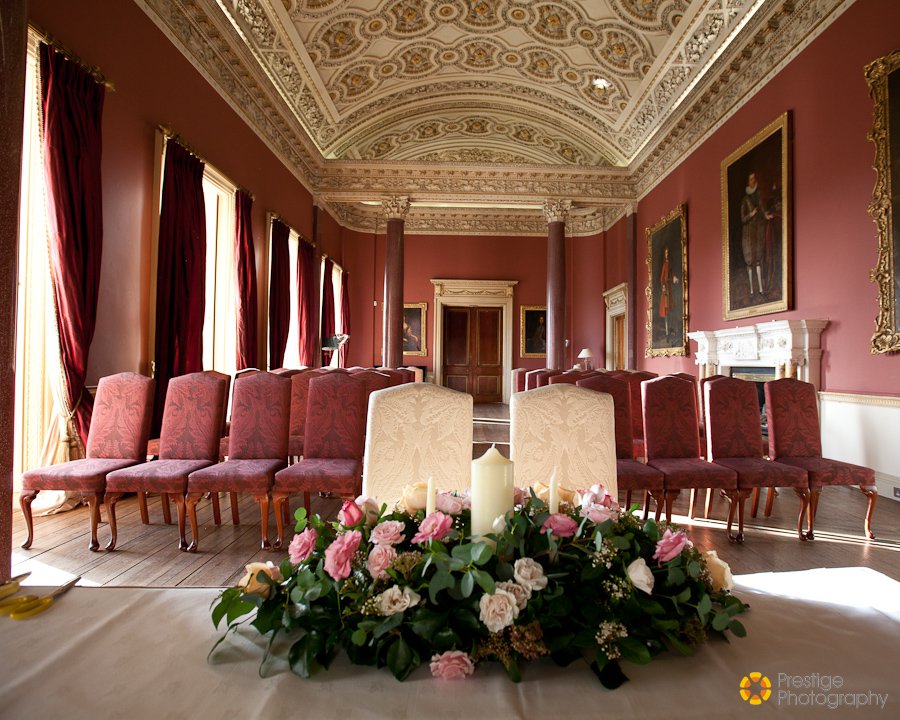 If you can, leave your phone at home, it shows you're not interested in the day, if you're scrolling through your social media newsfeed or sharing images to everyone that wasn't invited, possibly ruffling feathers. Guests should always ask the couple if they're happy for images to appear on social media.
Special requests: If you have a special dietary requirement, write it on the RSVP response card, don't wait for the day of the wedding to ask the wait staff. It causes unnecessary stress for both parties.
SAY CHEESE!:When it comes to photography, if the photographer is taking group shots, don't hand him/her your camera and ask to take the shot, it's not polite, they're busy and have a schedule. Waiting staff would be a better option.
"Thank You" This goes for brides and guests alike, it's important to send 'Thank You' cards to your guests for gifts sent and for guests to send a card of appreciation after the day, to thank them for the invitation.