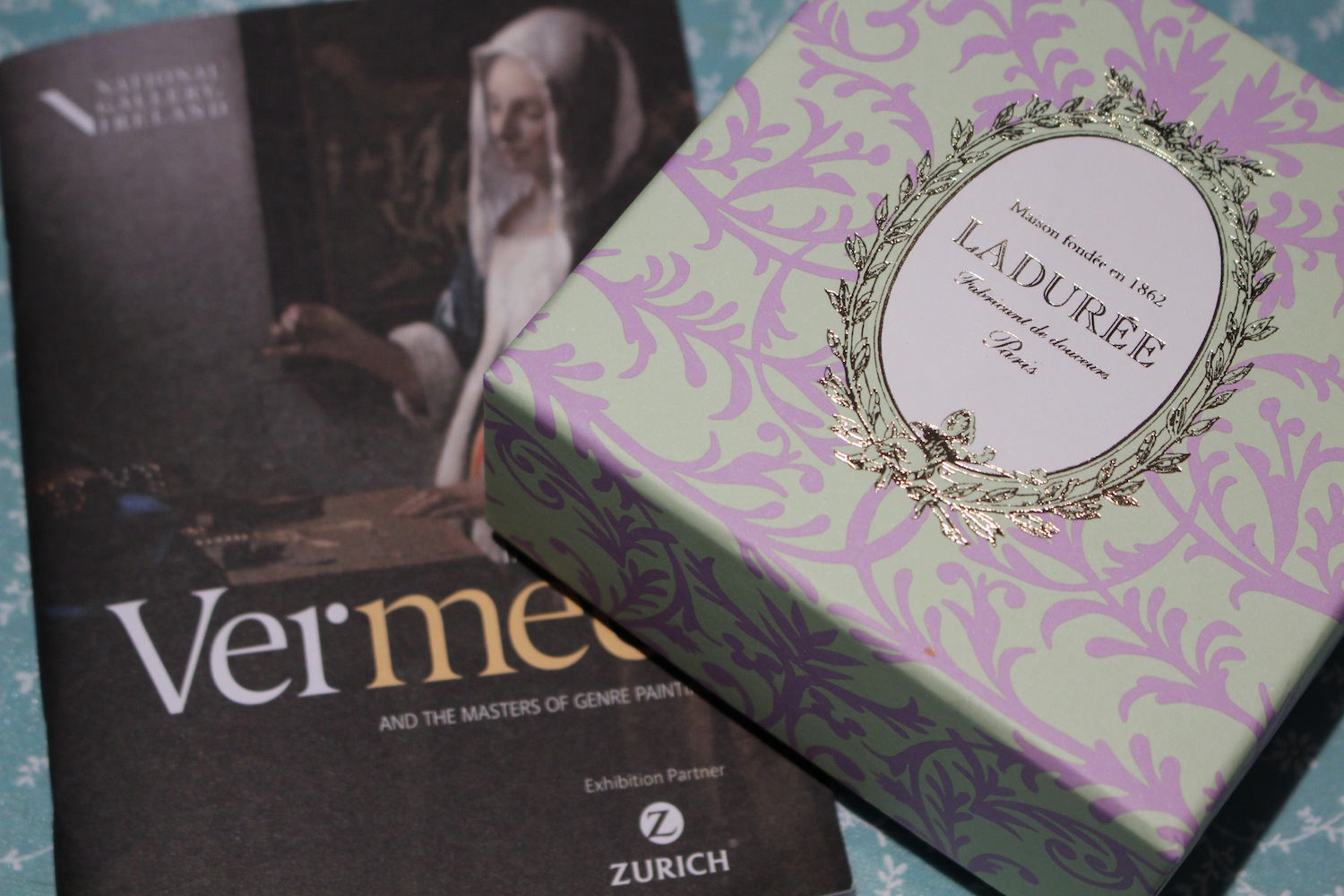 The National Gallery Refurbishment & Vermeer Exhibition
I've always been a bit of an Art History buff, regularly visiting the National Gallery when I have time and I was really excited when they completed the work on the Dargan Wing and forecourt at the gallery. The re-opening was on my birthday so I didn't get around to visiting until the following week. Normally on my birthday, I dress up in a pretty dress & heels, go in to town on the D.A.R.T, treat myself to a Laduree treat, box of Macaron's or whatever I feel like,  fresh flowers and a trip to the National Gallery. This year, Ryan surprised me with tickets to see Evita at the Grand Canal theatre so I didn't get to do that on the day either. Evita was AMAZING though, I bawled my eyes out! Did any of you see it?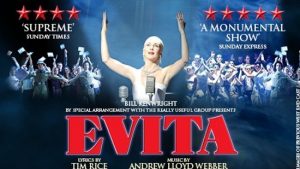 I finally got around to going, on a dull, misty wet dull June day..what better kind of day to visit a gallery. My breath was completely taken away, they'd uncovered windows that had been bricked up for decades, flooding the rooms with natural light, the floors were redone and everything brought into the 21st century, even the chandeliers sparkled blindingly, polished lovingly to compliment the refurbishment. It was INCREDIBLE! I came primarily for the Vermeer exhibition, a HUGE fan of his work. Entry to the gallery is free but temporary exhibitions require a fee to cover costs of transporting these beautiful paintings that come from galleries such as the Louvre in Paris, the Met in New York, The Hague and more, it takes a team to even lift one of the paintings off the wall, so personally, I don't mind paying the €15 entry fee. Visitors are supplied with an audio guide too which is brief and informative. You'll never forget your first Vermeer. I seriously recommend it!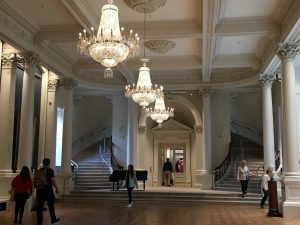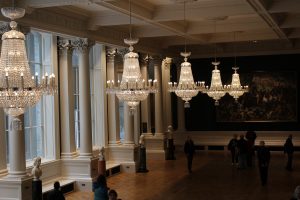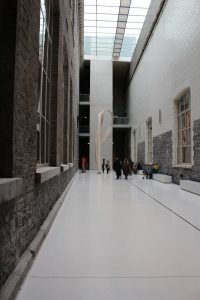 Portrait Exhibiton
Then there was the Portrait exhibition with familiar faces such as Graham Norton, Mary Robinson, Gay Byrne, Seams Heaney, & Bono among many others, I never was one for modern art but I loved and almost missed this room, my time slot for the Vermeer exhibition was approaching, but I went back.  You really need to dedicate a full day to this gallery, not two hours like I gave it.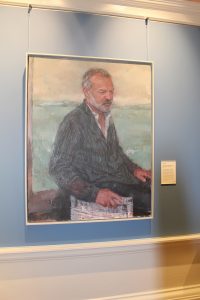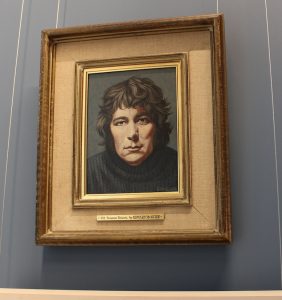 After the Gallery, I headed for my usual spot on Wicklow St, Laduree, macaron heaven, feeling miserable and rained on, I had a gorgeous cup of green tea and took my goodies home to enjoy with the beautiful Champagne I got from my cousin. All in all, a beautiful day!!