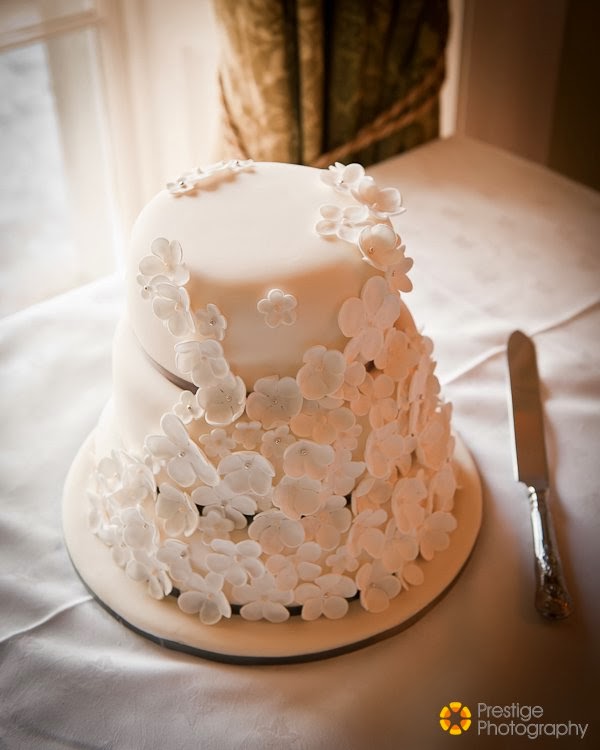 Can you really DIY your wedding cake?
So you're getting married and trying to figure where you can save a Euro here and there, but is it really possible and sensible to make your own wedding cake, is it worth the additional stress?
I remember when I got married in 2010, I was going through my cupcake and sugar crafting obsession, I was a pretty skilled baker from my teens and throughout my engagement, wondered if I could make my own wedding cake… I'm not into fruitcake and neither are a lot of people, you sit through a pretty long meal with course after course of rich foods and the last thing you want to eat is a big heavy piece of rich fruit cake, you have to be able to dance for goodness sake! I toyed around with the thought of having a layer for everyone, lemon Madeira, chocolate truffle (my choice) and a chocolate biscuit cake for those who like a bog standard cake, simple, plain, no fuss….  The more organised I got, I realised, where was I going to get time to make a three tiered cake, never mind icing it, between dress fittings, meeting suppliers, ….working in a full time job where I traveled about as a visual merchandiser for Laura Ashley, up at 4 am, home for 7/8pm…. LUCKILY, my Mother in Law is a cake baker and sugar craft expert so she offered to make our cake as a wedding present. PHEW! It was a relief! I did however choose to make the favour cookies which were plain sugar cookies, iced and put into cellophane bags and tied with a ribbon, I was up until 4:30 am on the eve of my wedding, trying to finish them…I ended up having to give up and say they were for the ladies, I had cigars for the gentlemen and everyone had boxes of chocolates from Butler's Chocolates anyway… (I can feel the panic as I write this)…moral of the story, DON'T try to do it all yourself, you WILL stumble….delegate!!! Your bridesmaids are there for a reason and there are plenty of suppliers out there with a huge array of price bands willing to do the job… Not that you you should ask your bridesmaids to start baking, well..unless they do it professionally but remember, cake decorating is an expensive business! Time, proper fondant and cake ingredients aren't cheap so asking them do do it for free is out of the question. Suppliers buy in bulk and can charge lower prices than independent people who work alone.
I have a memory of being so tired after trying to do everything myself (huge thank you to Karina, my Chief Bridesmaid for making me sit down and have a glass of wine and breathe) that I went into a deep sleep after dinner the night before at Carton House Maynooth -where the whole thing took place, that I slept past my alarm and my room was at the back of the suite, past the living room and bathrooms, the girls were banging on the door trying to wake me … woke with 15 min's to shower and go for breakfast upon which photographers and hair stylists arrived as I tried to talk with a mouth full of cereal!
Thank you, Christine, for saving my bottom!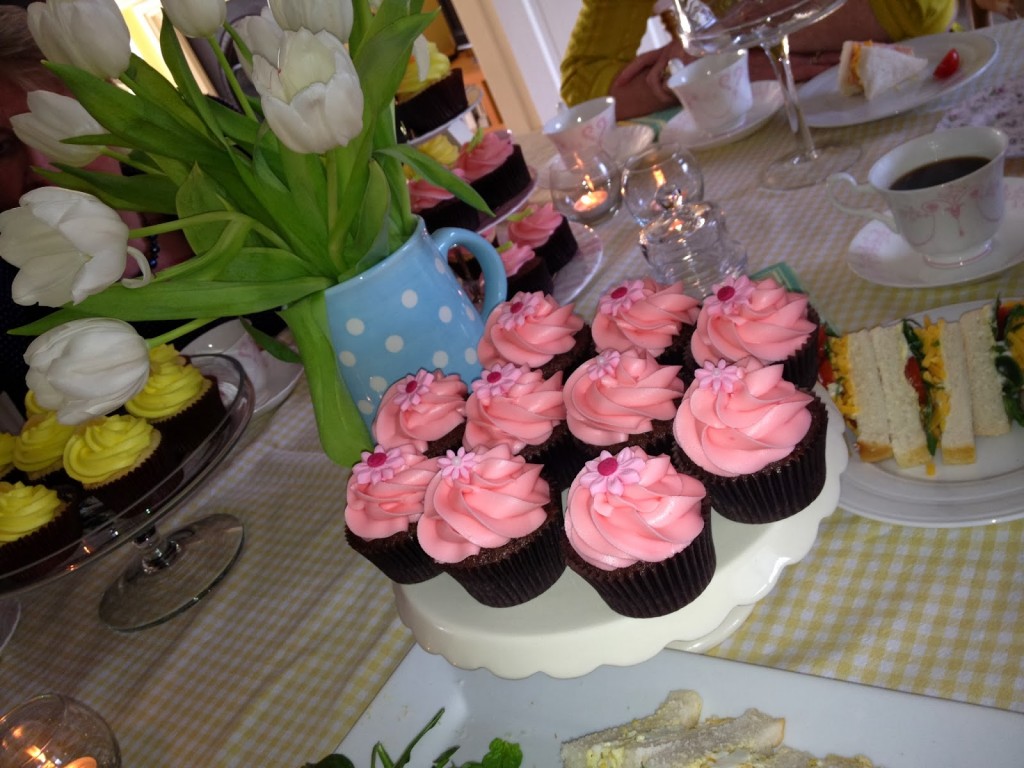 These were for a charity coffee morning for MADRA, afternoon tea with scones, cupcakes, sandwiches..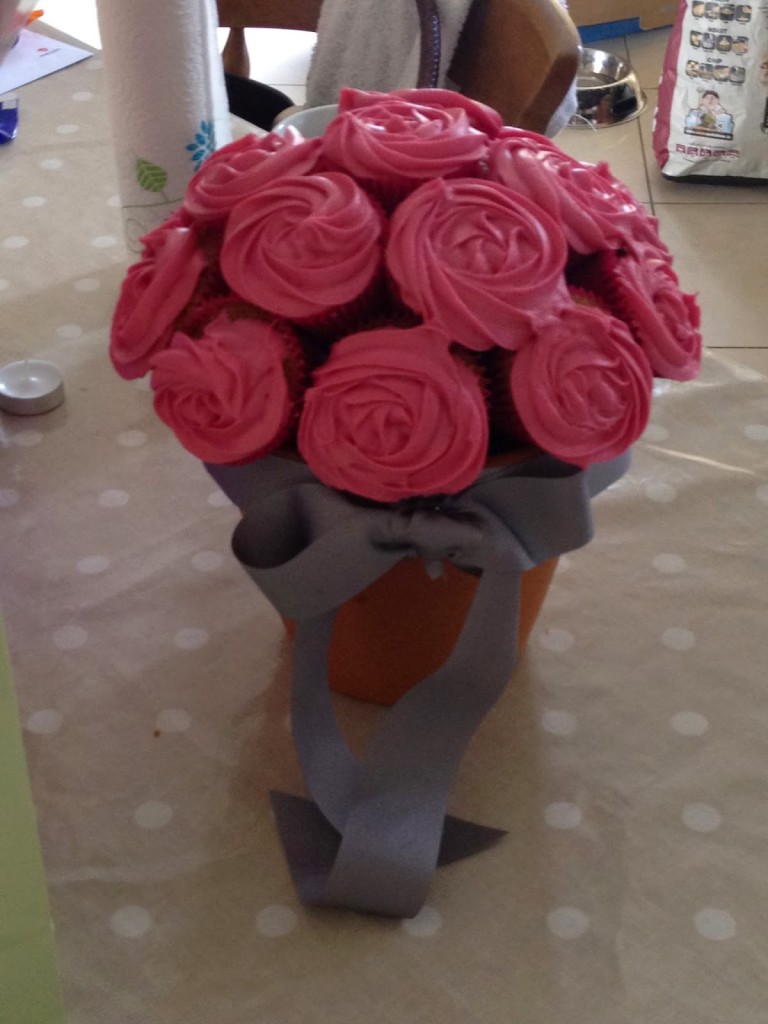 Mothers day 'Potted Rose' cupcakes for my Mum.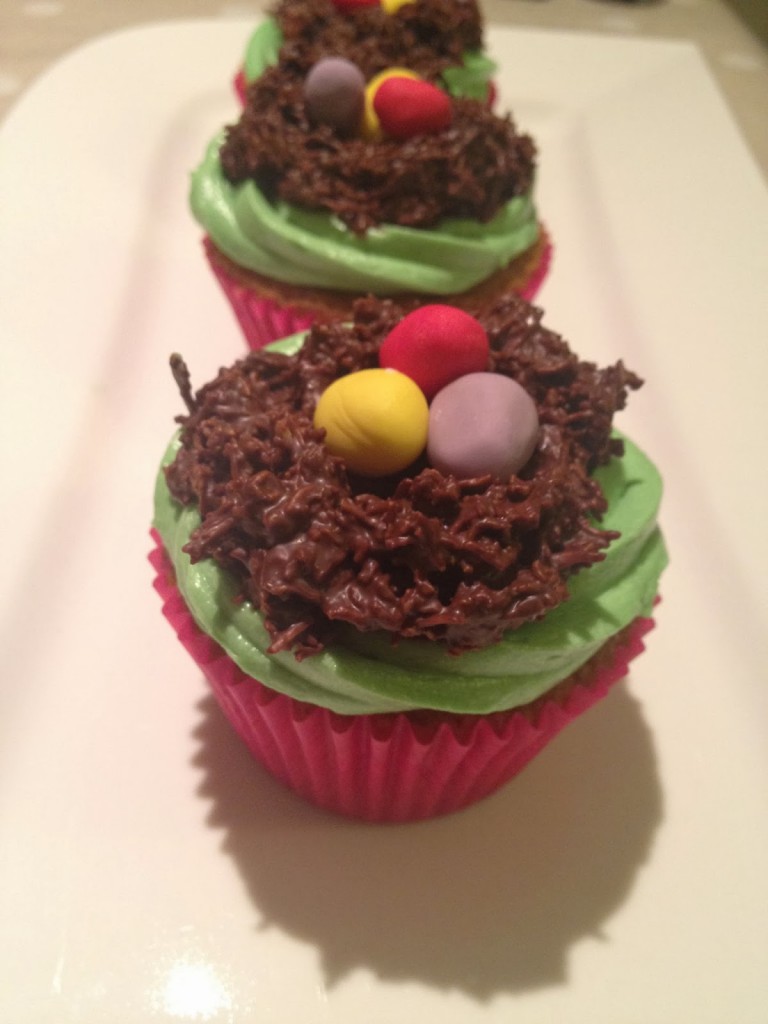 Easter of course! Chocolate cupcakes with cream cheese frosting and chocolate nests and fondant eggs.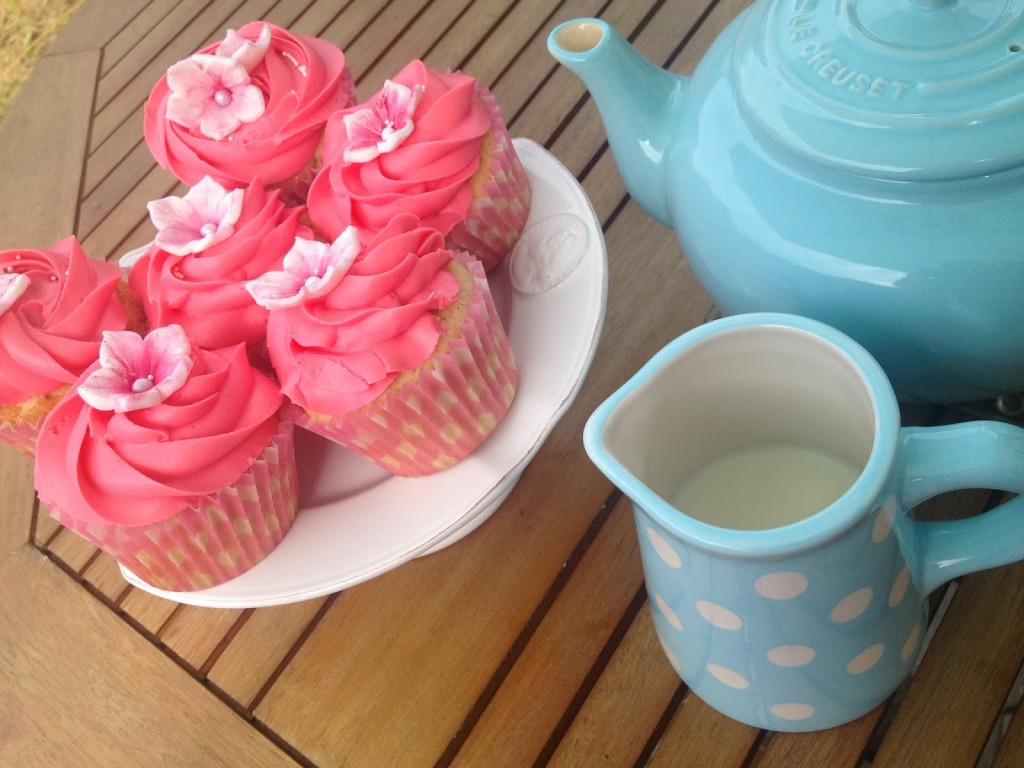 Strawberry Blossom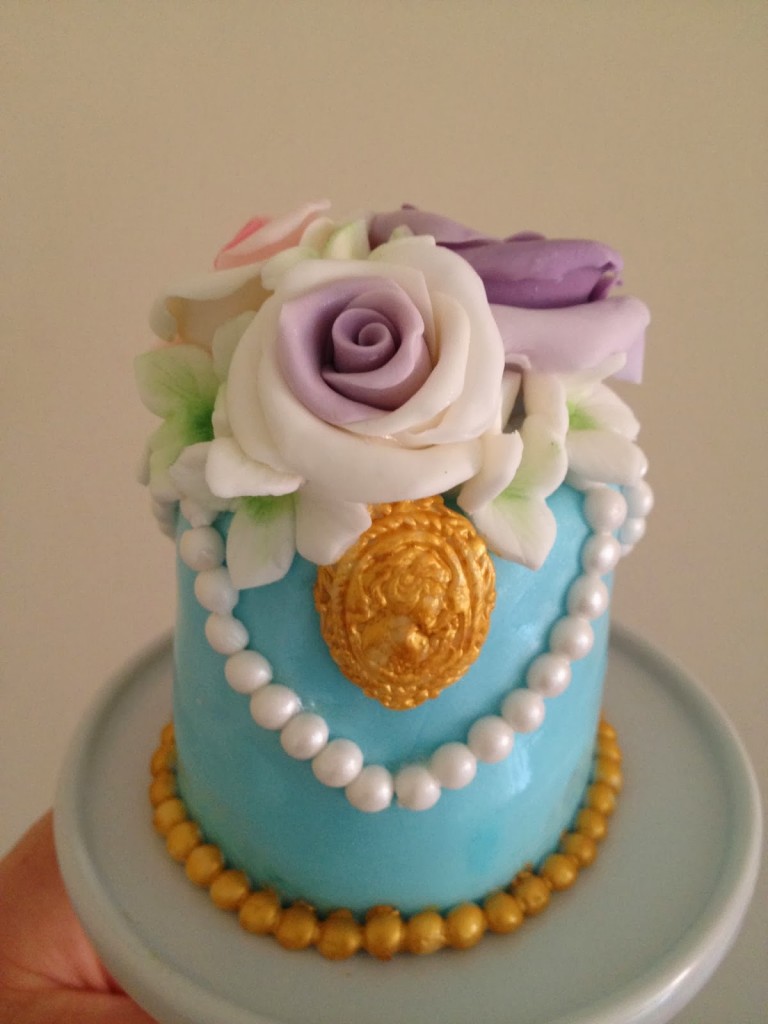 Versailles Personal Size
Versailles Personal Size Detail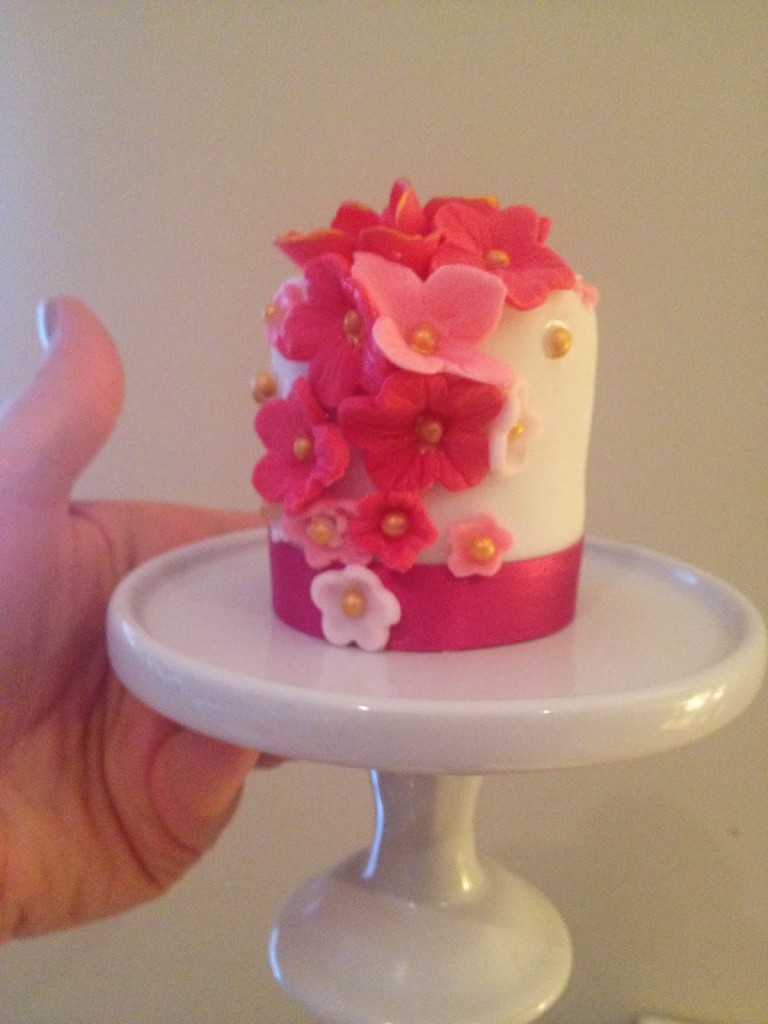 Kyoto Personal Size
'Versailles'
Save
Save