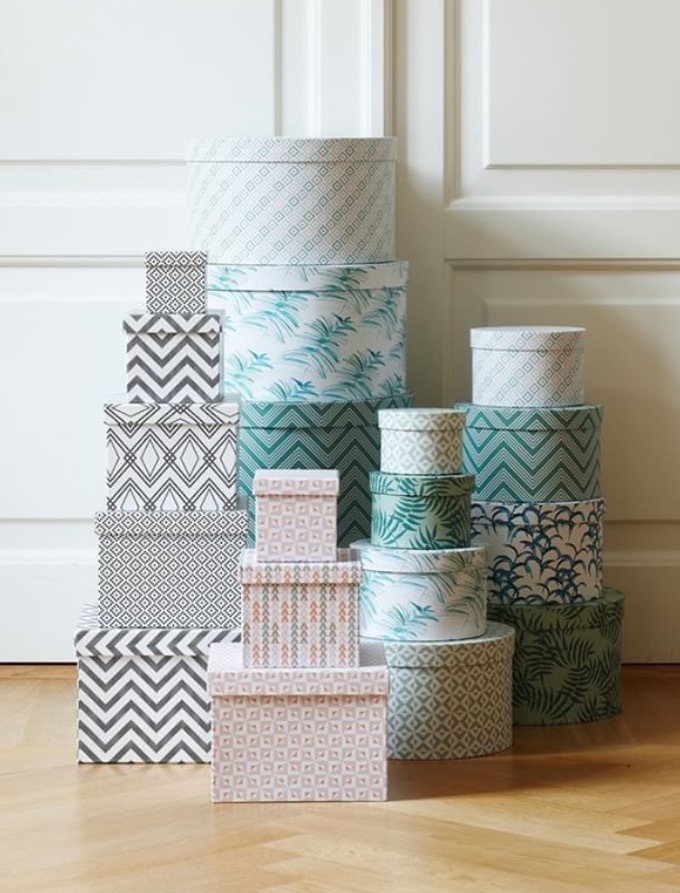 Spring Cleaning & Need Storage Ideas?: Why you need to get to this store right now to get your life organised…and for just a few euro's!.!
Have you spent hours, lusting over posts on Pinterest, lusting over table settings and neat storage solutions for trinkets and tools, how about clear acrylic makeup storage? Anything to make life easier, right?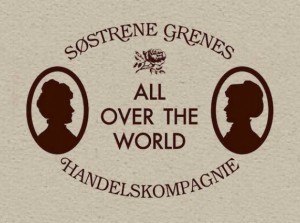 One day, I was in Dun Laoghaire for a work meeting and I happened to find this amazing store on Georges St.! 'Søstrene Grene' is the latest Danish store to hit our shores, set up in the 70's by two Danish sisters, Anna & Clara. The sisters believed in the little things that brought happiness:
"With a curious & creative mind, even the smallest things can become something wonderful."
You enter the store, which is painted brown, so all the pretty colours of the stock stands out, going through the store is like going through a labyrinth, there are nooks everywhere to get lost the excitement.. I do recommend taking a basket, 'cause trust me, you are going to want everything and although you will think you'll be spending a fortune, it probably won't even come to €10! It starts with sweets, coffee's jams, kitchen tools and gadgets and moves on through prettier storage ideas, craft and party supplies, there's even bedding! Everything is so so reasonably priced, I don't like to call something "cheap" to describe the price but I bought a set of 4 acrylic food scoops for about 68c!!! It's crazy!!! There's even a sawgrass rug for €16 which I still haven't bought but I might, today! I'm thinking of using it on my patio in the Summer, so I can sit on a bean bag and enjoy the sun with a glass of Pimms Cup… yup, that'd be me! 🙂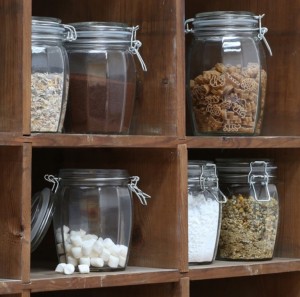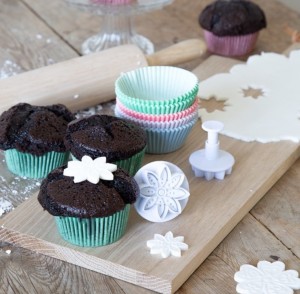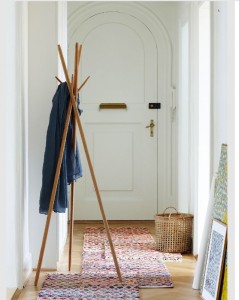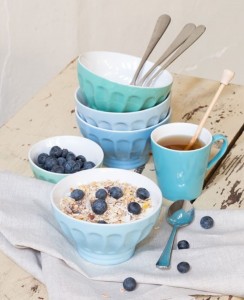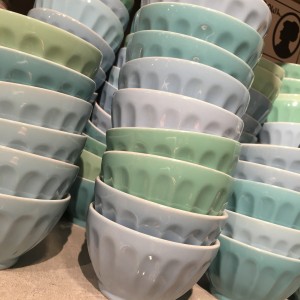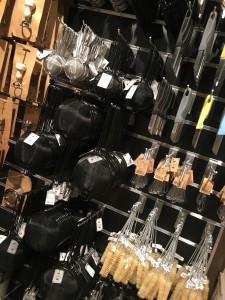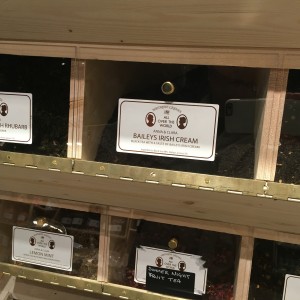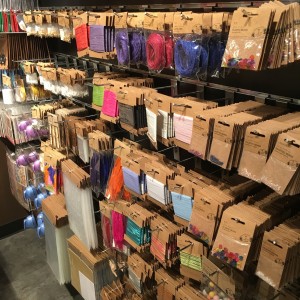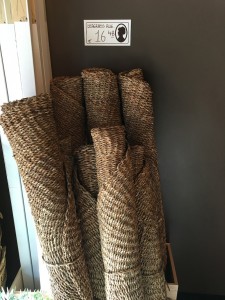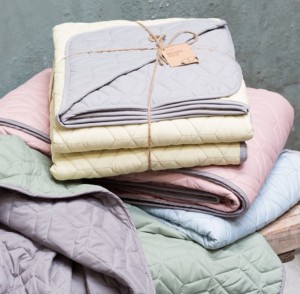 Okay, so you're going to be a bride this year, perhaps, or a Mum, perhaps you're organising a hen or a Bridal shower or a milestone party… another reason why you must visit this shop! You know those paper pom pom's we're seeing all over Instagram? They have those from 72c for tiny ones as big as a cherry to giant ones bigger than a football for about €2.50…  If you're a bride to be, the plastic scoops I got would be ideal for a candy cart, they're so cost effective, you can just dump them after, they cost so little, they're a bit fragile but just for one day, they're ideal, have I mentioned there are candy bags too? Everything from Foil numbered and lettered balloons to bunting, even paper straws and candy moulds, they have it!!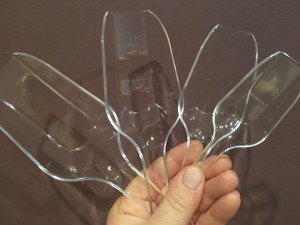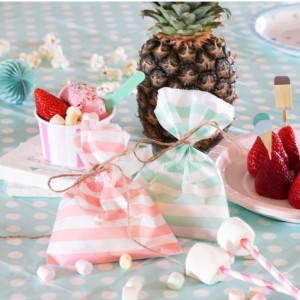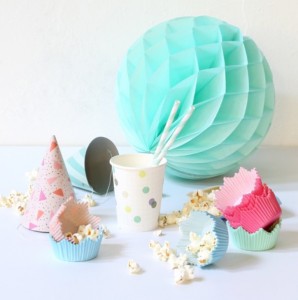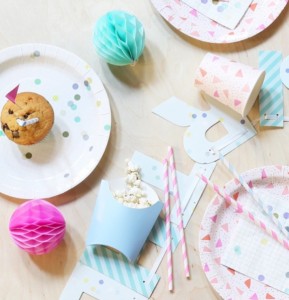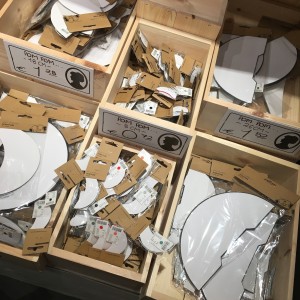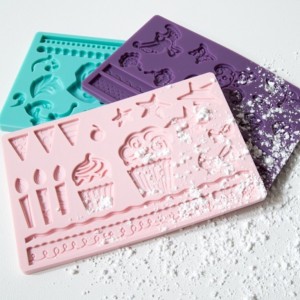 For the girls like myself, that like to play hostess, there are Martini glasses and candle votives to lay the perfect table, even sugared candy sticks to serve with coffee! There's nothing I don't love about this store! They even have craft videos on their website, to show you creative ways to use their products, even down to how to customise their bed throws with yarn tassles- yes, they sell yarn too! Think of it as a Tiger store for grown ups! Filed with chic delights!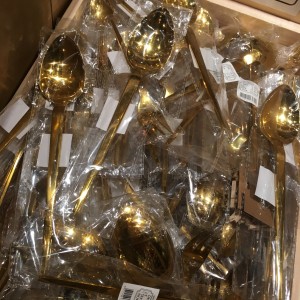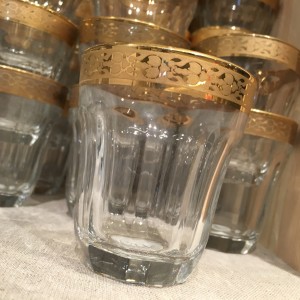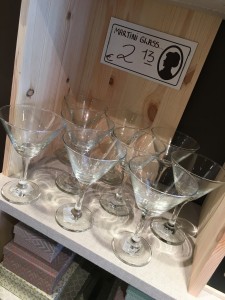 Seeing as how it's Spring, your Summer clothes are starting to be slowly drawn out of storage, pretty delicate fabrics and accessories, I am loving their storage boxes for this, there are hangers there too, but the boxes are fab for filling with swimwear, tanktops, rolled up as heavens knows we all have dozens of them and there's never anywhere appropriate to put them! Ryan and I did a calculation and I don't think we're buying our house until next Spring, which means, I still have to be clever with how I store things in this tiny apartment.. that's why I am LOVING Søstrene Grene, it's great for people of a budget and still get the benefit of clever storage for pittance! There are so many mainstream stores selling hatboxes and storage solutions that come with ridiculous pricetags…but now there's an influx of better quality ones, flowing into other stores with a much lower price tag! Now check out these boxes, their acrylic makeup storage boxes (about €6ea) and hooks!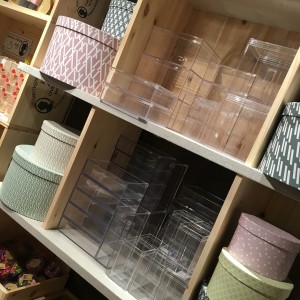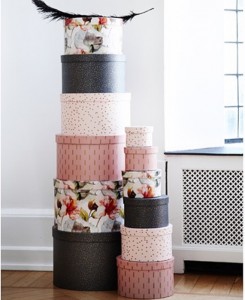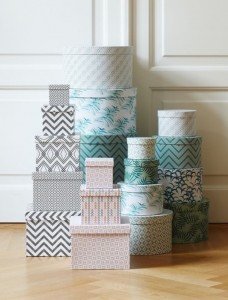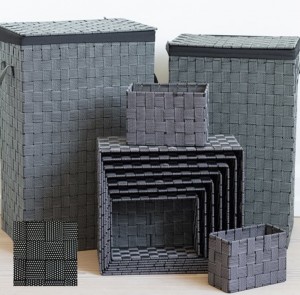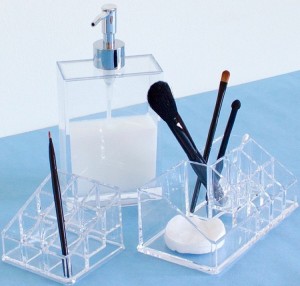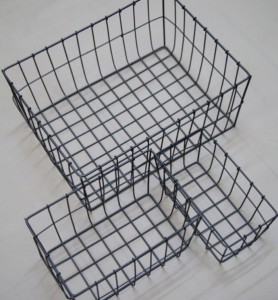 Not forgetting  office storage, as a blogger, I've dozens of notebooks, magazines, flyers and devices, the wire ones above are perfect for holding magazines and DSLR camera's and video camera's… but there are magazine files too! I must admit, I am a little OCD sometimes- I go through phases of it…. I don't like things on show, magazines etc have to be covered and hidden away in boxes.. so these ones are ideal!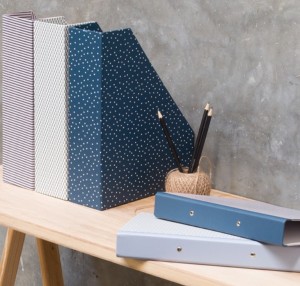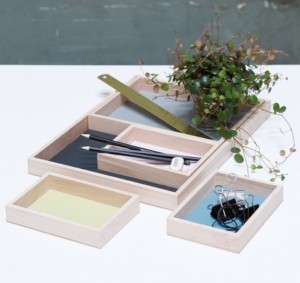 If there wasn't enough on here to get your creative juices flowing, check out the videos and suscribe to their channel!
---
For more information on Søstrene Grene, visit their website, they have stores all over the world.
Irish stores include, Dublin, Athlone and Cork