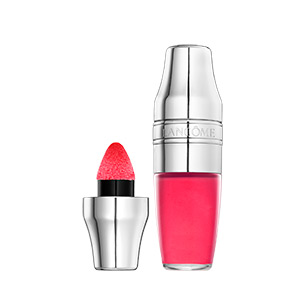 New Lancôme Juicy Shakers & Sam McCauley's Launch Party
I know you've heard of Lancôme Juicy Tubes, right? They came out in the early 'Naughties', each one flavoured to match the colour, the 'Watermelon', being my tube of choice. Every Christmas they came in a selection box gift set- now tell me, what girl wouldn't have been happy to have received one of these?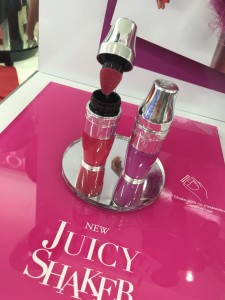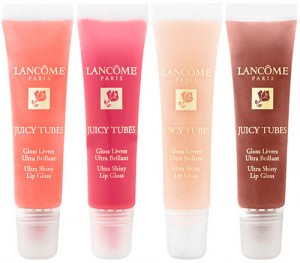 Last week, Lancôme launched the new generation of the Juicy Tube, with a generation obsessed by cocktails, they introduced the 'Juicy Shaker', an irresistible range of  14 colours, presented in a mini cocktail shaker. This is not the first cocktail shaker that Lancôme have come out with, the original being a lipstick in a similar design in 1945. The juicy shaker is a bi phased formula with nourishing oils of sweet almond oil, omega 3 and cranberry oil, with a pigment that you must shake..shake SHAKE and apply with the cushioned applicator for a plump, nourished natural looking lip! I'm a little hooked on it and trying not to eat it .. Included
Well… last week I was invited by Sam McCauley's Pharmacy in Greystones, to the launch event  and what fun it was!!! I got to try the whole collection for myself and fell head over heels!!!! There was a mixologist on the night, some tunes and nibbles and so I enjoyed a fresh Bellini while I perused the collection, rifling through the colours like a woman possessed! Red is always my signature colour and so I close the blush shade of 'Berry Tale' (€22). Good god, you have to try not to suck on the sponge…it tastes soo good, your lips tingle a little as they slightly plump and the desired effect is achieved. I recommend a liner underneath as it does bleed a little, outside the line of your lip, but with the Lancôme  'Rose Rose' Contour Pro lipliner (€22) is perfection underneath. They do not make your lips feel dry, like most glosses, absolutely gorgeous!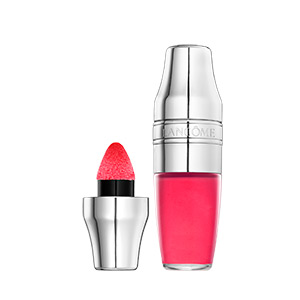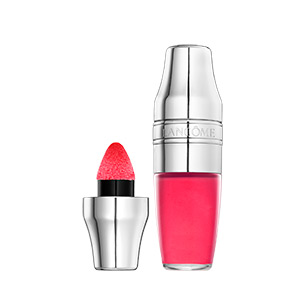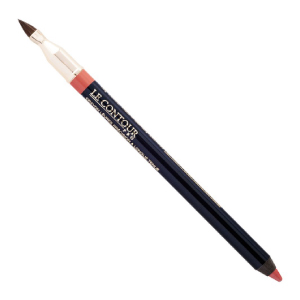 https://www.youtube.com/watch?v=m9cabB2zjZM
https://www.youtube.com/watch?v=qZNMVxSfbLw
https://www.youtube.com/watch?v=C5jbS4exwH4
http://https://www.youtube.com/watch?v=9BBlxPRL_oQ
https://www.youtube.com/watch?v=z9V-m1dw_iI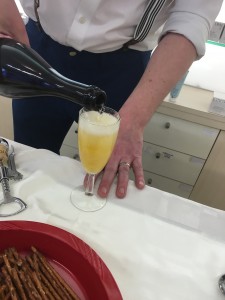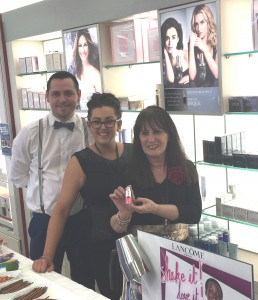 It was a wonderful evening and a big thanks to Sam McCauley's for a great evening!!  My local Sam MacCauley's is my local stop for my Perfume, pharmacy, photography and cosmetic needs!  I love how I don't have to go into the city to get all my favourites! They're all over the country, check them out for more information:  www.sammccauley.com