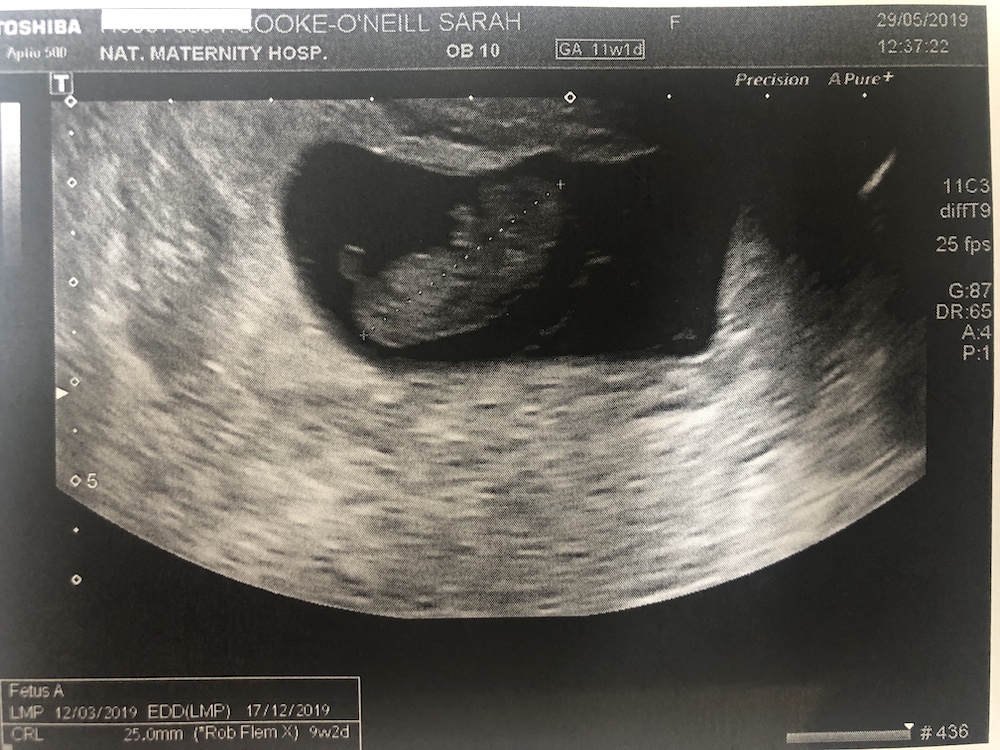 So today, I had my follow up ultrasound at the Maternity Hospital, to make sure all the pregnancy tissue was gone and it has, just about. I had one of the same Sonographer's that I had the day I was admitted and I begged her to check out my file, just to see if there was any photo's of Samuel at all, she looked through everything on the computer and eventually, fair play to her, she FOUNT IT!!! My initial scan that was done the day I presented with the bleeding. I feel better now because I feel that I have something to remind me of baby Samuel.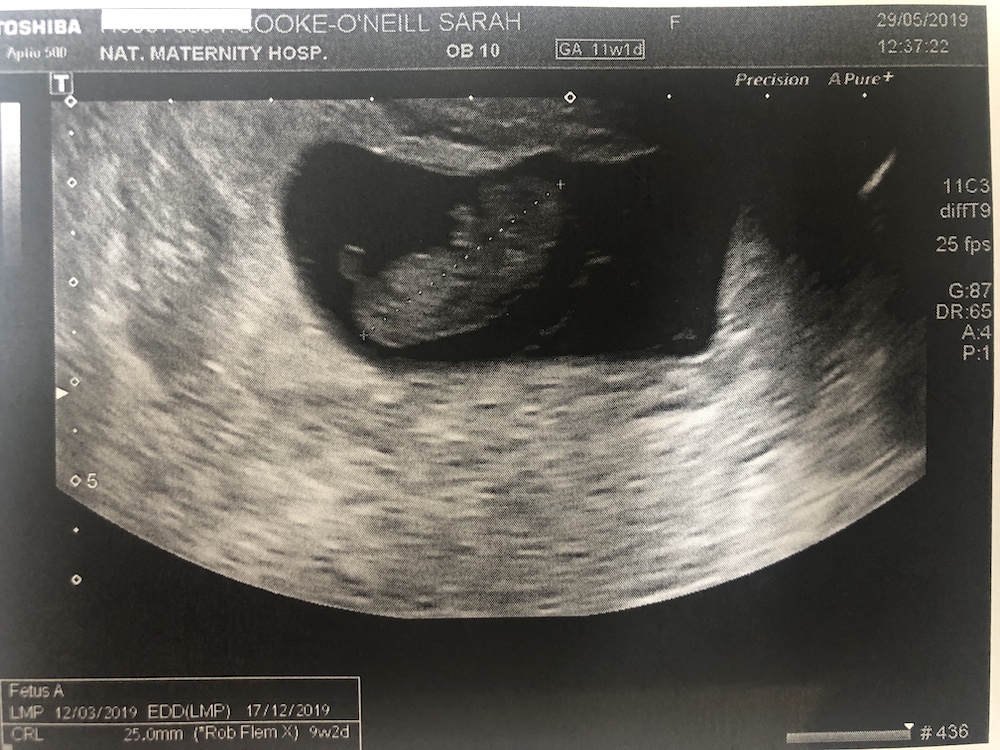 So I am going to frame this and he will never be forgotten that way. I will never forget you, my darling little one.
Letting Go of The Pain
Last weekend we also went to Lough Tay, as planned. Ryan and myself went to have a release ceremony for our baby. We took a bag full of fresh white rose petals & took them to what I think is the most beautiful place in Ireland, Lough Tay/The Guinness Estate.
Lough Tay is situated close to Roundwood in county Wicklow, up by the Sally Gap. Michael Jackson even rented the house at the bottom of the valley, a 1,500 acre estate known as Luggala (Lugg-ah-law), Once owned by the Guinness family. Michael was here in Ireland back in 2006 and rented the house with his three children.
We drove up last Sunday and just sat on the side of the Valley in awe. We sat in silence to reflect on the loss of Samuel but didn't find it appropriate to throw the rose petals in front of sightseeing tourists and besides, tour buses kept coming and it was getting very congested after a while, we had no privacy, so we moved up the road a little.
There's a little bridge, and underneath is the most beautiful stream that leads to an 8ft waterfall which in turn leads down to the beautiful Luggala lake. Surrounded by Deer and beautiful nature,
I couldn't think of a better place than to scatter our rose petals here and watch them be carried down streamand wahing my pain away. I felt like a weight was lifted, a sense of closure as if we made it his burial place that we get to return to. It felt good.
Lough Tay

Stream and waterfall leading to Luggala

Luggala Estate