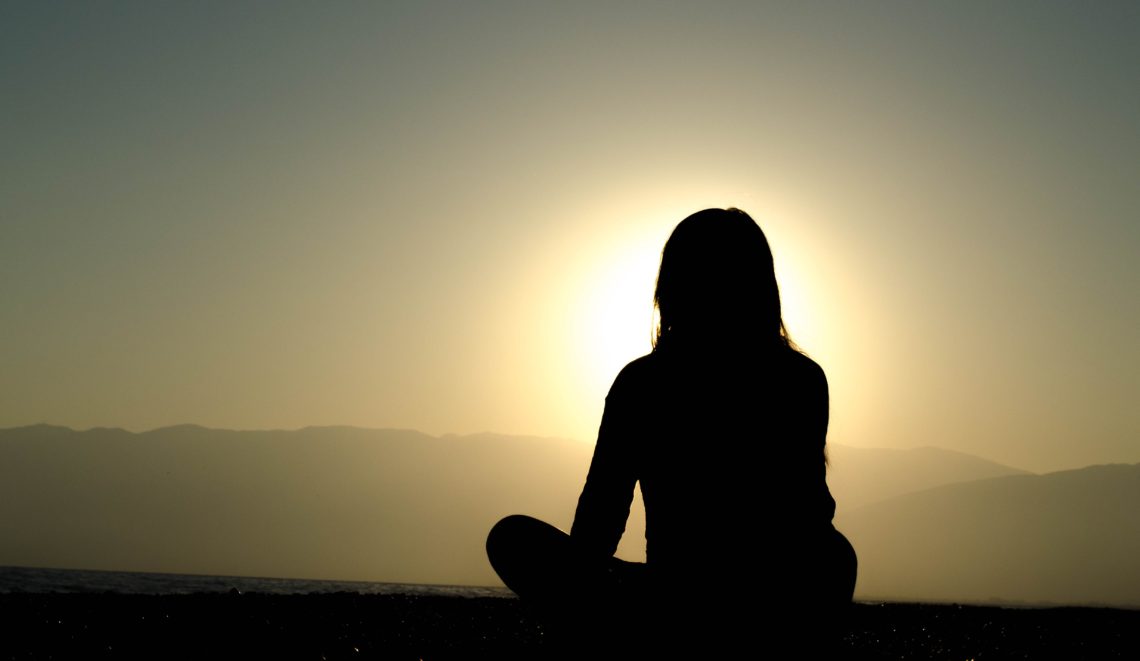 I'm back! Sorry it's been so long.
So I've taken a somewhat of a blogging hiatus since my miscarriage last Summer. I fell into a really dark hole, I felt lost, obsessed with conceiving again, blogging was the last thing on my mind.
I remembered doing Yoga when I was in college and how it made me feel, sort of smiley from the inside with a lovely sense of calm afterwards. Then, last September, I discovered Avondale Retreat in Rathdrum, a gorgeous little piece of heaven, nestled in the Avondale Valley.
Helen Holt is the founder of the retreat centre, the most beautiful 'Earth Mama', so in tune with Nature and Earth. Helen taught me how to rediscover myself through Yoga and movement, she taught me how to reconnect with myself and restore balance in my life that was oh so lost. I cried through my first class and released so much. I owe Helen so much for my spiritual rehabilitation.
I have learned how to stop self deprecating, self doubt and nourish myself with loving words and encouragement toward myself, not in a conceited way, but a healthy way. "You are enough, you are worthy, you are loved" has become my mantra, every morning as I stand and look myself in the eye at the mirror, instead of harmful doubt with filled my mind. It's so important these days, all the negativity around us, all the fake perfection on social media and how hard we all work at life, to take time to nourish our spiritual beings as well as our bodies, if the balance is off, we suffer greatly. Life is short and precious.
Without going too deep, I'll leave it that, and just say that I'm back. ?