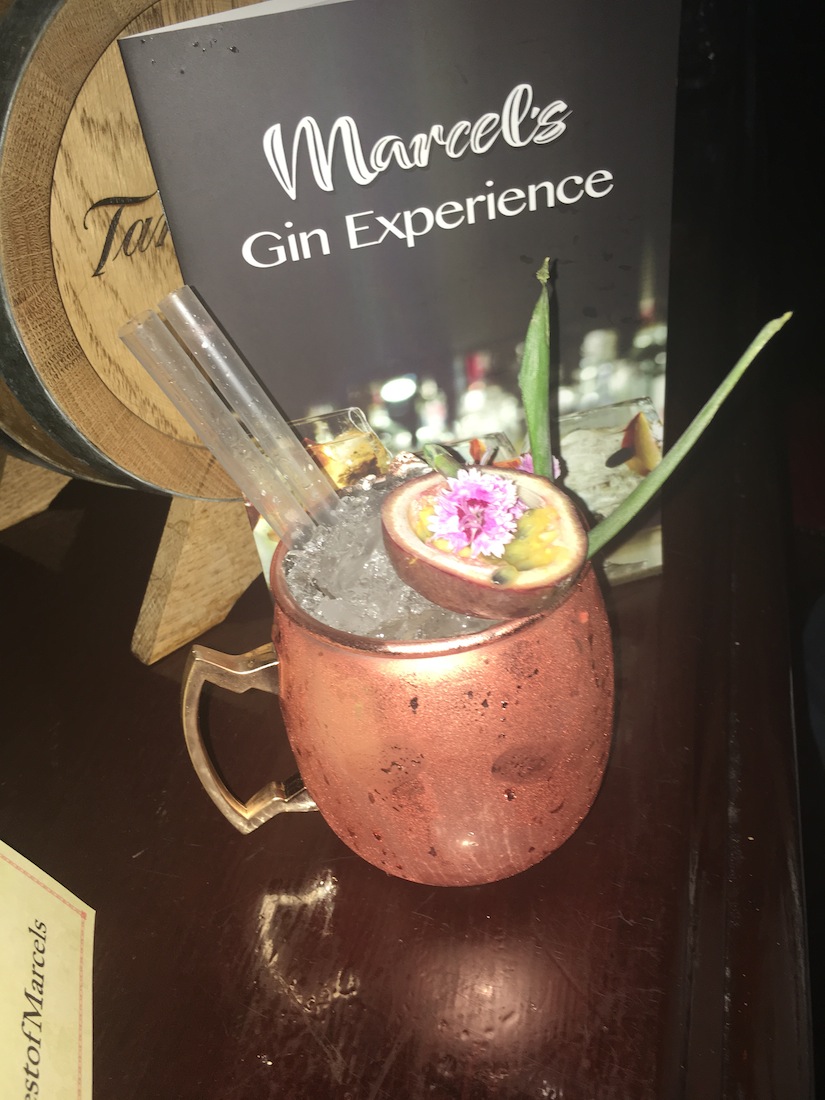 Cocktail Masterclass at Marcel's
I'm sitting watching a documentary about American heiresses and "Million Dollar Princesses" of the 1920's & 1930's, Wallis Simpson, Lady Emerald Cunard, I LOVE this sort of thing… hearing 1920's jazz and seeing them sip Martini's has me thinking about delicious cocktails.. I'm all over anything from the 1920's, especially cocktails!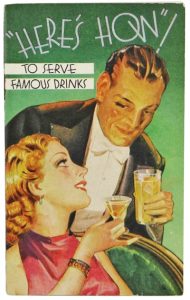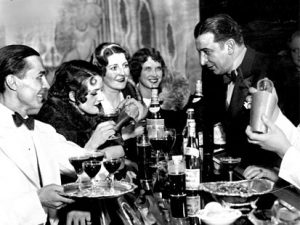 Last Thursday, I was invited to an exclusive, invitation only  Cocktail Masterclass "influencer night" at Marcel's to celebrate their first year on Merrion Row after relocating from Ballsbridge. I did a review of their restaurant after our Valentines meal last February. It's part of the Merchantile Group, owners of some of Dublin's swankiest bars, restaurants and clubs, Opium, Cafe EnSeine, Howl At The Moon, The George, Farrier & Draper and Pichet, to name a few…. If the Merchantile Group is associated with a venue, it's going to ooze class! I was thrilled to attend, naturally, I mean, who could resist a night of fabulous cocktails, cocktail shakers, nibbles and a chat with my fellow blogger friends?
As I said, I had only been to the restaurant, so getting to check out the bar, up close and personal with the mixologist was something I was very keen on doing. I love to make a cocktail and have a beautiful Laura Ashley 'Gatsby' Mirrored drinks cabinet, filled with shakers, martini glasses, and a fabulous selection of spirits, aperitif's and whiskeys.. this was right down my alley!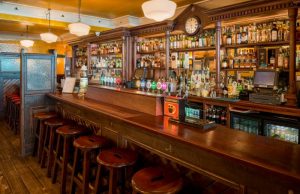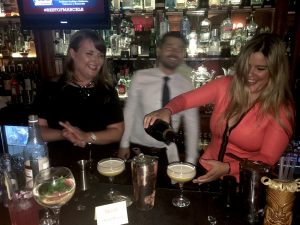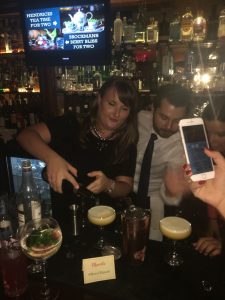 Me…. Being a "mixologist"  at @MarcelsDublin with Tomasz pic.twitter.com/PyYK2YeO9A

— Creative Yoke Blog (@Creativeyoke) August 18, 2016
Cocktails are HUGE these days and so many people are calling themselves "mixologists", but is it an overused term? There are many many places in Dublin, offering beautiful cocktails in teacups, with egg white foam, in perfume bottles, displayed in tea caddies but in Marcels, I was treated to a WHOLE new experience… This was Alchemy!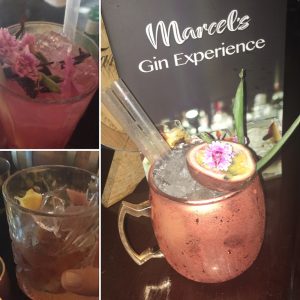 Our Mixologist for this wonderful evening was Tomasz (dear god I hope I spelled that right), I thought I knew a lot about cocktails and boy have I a lot to learn, this guy was a PRO! From smoking machines to edible flowers, in house cask matured gin and tonic's that I never knew existed and even a giant mechanical cocktail shaker. I was thrilled to get the chance to be Thomas'  volunteer to get hands on and make a 'Pornstar' with fresh passionfruit and vanilla syrup. The stars of the show for me, were the 'LaPassiona' a stunningly beautiful passionfruit cocktail, served in a Mule Cup. garnished with delicate edible flowers and another Hibiscus and Gin cocktail with lemongrass, so refreshing, especially on a muggy evening in the city, for the love of me…I can't remember the name of it.
After all the fun of the evening, we had a gorgeous tiered stand, filled with delicious samosas, battered shrimp, gourmet fish fingers and miniature hamburgers, I don't  know about everyone else, but I had definitely worked up an appetite.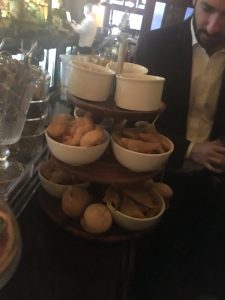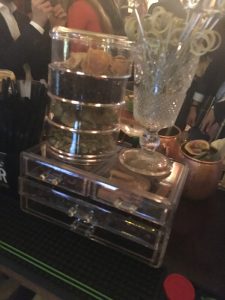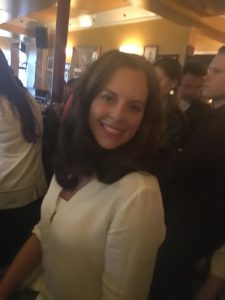 Well done to the fabulous bar staff at Marcel's, Thomas, Alan and co, you really really outdid yourselves, what an exciting evening! I was surprised I found my way to the train station afterwards. 😉
A memento of the evening, came in the form of a 'World Class Drinks' book from the famous competition, so we could brush up on our skills after we returned home, courtesy of Diageo, filled with names of glasses and cocktail cups used, different types of gins and drinks to use and the best part, recipes, one of which we tried, the Negroni, here's the recipe:
Why Not Try Your Own?
Negroni
30ml/1oz Tanqueray No.Ten gin
30ml/1oz Sweet Vermouth
30ml/1oz Campari
Pour all the ingredients in a chilled mixing glass and add cubed ice.
Stir and strain into an old fashioned tumbler filled with cubed ice, garnish with an orange zest twist.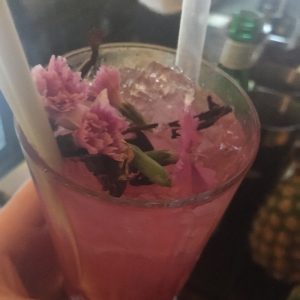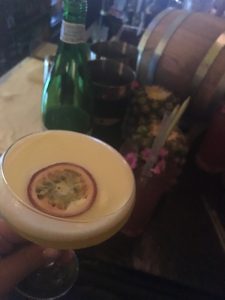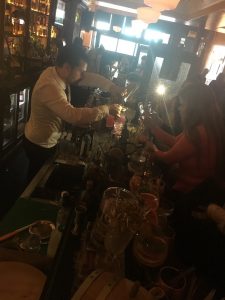 ---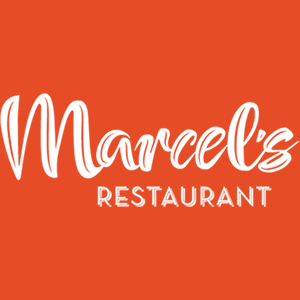 13 Merrion Row, Dublin 2
01 6602 367
OPENING HOURS
Sun-Thu: 12pm – 3pm,
5pm – 10pm
Fri-Sat: 12pm – late
Save
Save
Save
Save
Save