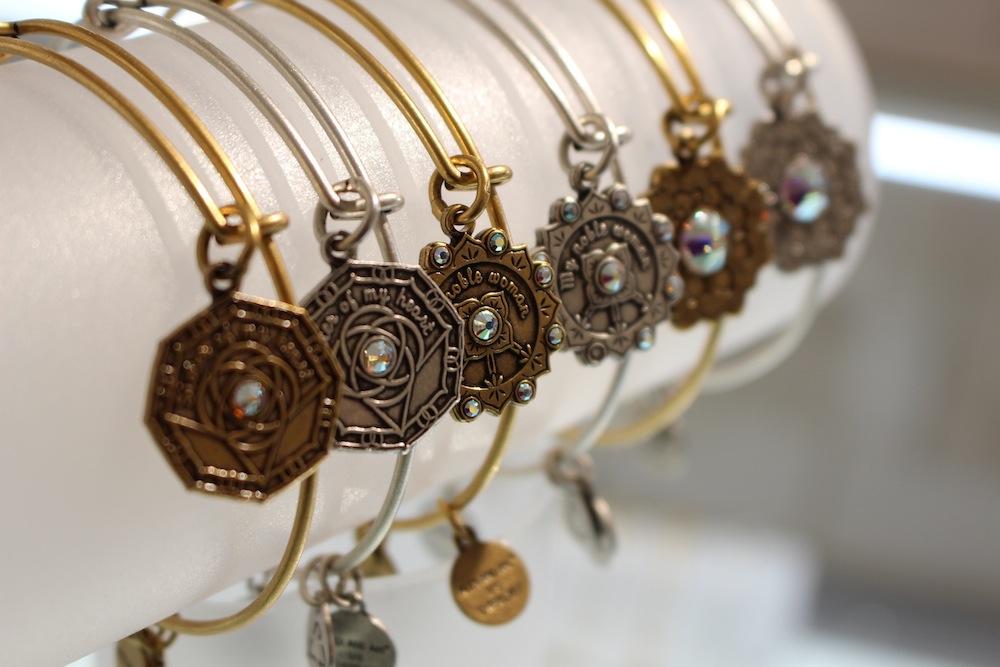 Alex and Ani: Bridal Collection Launch
It's no secret that I'm a huge Alex & Ani fan, I love their bangles, an eco-conscious company who's mission is to spread positive vibes through their range of talisman bangles. Whether you're seeking positivity, needing calm or just want a positive affirmation, there is something to suit you!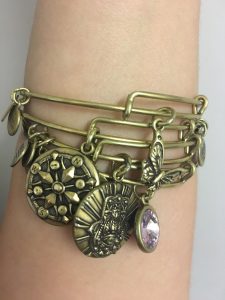 However, for you Brides to be, there is now a bridal collection made especially for the bridal party. Launching tomorrow, April 5th, 2017 there are three new bangles, available in a choice of Raphaelian Gold or Raphaelian Silver and each sporting a reflective Swarovski crystal; Maid of Honor-'My Noble Woman', Mother of the Bride – 'I pass the torch' and Bridesmaid- 'Sister of my heart'. A perfect memento of the day that your bridal party can keep forever.
I got to check them out early and they are absolutely gorgeous!! Take a look!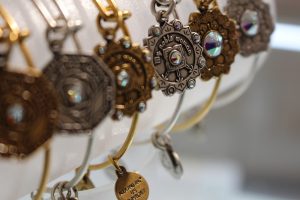 ©thecreativeyoke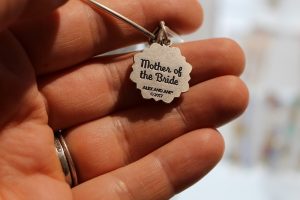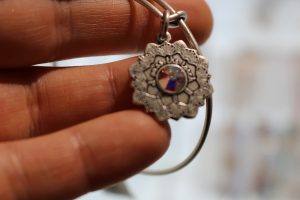 For my own wedding, I made them a hamper with gorgeous cosmetics and toiletries, luxury Turkish Delight and a piece of jewellery in a little basket which I left in their hotel suite. I wish there was something like this back in 2010 though. Wedding party gifts have really boomed!
Priced at €44, they are available from usual Alex & Ani stockists.
Save
Save
Save
Save
Save
Save