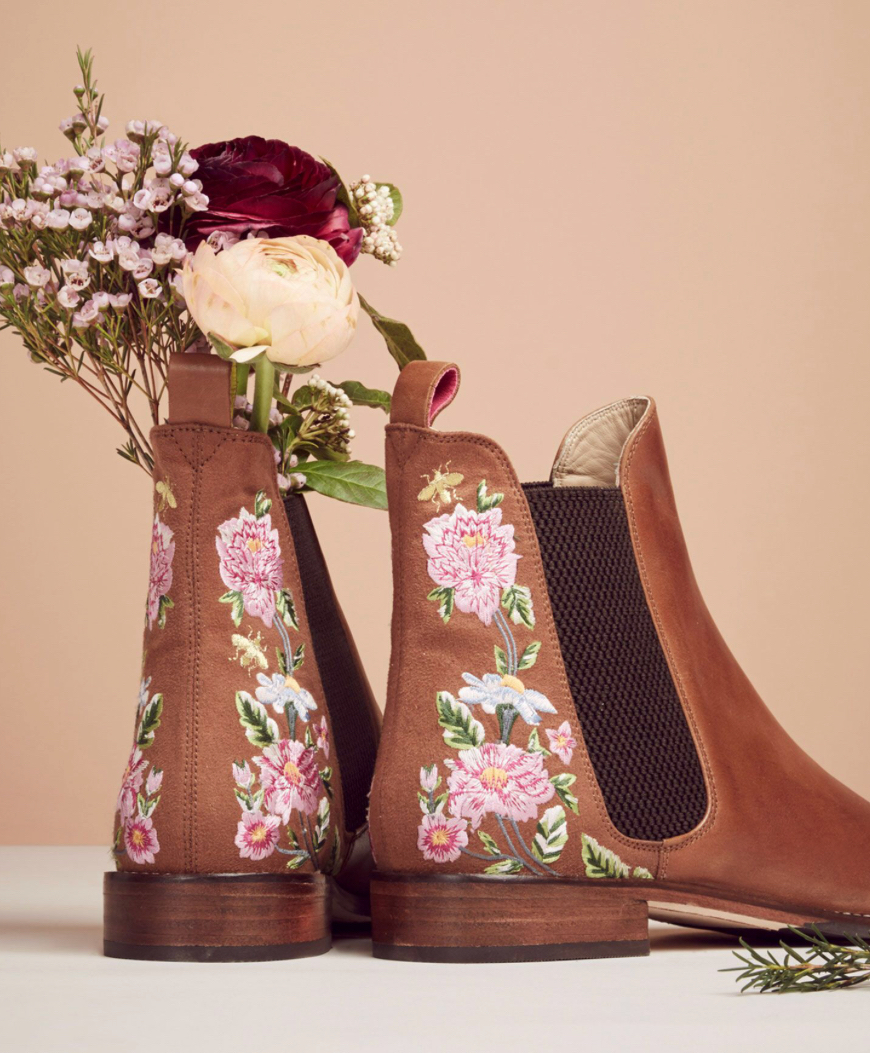 Autumn: These Are A Few Of My Favourite Things
Autumn, oh Autumn, I do love you! I am lamenting that glorious Summer as much as the rest of the country but I do look forward to Fall and the coziness it brings, most of all layering! Isn't it a gorgeous feeling when you've been resisting the ever so slighter crisp mornings and suddenly you resist and yield to cozy cardigans? You feel almost cocooned! All one needs now is a Pumpkin Spiced Latte… right, let's not get carried away, shall we?
Whilst we're still staying with my Husbands Grandfather, patiently awaiting the builders completion notice for the house, I'm still living out of a suitcase. Having been assured our house would be ready for August, my Autumnal clothes are packed away under tonnes of our belongings in storage.. wonderful news and so I'm finding what bits I have with me, getting tired looking. Ah it's so depressing, I could cry… every cent possible must be squeezed from our salaries for the kitchen that fell a few Grand over budget, I'd just love to be able to run out and grab some bits in the city.. (but that could pay off my fridge too).
I do have several pairs of jeans with me and a couple of little accessories can really jazz up an outfit. I haven't denied myself completely, I just have to be sensible.
Here are some pieces that have really commanded my attention.
The handbags I take to work get battered in no time, so I've refused to use nice expensive ones for that purpose. This beautiful Hunter Green tote from New Look rolls in at €24.99 and I've been living in it, switching over to a beautiful little Furla look-a-like Guess bag at the weekends or lunch dates. This little tote is big enough for my laptop, cosmetic bag and lunch and a little pocket in-front for my Leap Card, keys or what have you. I also added a litte tassle that was on a Fossil crossbody bag from last spring and funny enough, it matches most of my outfits!?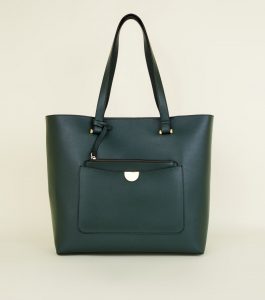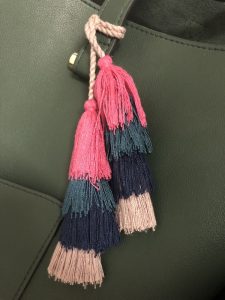 Next up are these beautiful Chelsea boots from Joules, royalty of the country casual look with their cute raincoats, wellingtons and floral Breton tops, so sweet. I ARORE tan Chelsea boots in Autumn with a really dark lair of denims, it's a real ready for
anything life throws at me look. Joules however, have come out with the most DARLING pair with embroidery on the back of the ankle! These will be my next splurge!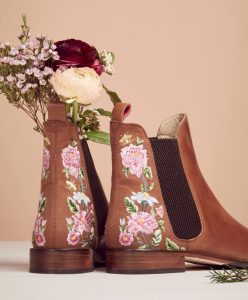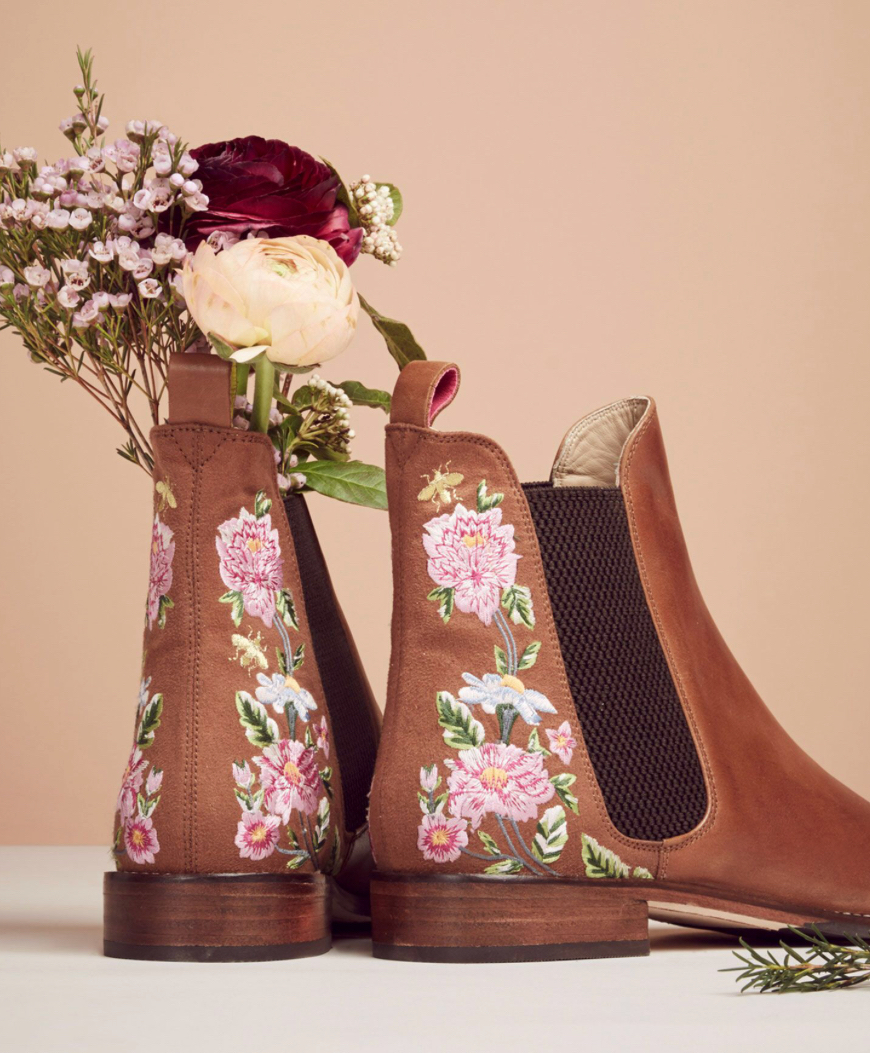 I'm sort of done with Summery fragrances and ready for more wholesome ones like Jo Malone  Blackberry & Bay or Pomegranate Noir, normally I am a Chanel 'Chance' girl and over the Summer went through a whole bottle AND a 'Lovely' by Sarah Jessica Parker for work and beach days, it's a real clean feminine fragrance a hint of hippy chick, it makes you want to wear a maxi skirt and bangles!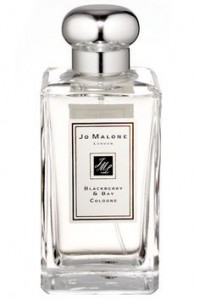 With the drawing in of Fall, brings darker mornings and evenings… I love a classy bit of sparkle, just a touch, these Valencia drop Earrings from Dyrberg/Kern are my new favourite thing in the world! They sparkle like the hope diamond in the most clear deep Amethyst colour, stunning! I've worn them already but they are the perfect way to jazz up a plain outfit, paired with a matching Dyrberg' bracelet ( yeah-bought that too)I love their jewellery, it's substantial, classic with just that little bit of sparkle. It's also available from the Kilkenny Shop.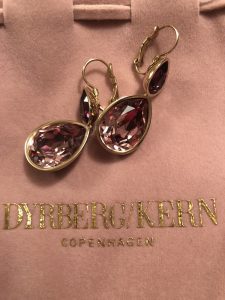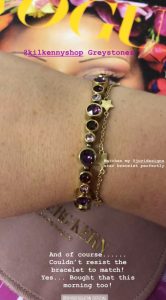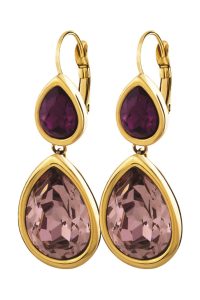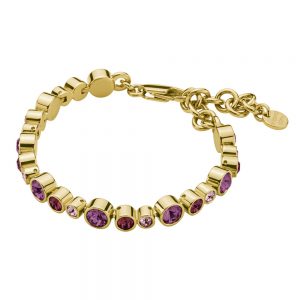 Other than that, I can't wait to get back to making my delicious Autumnal soups, cozy up by the fire… love it!