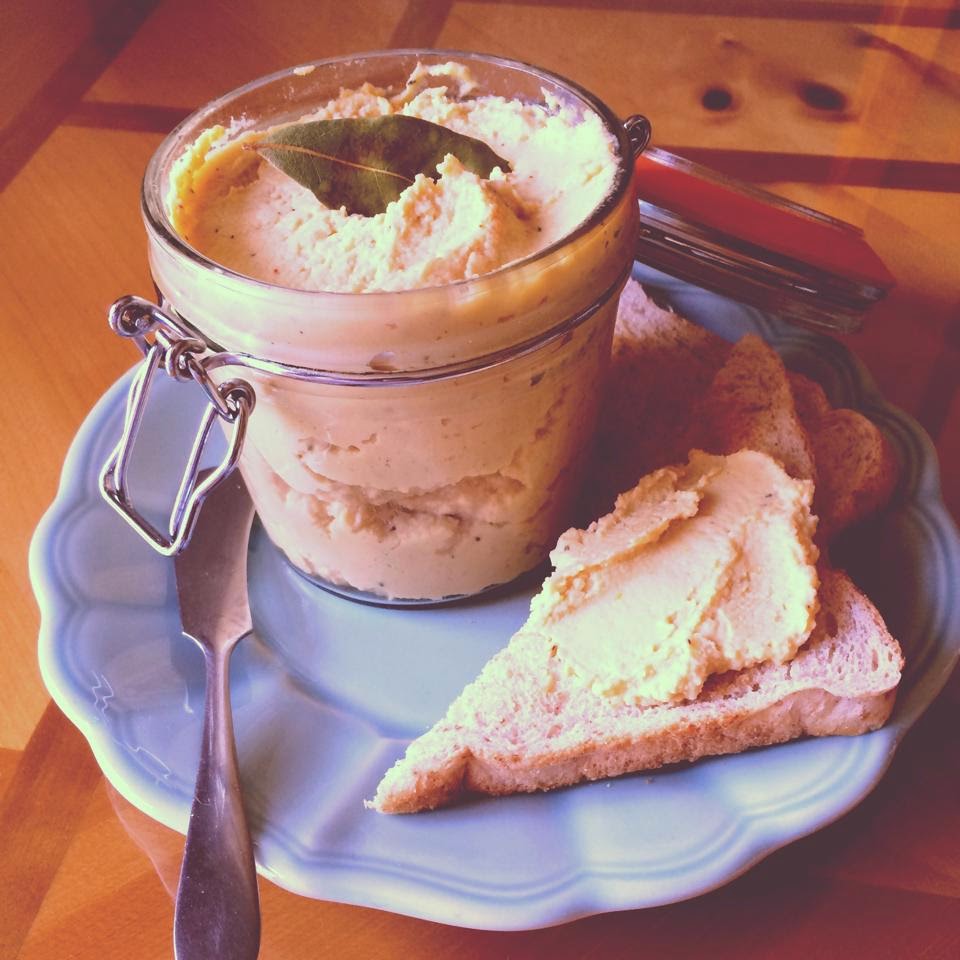 I'm trying to lose some weight still and the Women's Mini Marathon is on in two weeks  so I'm making some protein packed foods where possible… hummus is packed with protein and it's gorgeous, on toast or a cracker…I love it! I don't understand why people buy it in the super market at hiked costs when you can make it yourself for a fraction of the cost!
Almost everyone has a can of chickpeas in their larder, if you don't they're not so expensive, keep a few cans in your pantry, they're great in soups and stews too. The other ingredient is Tahini, a sesame seed paste, you get it in asian food markets and health shops, it's rather fattening, so I buy the light version, a little runnier but that's good in a hummus! I love it rather lemony too so keep a bottle of lemon juice in the fridge if you're the same!
What you'll need:
1 can of chickpeas in brine (strained)
1 clove of garlic
3 tablespoons of Light Tahini paste
1 tablespoon of lemon juice or the juice of a lemon, add more if you like.
1/2 a teaspoon of Cumin
A good sloshing of olive oil or Rapeseed oil
2 Bay leaves (optional) to keep in the Hummus while you store it.
Put it all in a food processor or a bowl with a hand held blender and blitz it all into a paste. this one usually lasts about 3-4 days but when I usually keep a little more olive oil poured over the paste to keep it fresh in the fridge and a bay leaf pushed under the surface. Kilner jars like the one I used above.
You could add some jarred roasted red peppers too if you like before you blitz it!