I'm stuck into this next kids party styling entry but right now we're in the middle of moving back to the East coast, my husband and I, to the absolutely gorgeous village of Greystones in Co. Wicklow, which I'm really excited, but moving is really stressful – Thank you to Dunnes Stores for giving me all the boxes!!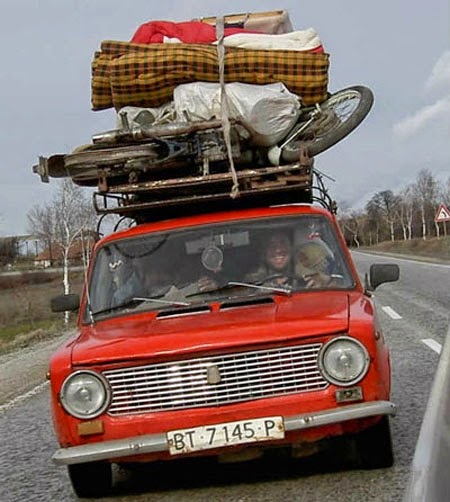 Meanwhile, that cake that I made for Easter won 'Cake of the Month' too on Decobake Galway's Facebook page! I was so happy! I have won a hamper of cake decorating supplies so I'm looking forward to sharing that with you.
My day was made when one of my readers, Carol, wrote in to say how much she loved the pizza entry and that her boyfriend thought it was one of the best pizza's he's ever had!!! Thanks Carol! I also introduced my in-law's to this too last week as they have Exchange Students from mainland Europe during the summer and this can be a healthier option and budget friendly too! Think of all the yummy FRESH vegetables you can pile on top?
Talk about a sucker for punishment, in the midst of all this chaotic packing (and unpacking when I discover something I need is in one of the dozens of boxes) I am going back to the Moycullen Farmers market tomorrow in Galway, the first time since last Autumn as my gazebo cannot withstand the gales that come up the valley, not to mention the cold. This will be my very last week there, sort of a way to say goodbye to the lovely village and my regulars who frequented me weekly for my gourmet cupcakes which I am baking as I type, and my doggie accessories, treats, bandana's and bow tie's… it'll be emotional!
Why not stop by tomorrow if you live in Galway, it's in the village from 1-5:30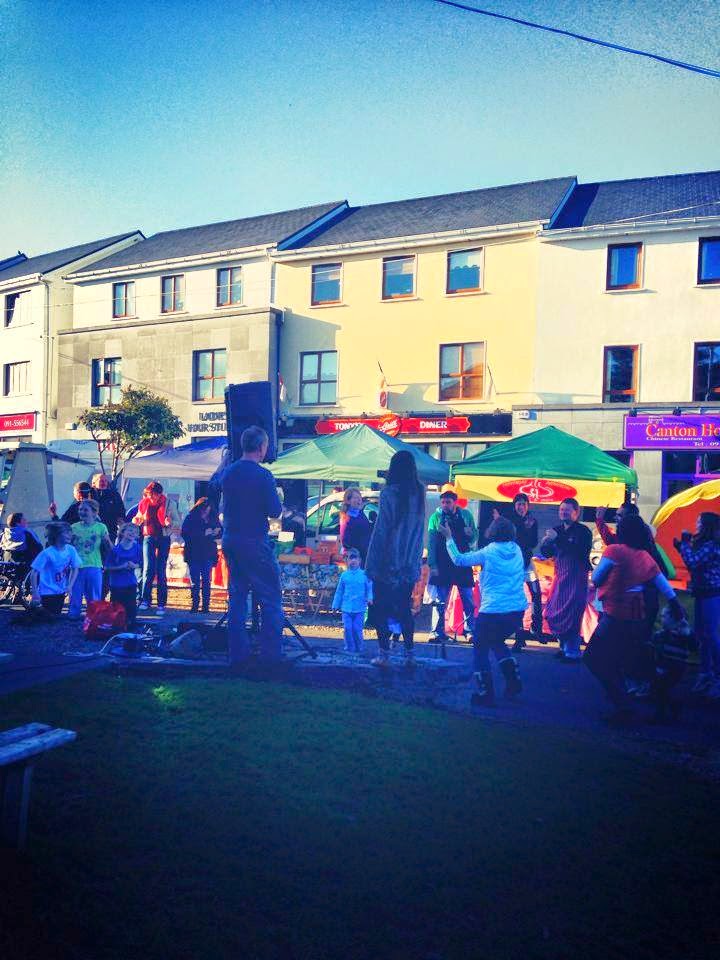 Photo Courtesy of Moycullen Country Market Facebook Page