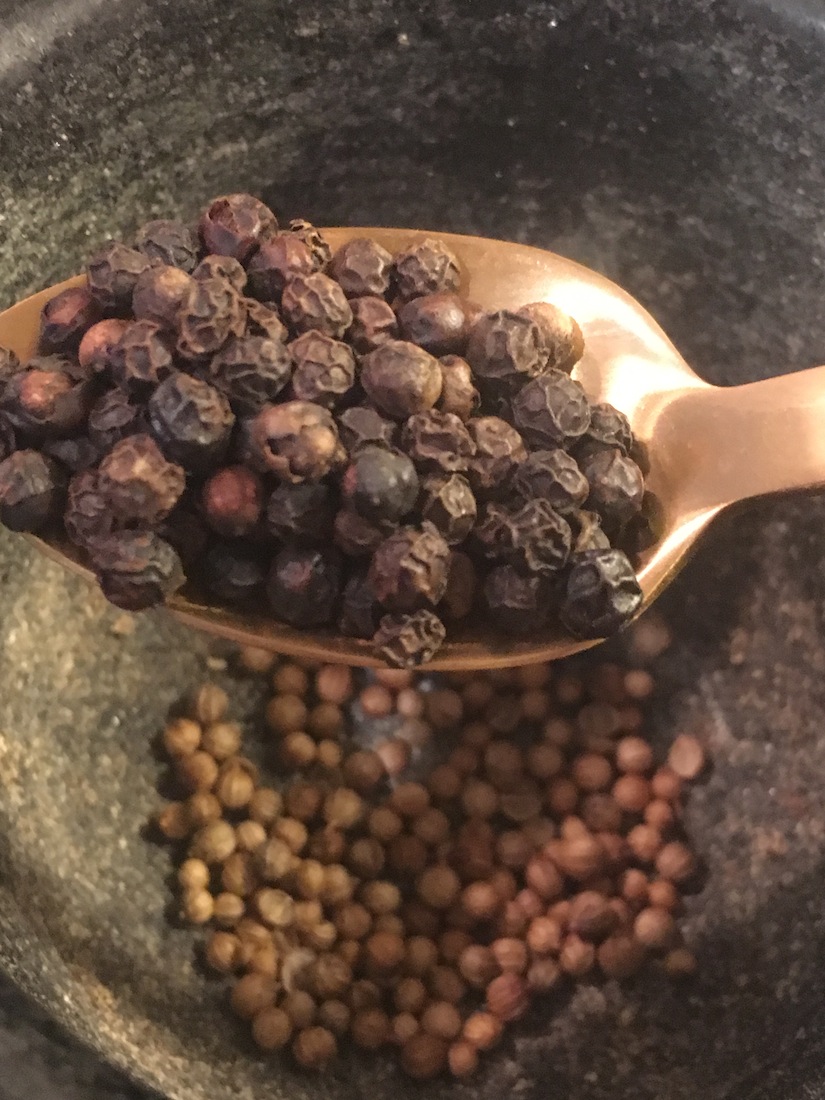 Recipe:Vegetarian Dahl (Video)
We all try to eat healthier these days,  and with trendy healthy restaurants popping up everywhere, some are charging almost ten Euro for a small cup of Dahl with nothing else, why not save a few bucks by making a big pot of it yourself? Lentil Dahl is protein packed, full of vitamins and you can make a pot full for less than a fiver! There are no rules and you can customize it how you like it!
My Mum showed me how to make this when I was a teenager, we'd always add minced beef to it and serve it with a little rice on a Friday night and enjoy it with a movie.
Here's my recipe… I never work from printed recipes, I always cook from my heart so I thought this one would be better done as a video.. hope you like it and do let me know what you think of it!