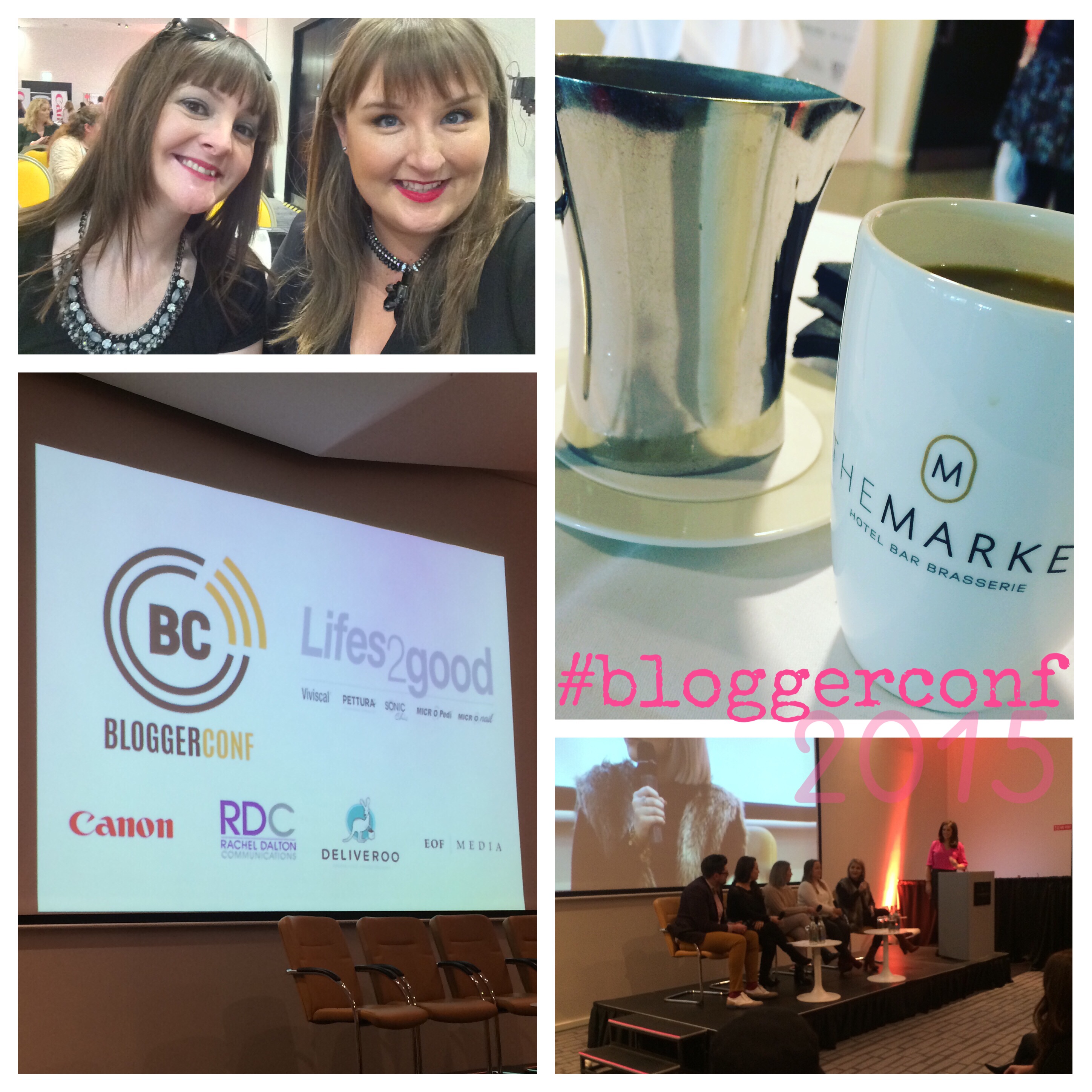 #BloggerConf 2015 at the Marker hotel
#BloggerConf 2015 -Blogger Conference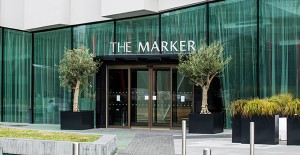 Recently I attended the first ever #BloggerConf  (Blogger Conference ) at The Marker Hotel,  what a fabulous venue too I might add!! It was all organised by the wonderful Emma O'Farrell of EOF|media. Somebody has to congratulate this girl, because this is the best blogger event I have ever attended, rather than hearing all about the success of others, which is great to hear but I wanted more for my buck!! #Bloggerconf was essentially a finishing school for bloggers, literally everything you needed to know, whether you are an established blogger or just considering starting  blog.
Our MC for the afternoon was James Butler aka JUS DE JAMES an absolute ticket, he was hilarious! If you haven't checked out his blog, you should do it!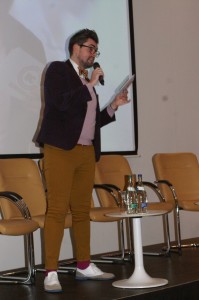 Some of The Day's Speakers
Vicky Metcalfe
Group Marketing Director Lifes2Good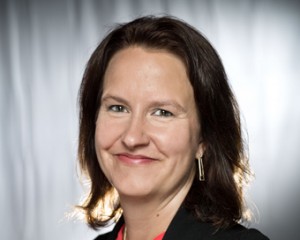 Lifes2Good, a company hellbent on providing beauty products that are clinically proven to improve peoples lives. They were also the key sponsor of the day!
Two of their brands you might know of include:
'Viviscal' Hair Thickening & Regrowth System
(The shampoo and conditioner were in our goodie bags, dying to try them and we are the first to see and try them, watch this space)
(I've been using this for two years, absolutely love it)
---
Jenny Taaffe
CEO iZest Marketing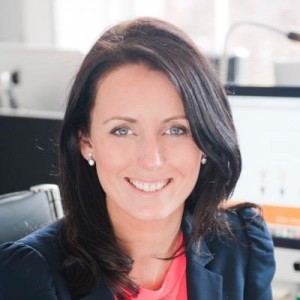 Jenny is the CEO of branding specialists iZest, of whom clients include Failte Ireland, IrelandHotels & iConnect. We learned a little on branding, connecting with our followers, finding our voices and staying true to ourselves.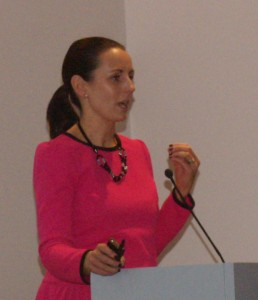 ---
Rachel Dalton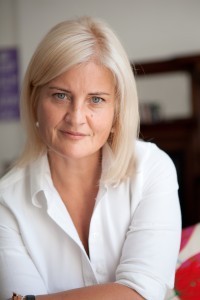 Rachel Dalton runs a PR agency that specialises in advertising to women, from Rachel, we learned about finding a niche and approaching PR agencies.
After a short networking break, we then met a panel of established successful bloggers for a Q & A session.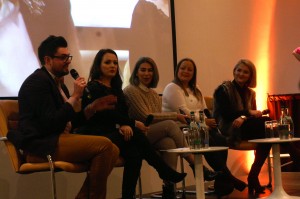 ---
Sinead Keavey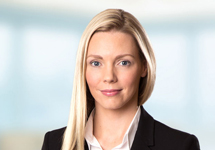 All the basics covered, we moved to the more serious note of defamation cases and how to be sensible on social media, not that I would defame anyone but it was incredible to hear case studies and examples of cases that arose from simple Twitter RETWEETS! Tweeters beware!
---
Laura Haugh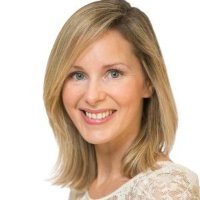 A prime example of an Irish blog that exploded with popularity, there's even a Mummy Pages UK!! Laura shared tips on getting your content noticed and making yourself known to the media
---
Simeon Quarrie
British Fashion Photographer/Canon Ambassador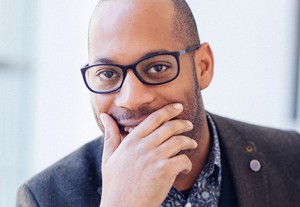 My favourite of all the speakers at the #Bloggerconf, not only because of my own interest in photography but this guy worked on London Fashion Week!!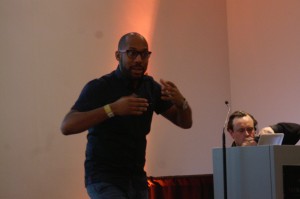 Simeon demonstrated some of the awesome cameras that Canon have and how to make the best vlogs (video blogging), using light effectively and introduced us to the new Canon Legria, created with bloggers in mind, it's a little camera that sits in your hand, has a stand of it's own and is jammed full of special features…I am getting one (from a certain Santa Claus)!
Check this out!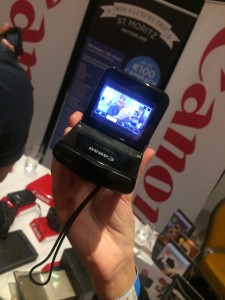 ---
There were many other speakers and I could talk about the wealth of experience I have gained. The event started at 10:30am and lasted  until about 7:00pm, but we weren't sitting all day, in attendance were stands  from Athlone Town Centre, Declare Skincare, 'So..?' body sprays, Canon, The Irish Internet Association, Caravelle Watches and more. Every single detail was catered to, including device recharging stands, plenty of coffee and even a delicious light lunch! We wanted for nothing!
We also got goodie bags worth around €70 and I won a €50 voucher for prettylittlething.com, nobody went home empty handed, a full mind and a full bag! With thanks again to EOF media and all the contributing brands for these products, here are come of the goodies we got!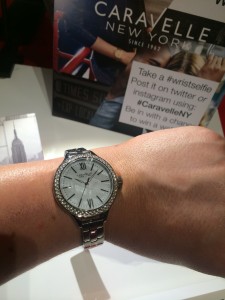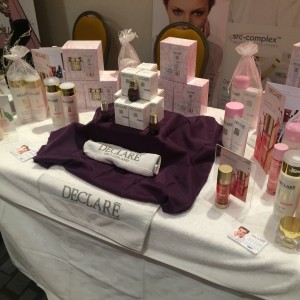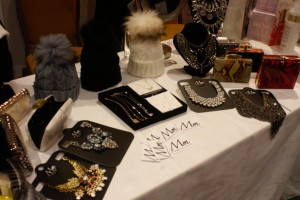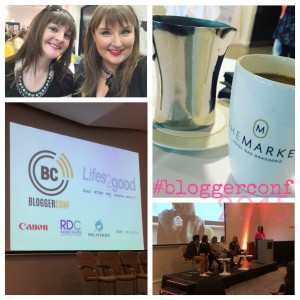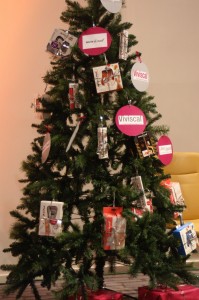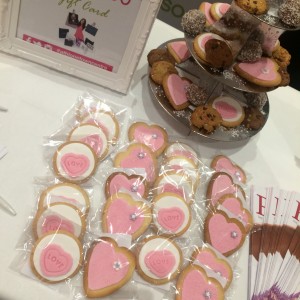 Why Attend a Blogger Conference?
Alright, so say you're thinking about starting a blog, or you're a newbie and unsure about how to proceed, there are many upsides to attending one of these events:
Meet other bloggers, make connections.
Meet businesses.
Hear from people who have made a success of their blogs and how they did it.
MAKE FRIENDS, you all have one thing in common, you're bloggers, you all share a common interest.
Get inspired, you'll think you have your blog perfect and just the way you want it, learn how to make it better!
I LOVED my River Island Skirt and Kimono Top, paired with Pretty Polly Seamed Stockings & Costume Jewellery from Brooke & Shoals in Greystones.
---
For updates on #Bloggerconf, keep your eyes peeled on their Twitter feed!