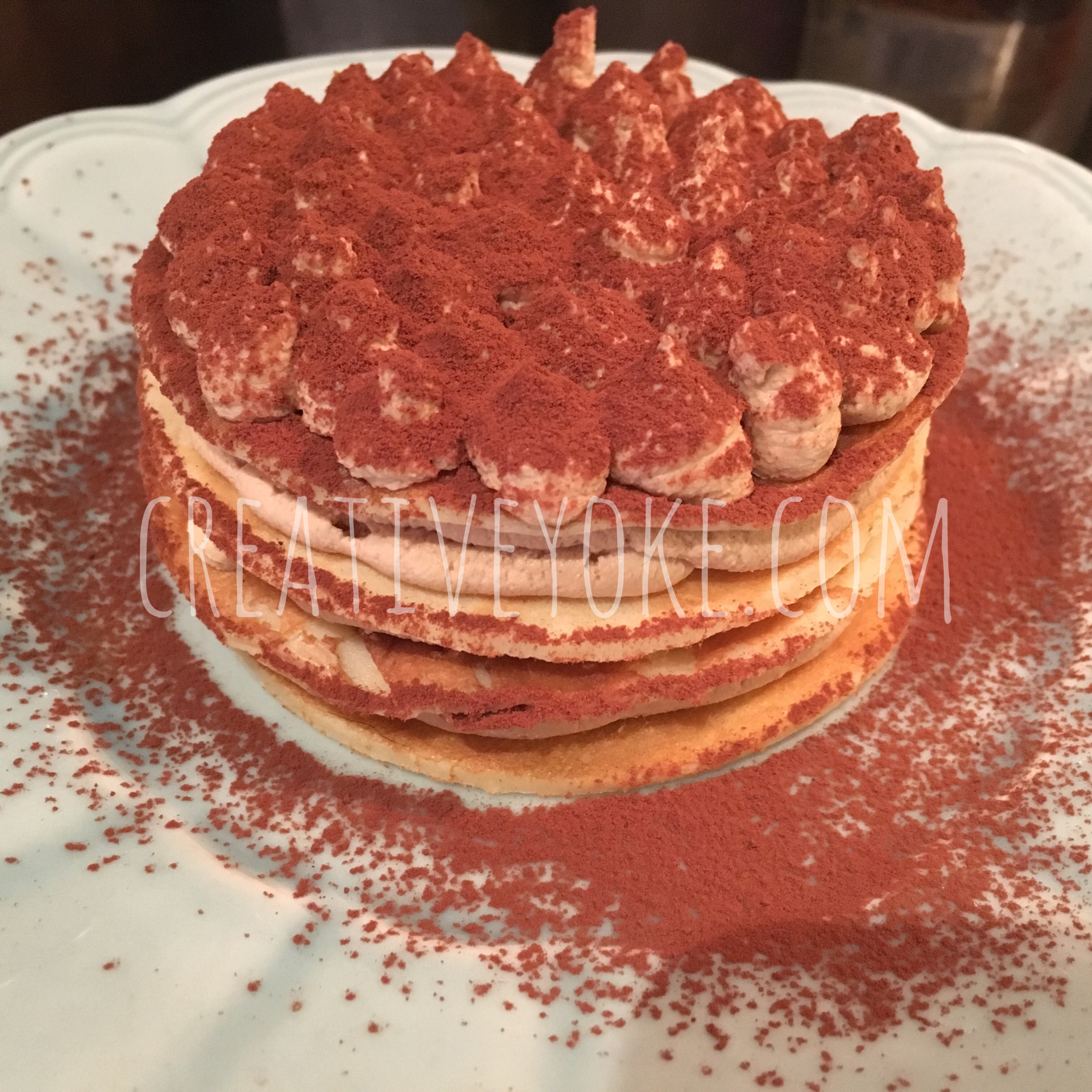 Recipe: Sugar Free Pancake Tiramisu
So today it's Pancake Tuesday, here in Ireland. The whole of the Irish nation will be flipping crepe's tonight in a bid to rid their kitchens of sweet and tempting foods to begin Lent tomorrow morning.. but what if you don't have sweet foods to begin with??
I have a recipe for a delicious Tiramisu, using crepe batter (or American style if you wish but it will be heaver is you use this option). There's no sugar in this recipe, just in the booze and I used a gluten free flour which you don't have to use but I used Doves Farm gluten free white flour. To make the pancakes, I used a mini 1 egg frying pan but you can use whatever frying pan you have and cut out the discs using a chef's ring or a large round cookie cutter. You can also make a large version of this dessert but the personal size ones are the cutest thing ever!
If you like, you can add a layer of Nutella or chocolate ganache underneath each layer of mascarpone for a sweet kick, but I just love it this way.
Crepe Recipe:
200g flour
4 eggs
600mls low fat milk
In a large mixing bowl, place your flour first and making a well in the middle, add the eggs and combine with the flour using a fork. With a whisk or electric beater, slowly add milk, if you add it all at once, you will get a lumpy batter and trust me, you don't want this.
Allow to sit in the fridge for 30 minutes.
Heat up a non stick frying pan until it's really hot, you can add a little vegetable oil if the non stick coating doesn't work so well and pour in the batter, just enough to cover the base of the pan. Wait for bubbles to appear under the pancake and the batter to dry, it'll come away from the edge and with a spatula, flip it over until golden on both sides.
Repeat until you have ad many pancakes as you need or until your batter is gone.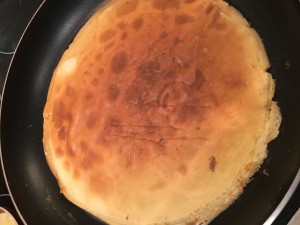 ---
Tiramisu Recipe
You will Need:
1 tub of Mascarpone cheese
2 tablespoons of good quality cognac
Cocoa powder
Fine ground instant coffee powder or chicory extract (not lumpy granules, this won't work)
Pancakes
Piping bag with a medium sized round nozzle
Chef's ring or large round cookie cutter
Cut your pancakes to desired size, make a stack of cut pancakes and leave aside
In a bowl, beat mascarpone with coffee powder and Cognac, if you're making these for several people, cut the mascarpone with whipped double cream to spread it out.
Fill a piping bag  with the cheese and pipe a thin layer on the first pancake, like lasagne, and repeat about 4 times.
On the top of the cake, pipe little peaks all over the top layer,
Using a sieve, sprinkle cocoa powder all over the top and serve..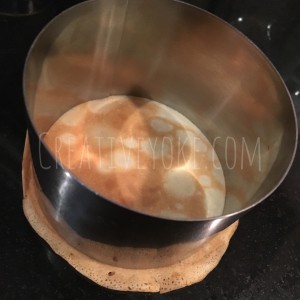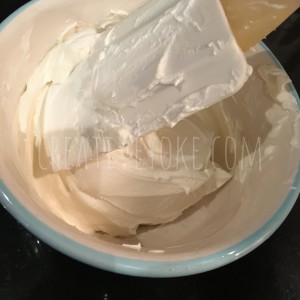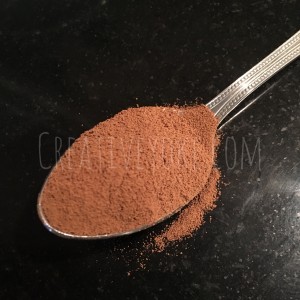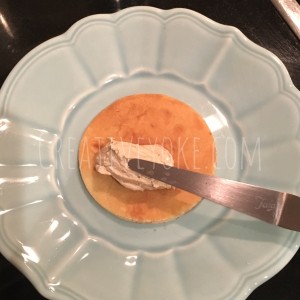 Hope you enjoy these if you do try them and let me know what you think, also do share your thoughts on crepes v pancakes and how you like to serve them.
Sarah
xx