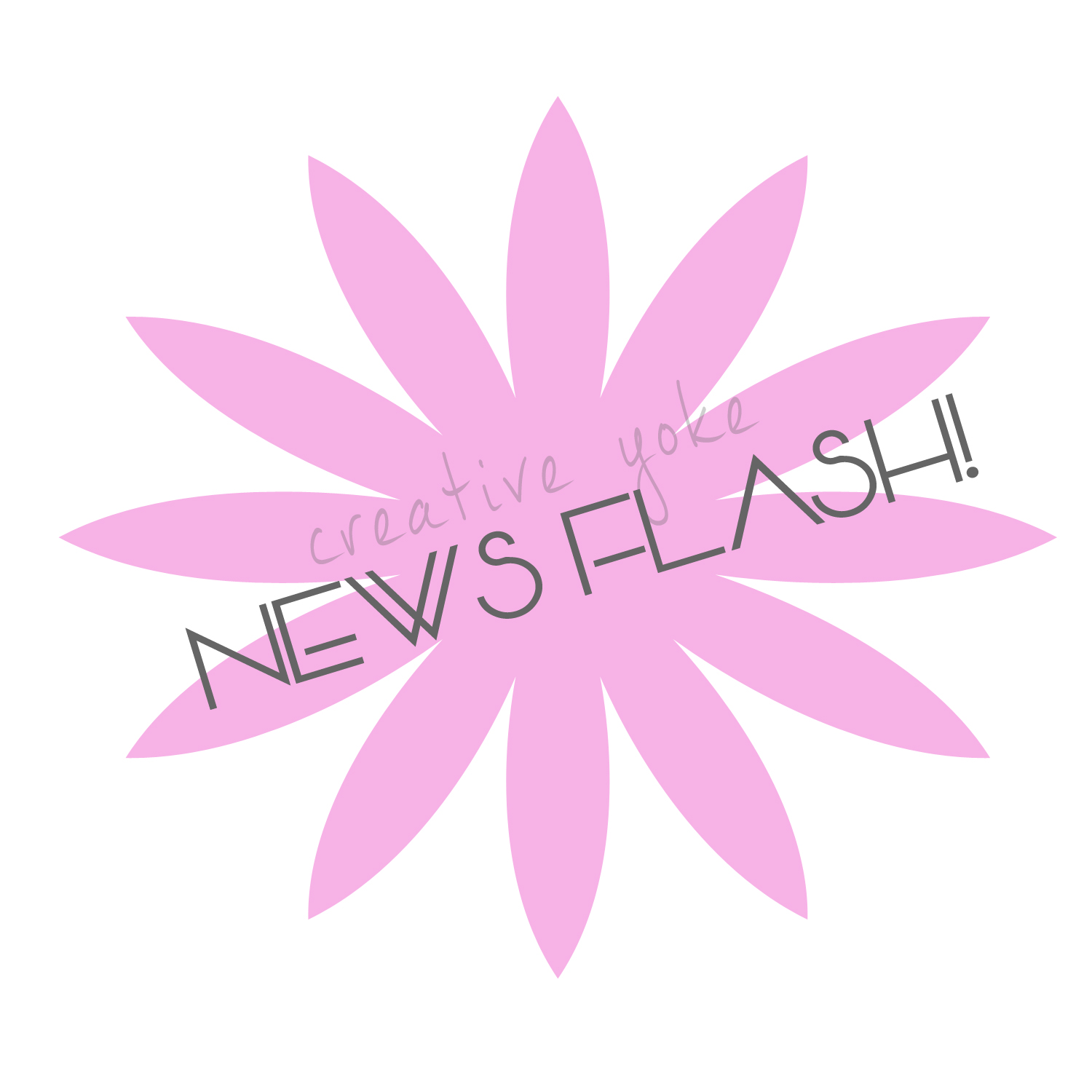 Exciting news! As you will have seen, I have introduced an etiquette tab in addition to growing topics in general! With my passion for party planning and playing hostess, I'm bringing in a party fashion tab! I will cover topics from weddings and equestrian events, parties and evening wear, covering shapes  and cuts to suit all shapes of women.
I'm really looking forward to this and looking forward to hearing your opinions and feedback! Lots of beautiful and exciting things in store!
Watch this space as the first posts will arrive before the weekend!