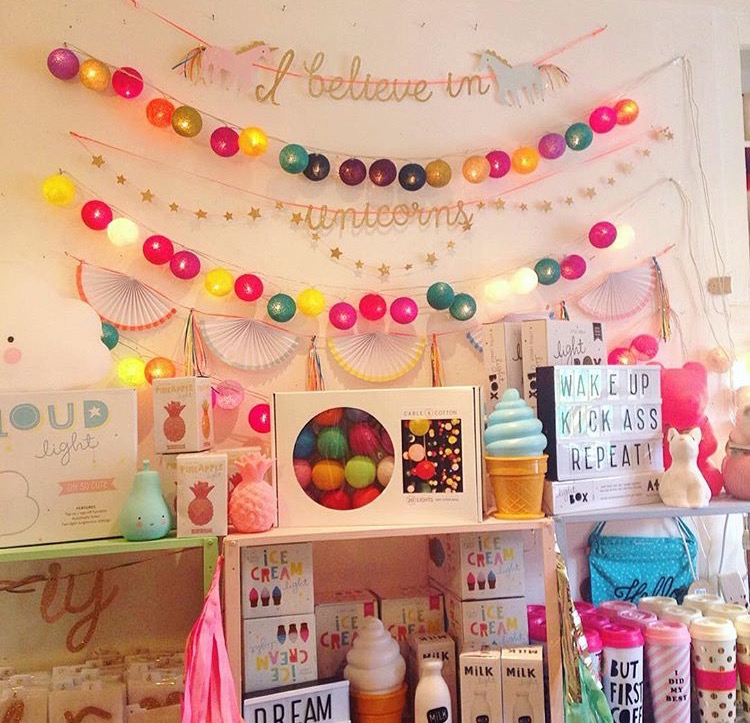 A Minute With……Moss Cottage
Hands up if you're lusted over table settings on Pinterest? Hands up if you've seen eclectic decor on Instagram and wished you could get your hands on it?
Can I tell you a secret? You can! In Dublin! Right opposite the church in Dundrum village, a quaint little row of red brick cottages, and in there, you'll find Jen and her treasure trove of fabulous stock, from chalk paint to party accessories, golden tassel garlands to Kate Spade notebooks and pens, hen party and accessories, there is SO much!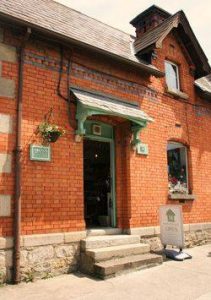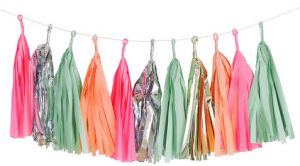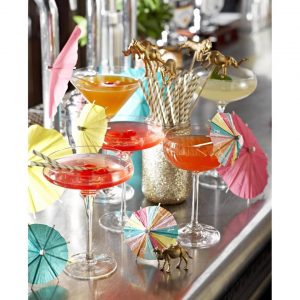 Well… I've done a little interview with Jen,  to see what inspires her to create such an exciting shopping experience.. Jen, thank you for your time! Much appreciated, I know you're a busy girl!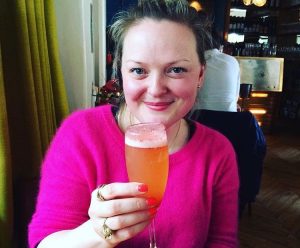 1.What made you set up a store like Moss Cottage?
I had been made redundant and after going to multiple interviews with no luck I decided to do it myself. Also I kept finding cool products online which couldn't be shipped to Ireland or would take ages to hit the stores here.
Everything. T.v shows, Pinterest- which I'm a little obsessed with, Street style, Instagram, Art, Travel. There's not enough hours in the day to take it all in.
3.Were you always into interiors?
Yes I remember driving my parents crazy with plans for my own room when I was about 10. I wanted it dark blue with a white wrought iron bed and yellow daisy curtains. But my mother was always into interiors and had amazing taste, she was a huge influence and constantly had a project on the go.
4.What's your favourite and most challenging Annie Sloan project so far?
I think sometimes making over the simplest piece can be the most challenging as when you have a dresser or table you have more to work with, more angles. But making a simple chair something different can be fun, you have to push yourself to come up with something fresh that people haven't seen. Mixing the Chalk Paint gives you tons of colour options as does the new white and black waxes.
5.You must be in heaven, owning and directing such a beautiful business, what's an average day like at Moss Cottage?
Everyday is different/hectic no matter how I try to give myself a routine! New challenges and new suppliers with new stock nearly every week. I do treat myself to the odd new notebook or candle as the hours are pretty crazy and days off are few so I can justify just about anything.
6.What grabs your attention?
Colour, pattern, something I haven't seen before. Packaging is key, sometimes I come across a cool new product but if it has bad packaging or has used a terrible font I just can't sell it. If the packaging isn't great it makes you question the rest of the product and the quality of it, if the branding hasn't been put together properly what else hasn't?!
7.If you were to achieve one thing this year, what would it be?
Finish the notebook range, hire more staff, and lots more video's on social media and You Tube Channel! And some time off!
8.For anyone planning a party, what's the best thing, in your opinion about coming to Moss Cottage?
Customers come in frequently trying to recreate a look from Pinterest or Instagram. That is also where I get my inspiration for my stock so generally I will have it in the cottage or it will be en route. If we don't have it I can recommend where you can find it or how you can make it. I love helping people create their dream weddings or interiors and it's so lovely when they pop back with after pic's and email me. I'm actually really lucky to have such cool creative customers, it makes my job really easy & I get to talk about party planning and interiors all day long.
Thank you very much Jen, I'm counting the days to getting back to Moss to nab goodies for my garden party!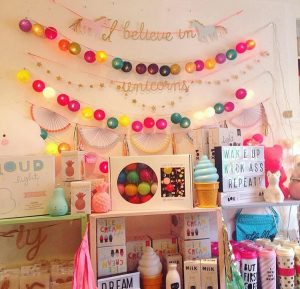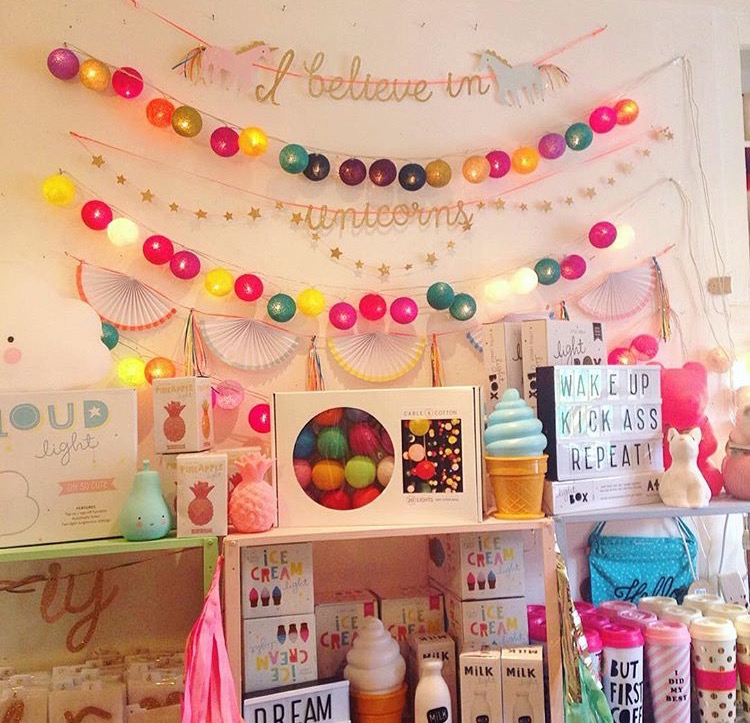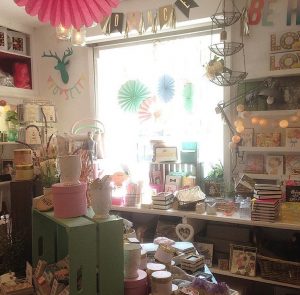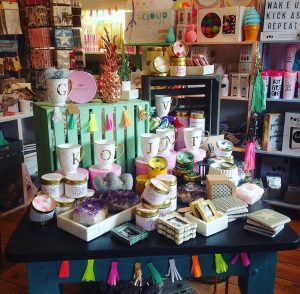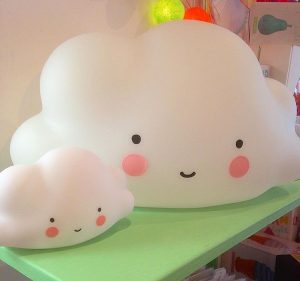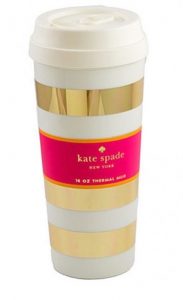 ---
To get to Moss Cottage, take the Luas tram service to the Dundrum stop ad take a left on the main street, past the old shopping centre.
Alternatively
Since writing this, Moss have moved to website sales only, wishing them every success.