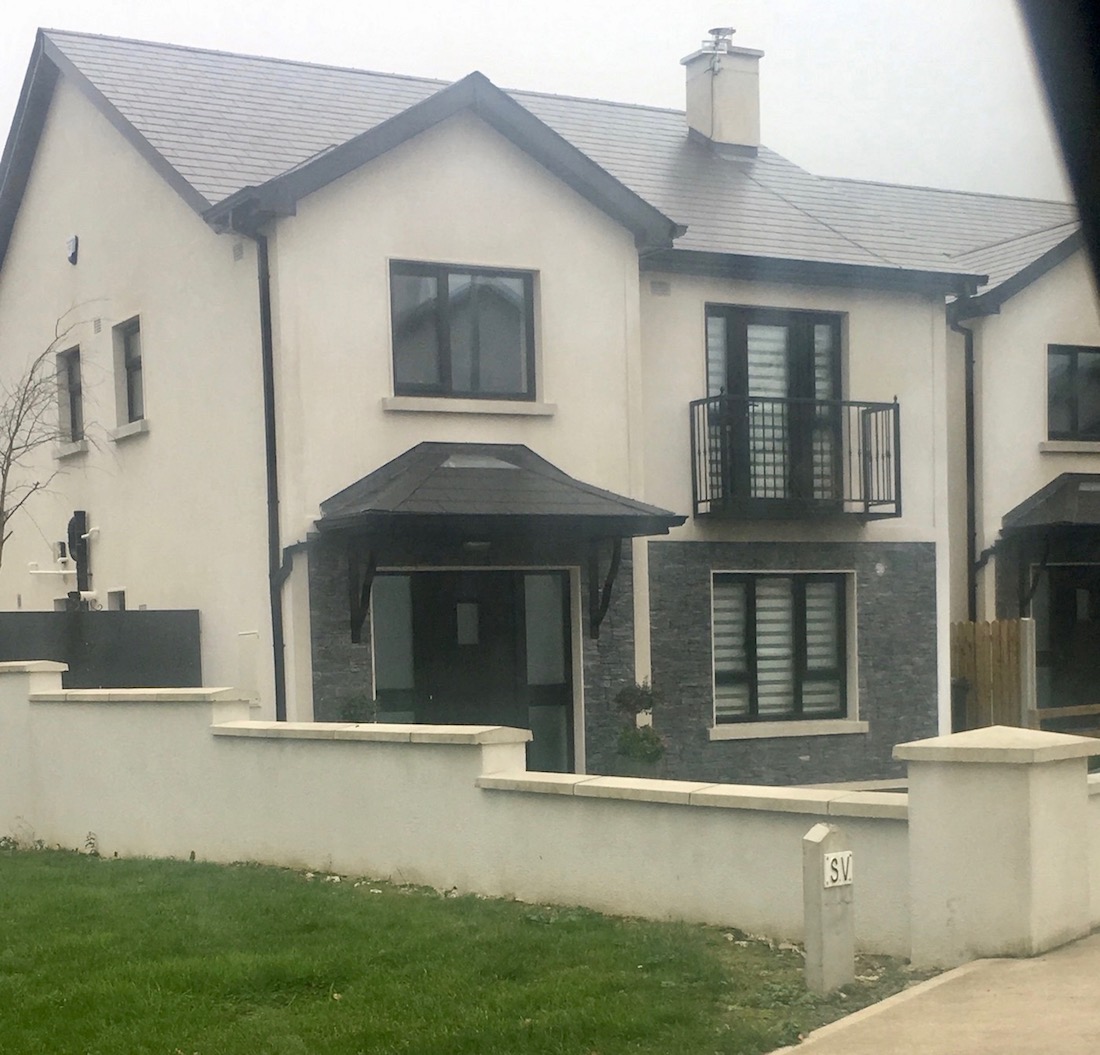 There's Light at The End of The Tunnel: Our First House is Happening!!
It's been an exciting week!! You might have gathered from previous posts, that this blog started out as my adventures of living life on a budget whilst saving for a house in the middle of a national housing crisis. I'm a girl born in the wrong decade with expensive tastes and austere living has taken its time to get used to, not to mention an education..
Well, this week, after reaching an appropriate saving level to apply for a mortgage (insert squeal of delight here) and we think we've found the perfect house!!  The house hasn't been built yet but the development is to break ground shortly and we have reserved the house, all we have to do now is apply for our mortgage- on TUESDAY! It's a little further south in Co. Wicklow, bordering on rural which will take me some time to get used to, I lived in the country before and I felt so cut off, but we'll just be a 50 min drive from Dublin City. We'll have 4 bedrooms, detached and with a modest sized kitchen, we have the biggest garden in the development so we already are planning to make a kitchen/sun room extension -and the house isn't even built yet!! I adore cooking and entertaining so I need a good kitchen and pantry to facilitate that… I don't care if the rest of the rooms are small.. the kitchen is all I need… and a darn good oven.. which I've already picked. ?
It's so difficult, buying a house in Ireland, house prices are ridiculously over-inflated, nearing half a million for the tiniest smallest houses, even semi detatched… We've saved so hard, sacrificing holidays, nights out, small luxuries and I have sat down and sobbed the odd time. As soon as you feel you're getting somewhere, houses prices increase again and it just feels like a vicious circle…round and round…. and you just feel like you're getting nowhere. It feels great that something is happening now.. The best thing is the Help to Buy Scheme, essentially it's the state's way of encouraging the building industry to get going again after the crash.. if you're a first time buyer, you can pay 10% deposit instead of 20% AND get a tax rebate of up to €20k towards your house… such a relief, there's talk if it being taken away by the state again but for the next year at least… it's there.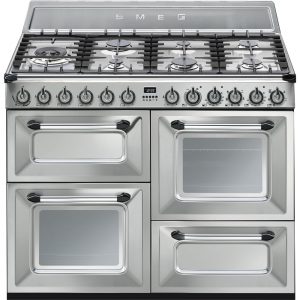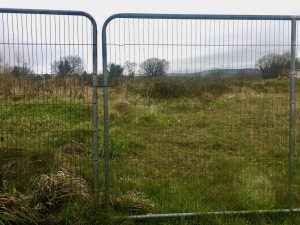 I had to take some pictures to take a look at when I need some encouragement, thinking that… this field will hold a lot of memories for us… I may tell my husband that I'm pregnant, if I have a daughter in the future, I could hold her whilst she sobs from her first heartbreak, make new friends among my new neighbour's… this is where it's all going to happen..
After we checked out the site, we drove to Wicklow town to see a neighbourhood built by the same builders, our house will be identical to that development so we got a better idea of what it will all be like… we fell in love with it, there are SO many opportunities and it's close to Greystones still so easy to get to work every morning!!
So I'm revisiting all my Pinterest boards with ideas that I liked, mainly kitchens, some way out of my budget for now..but we'll get there ? Annnyhow, watch this space… it's happening!