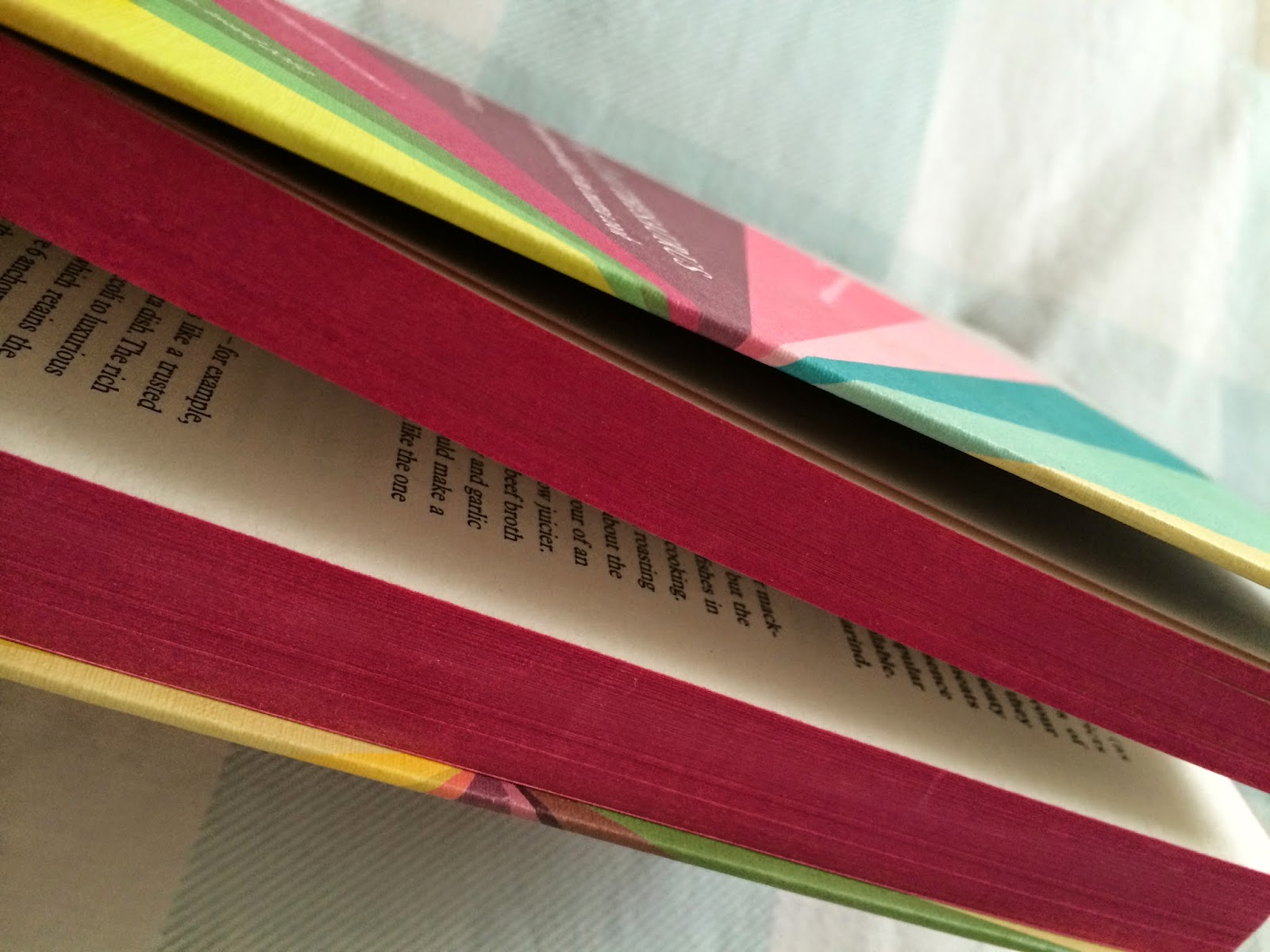 Firstly, I want to apologise for the absence of posts over the last month, it's been a hectic one-and still is!
It's been an exciting month, full of creative things I've experienced all for which will make interesting future blog entries!! Easter is next weekend and my In-Law's have started an Easter Cake Bake Off, I'm terribly excited about this, you can only join if your name has an O'Neill in it, so no cousin's or friend's, I'm double barrel so I got in by the skin of my teeth..ha ha! Usually, it's a mince pie contest, held every New Years Day, the winner gets to have the trophy for a year which is then passed on to the successor. The competition is fierce. Sadly for me, I made gallons of home made mincemeat last Christmas, lovely fresh apples and dried fruit, gorgeous Cognac, lovingly spooned into Mason Jar's and matured for weeks before….I found out then that it's only store bought filling that is allowed and it's all about the pastry…I was gutted, my Mother in Law is famous for her pastry and so are the guys…. I'm hit and miss sometimes, but I think I was so gutted that I've spent the last couple of months perfecting my pastry and using it on Cherry & Apple pies…so let's see how that goes next Christmas!
ENOUGH with Christmas talk, It's April and the Summer hasn't arrived yet!
So….what were we talking about- THE EASTER BAKE OFF! I've just finished making my sugarpaste decorations which I cannot post until after next weekend (all is top secret) and the competition is over but I'm struggling to come up with flavours for my cake, I thought of a Stollen or Simnel cake but they take hours to bake and not everyone likes fruit cake…. so I bought a book which I had to share with you! 'The Flavour Thesaurus' by Niki Segnit it's the most visually appealing book, the collective outer pages are coloured this magnificent raspberry colour, the cover has a sort of colour wheel of food and it makes you hungry just looking at it, the book lists complementary pairings that you would never in your wildest dreams imagine together, for example Coriander and Blueberries… Blueberries and Mushrooms…Oyster & Watermelon, so this is hopefully going to help me get the Easter Trophy…which I'm not all that confident about… when you think you've mastered it, someone comes in with a stunner! 🙂 Judging by what Tina and Dean have done in the past, eek!