Into The West Blogger Network: First Birthday

I joined a blogger network a few months ago, not just any blogger network Into The West Blogger Network, based in Galway and I know one of the two girls that run this amazing network, Saibh-who just happens to be one of the most amazing photographers I've ever known (Saibh also did the photography for the Great Gatsby themed gala ball I organised in aid of my favourite dog rescue-MADRA.)
Yep that's me…..  by Saibh Egan!
Anyway…tomorrow marks the first birthday of ITWBN and what better way than to celebrate with a bash at the G hotel a super stylish 5 star hotel with interiors designed by world renowned Irish Milliner Philip Treacy. I am definitely taking out my Manolo Blahniks for this! It's only recently I have discovered the importance of networking though and I couldn't think of a better group to join! There are over 400 members and each covering a diverse range of topics from being a Mum to fashion, fitness and crafts! They're a really supportive group and I'm looking forward to meeting them!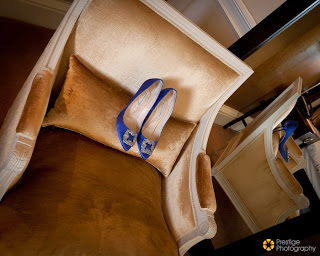 My wedding shoes will be coming out of their glass case for the day!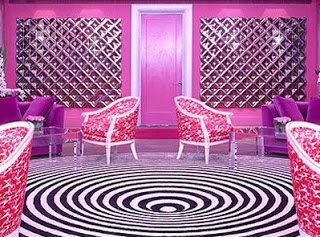 I must admit, I'm feeling a little nervous about tomorrow, it's my first time attending a blogger event and these girls have an intense following! I don't even have a business card (note to self- get cards made asap) and I don't know anyone, apart from a friend of mine who's starting her own anonymous blog…My blog is so little compared to these women!
So the day has come, I'm on the train to Galway, slightly exhausted after work and feeling manky, can't wait to get to my Mum's, get into my comfies , get spoiled a little and start prepping for tomorrow. Oh and I get to see my Stepdad, whom I haven't seen in a couple of years and if over from the States for a while! Very happy!
Watch this space!!