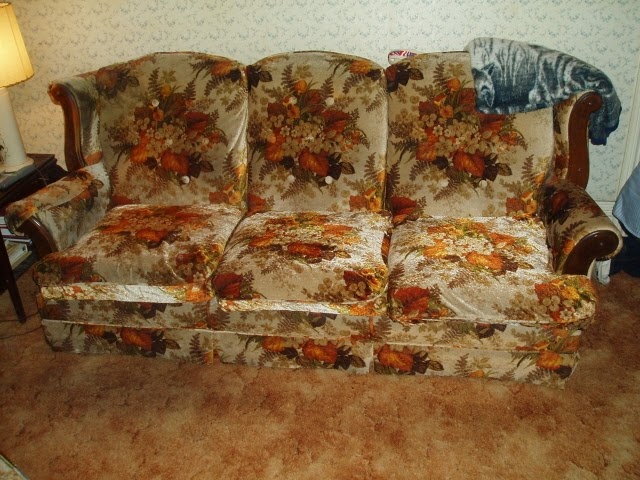 One of the things that's kept me so busy lately is the arrival of Market season, the weather is getting finer, my gazebo cannot withstand the violent west of Ireland gales and torrent's but spring weather welcomes the flimsiest of tents of the market rookies like mois!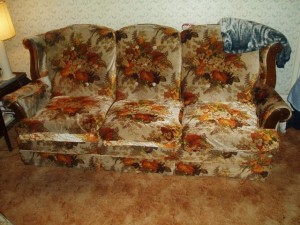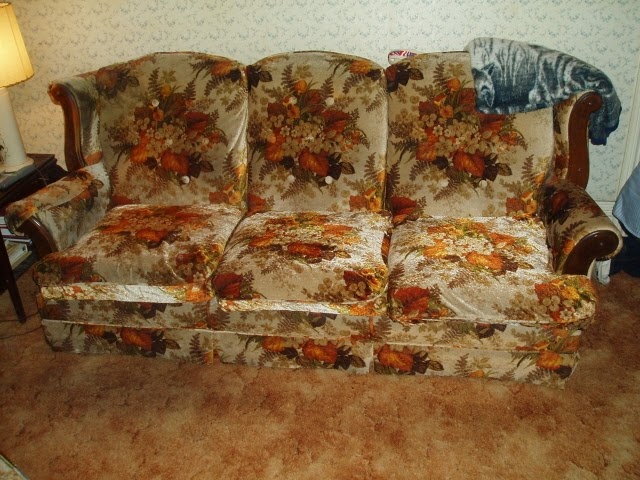 When I think back on the history of Flea Markets in Ireland, images of gypsies selling counterfeit video tapes and cassette tapes, clothes and stinking furniture from the 70's heavily stained brown and orange floral sofa's with tapered legs and cigarette burns, chipboard and veneered wardrobes with stained oval mirrors, broken toys from decades long gone…
How times have changed, today, Flea Markets invoke excitement, gorgeous pre-loved clothes (love that word 'Pre Loved',  it covers a multitude) and now everyone's looking for that perfect piece of cabinetry to upcycle with a gorgeous lick of Annie Sloan paint and make into a statement piece of furniture. It seems people are less and less inclined to shop in overpriced mass produced furniture stores and are embracing vintage or antique pieces, same with fashion, I for one am tired of looking like a highstreet clone, where everyone is wearing clothes from the same number of highstreet chains, you can often pick up a bargain on a Hermes scarf or a Prada Bag, or luxury pieces of clothing which someone had grown tired of.. but that you will absolutely treasure!
I began with a charity event, held by a bunch of Event Management student's (thankfully indoors)  for a local charity called Pieta House (suicide & self harm), fair play to them, they made €365 on the day from filling a small venue into a thrift market with short notice.  Goes to show what you can do in a few days!
I went along with The Little Barkery, to promote the brand and meet some more locals..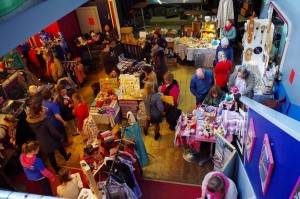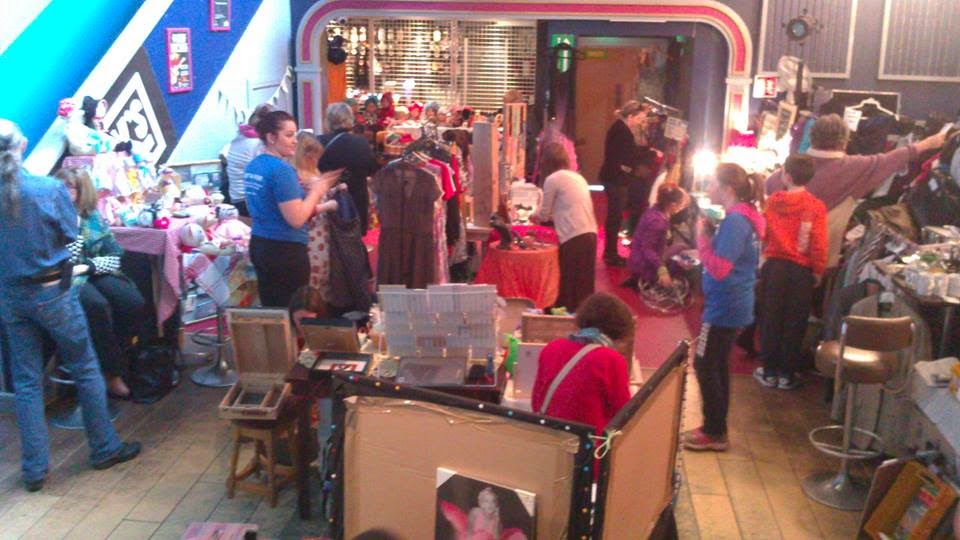 And then I heard about the 'Pandora's Box' event which is held on the last Saturday of every month at 'The Factory' venue in Galway and decided to pop along..  it was slightly more expensive at €30 a stall but is open pretty much all day 12-6. So I decided to make cupcakes for this one as well as offload older clothes (most of which were unused with labels still intact) from my wardrobe AND bring The Barkery products, so it was a mish mash of everything!
 
The Factory Venue is sort of as the name suggests but in a sort of Nineteen Eighty-Four movie style, opressive cage decor on the wall and metal lamp shades, pipes and a raw wooden floor, the bar is sort of 1940's with black and cream decorative floor tiles and drink cabinets even a 1940's First Aid box on the wall, not forgetting the cable reel tables, sort of funky!
On arrival I was really excited, the 'hipsters' of Galway follow this thing on Facebook and there's a huge following, the vintage lovers appear with their upcycled vintage store finds from Annie Sloane'd frames and lamps and tea sets to bric-a-brac people bring after a major clear out, handmade jewellery and lots of other things…. what excited me was the fact there was a DJ there to start off the morning with ambient tunes and the crowds burst in the doors, great atmosphere, not so many dog lovers into the doggie treats but the cupcakes and clothes went down a treat!!!  It was a terrific day- despite the horrid torrential rain that fell all day!
I decided on a Coconut Creme' cupcake and a Cherry-Limeade as the couture cupcake and did boxes for Mother's Day which was the day after. Absolutely great fun!!! I'm tempted to go again!!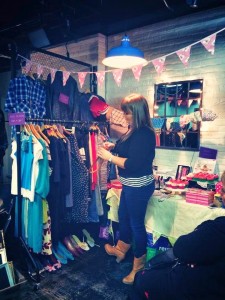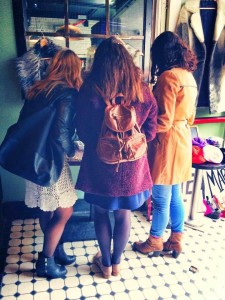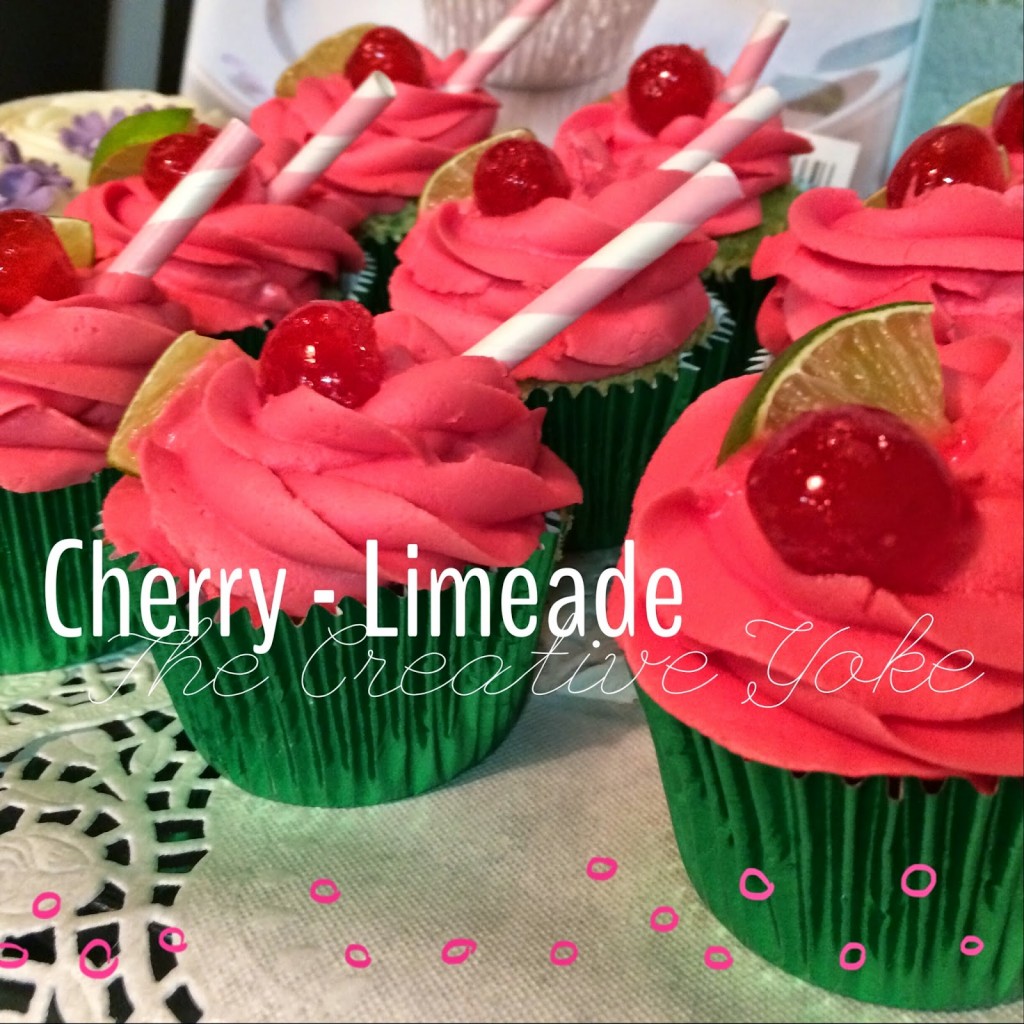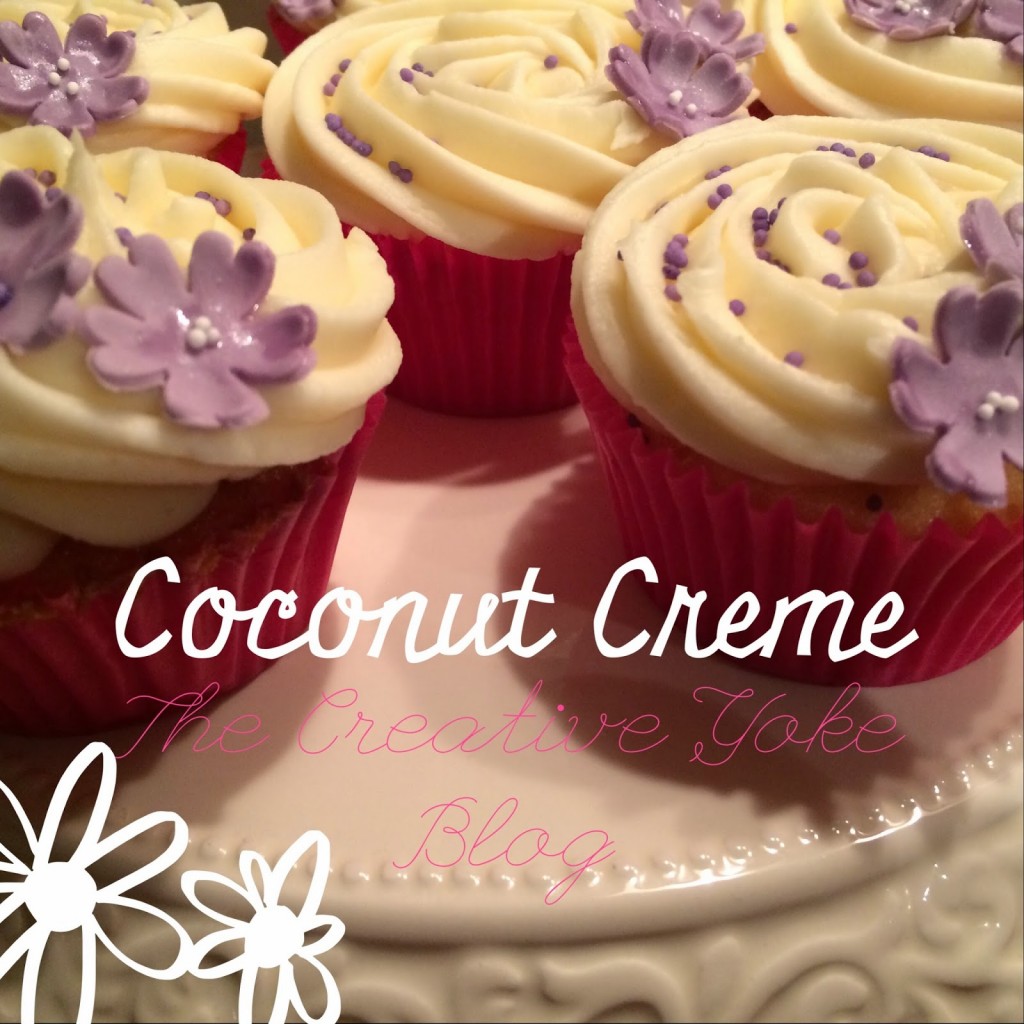 Next it's the Moycullen Farmer's Market, but a possible move back to Dublin (shortly) is on the cards so it might not be happening this year.