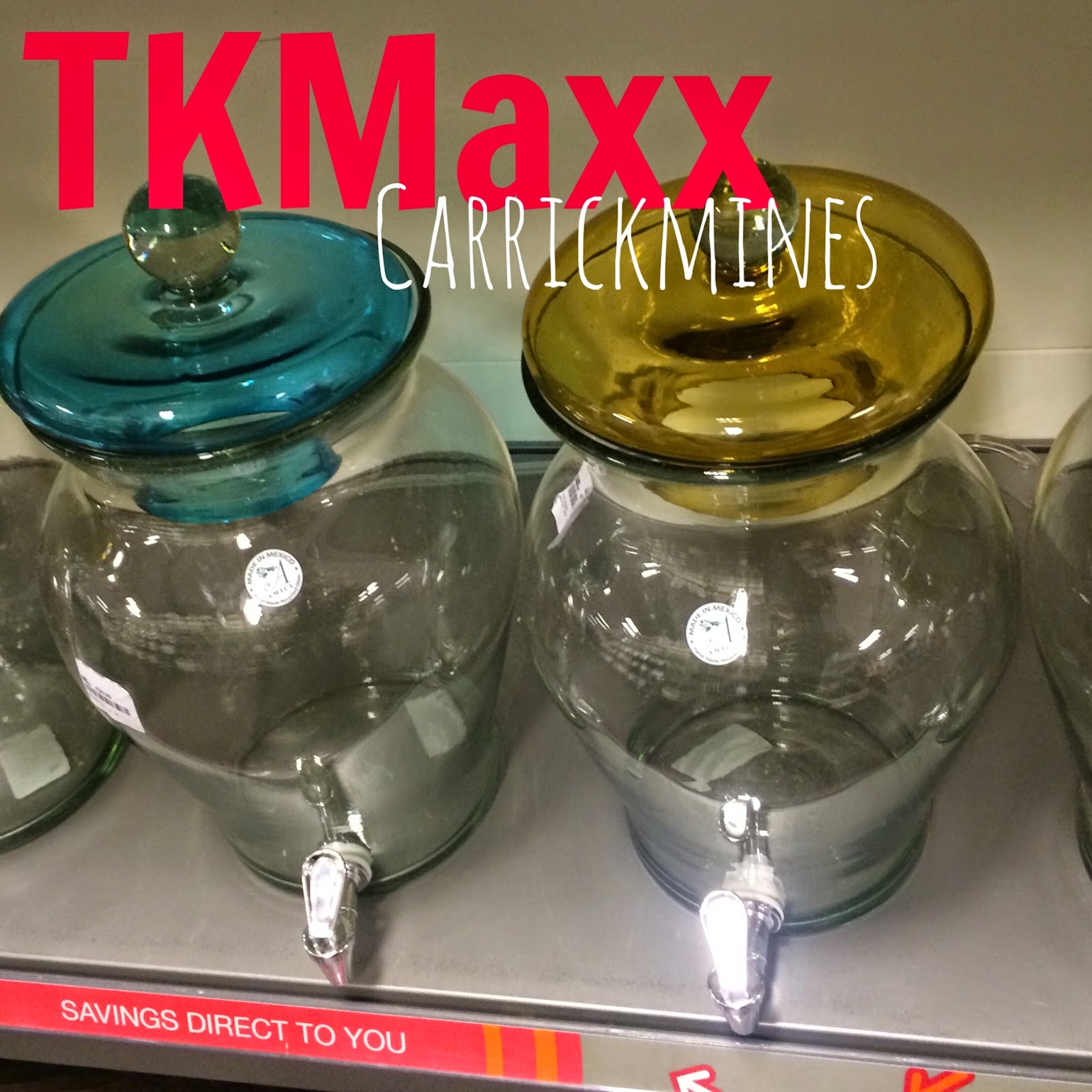 SUMMERTIME……and the livin' is easy!
Can you feel it? It's officially SPRING!
             Well it will be from next Sunday when the clock's go forward!….
I am absolutely dying to get my patio sorted and get out there for some al fresco dining, or even a glass of Prosecco after work in the evenings!
Yes, I know I'm jumping the gun a little and that it's only March, there is still a nip in the air but you might have noticed the holiday commercials and the garden furniture appearing in the shops, YAY!!
Those drinks dispensers I keep raving about are everywhere now, first in TK Maxx and then NEXT and now Marks & Spencers, and all in a huge array of colours. I still feel plain is better because you can put any colour drink in it (or ribbons around it) and it'll still look gorgeous!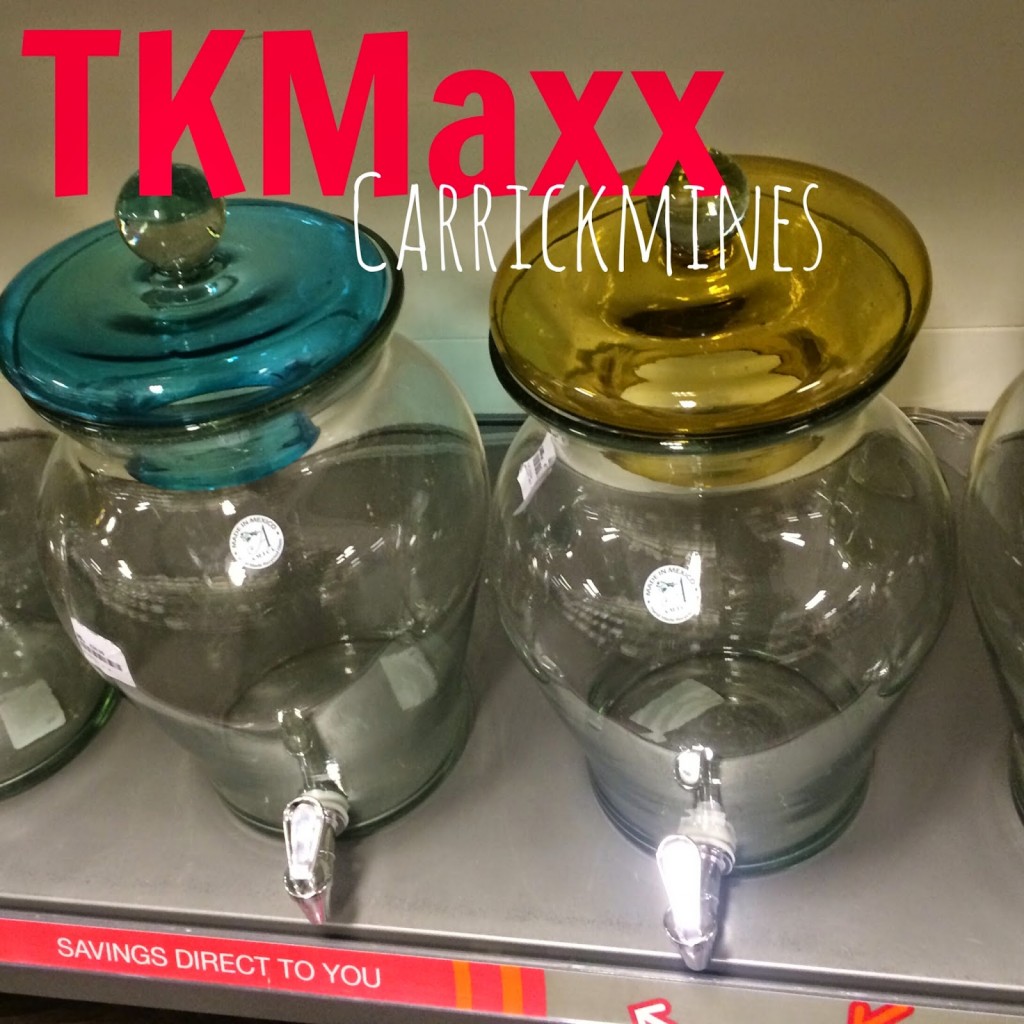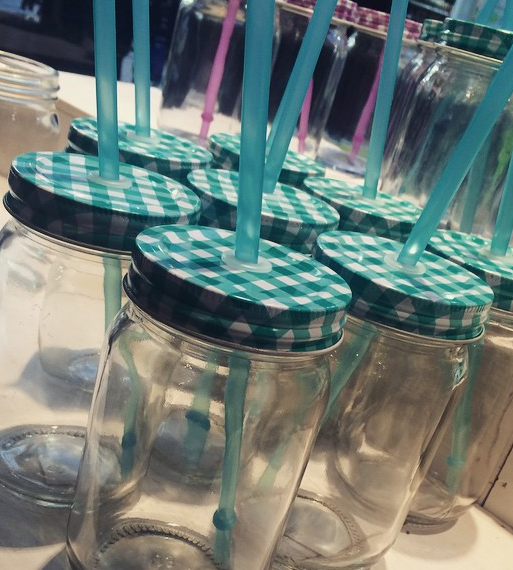 Tiger Stores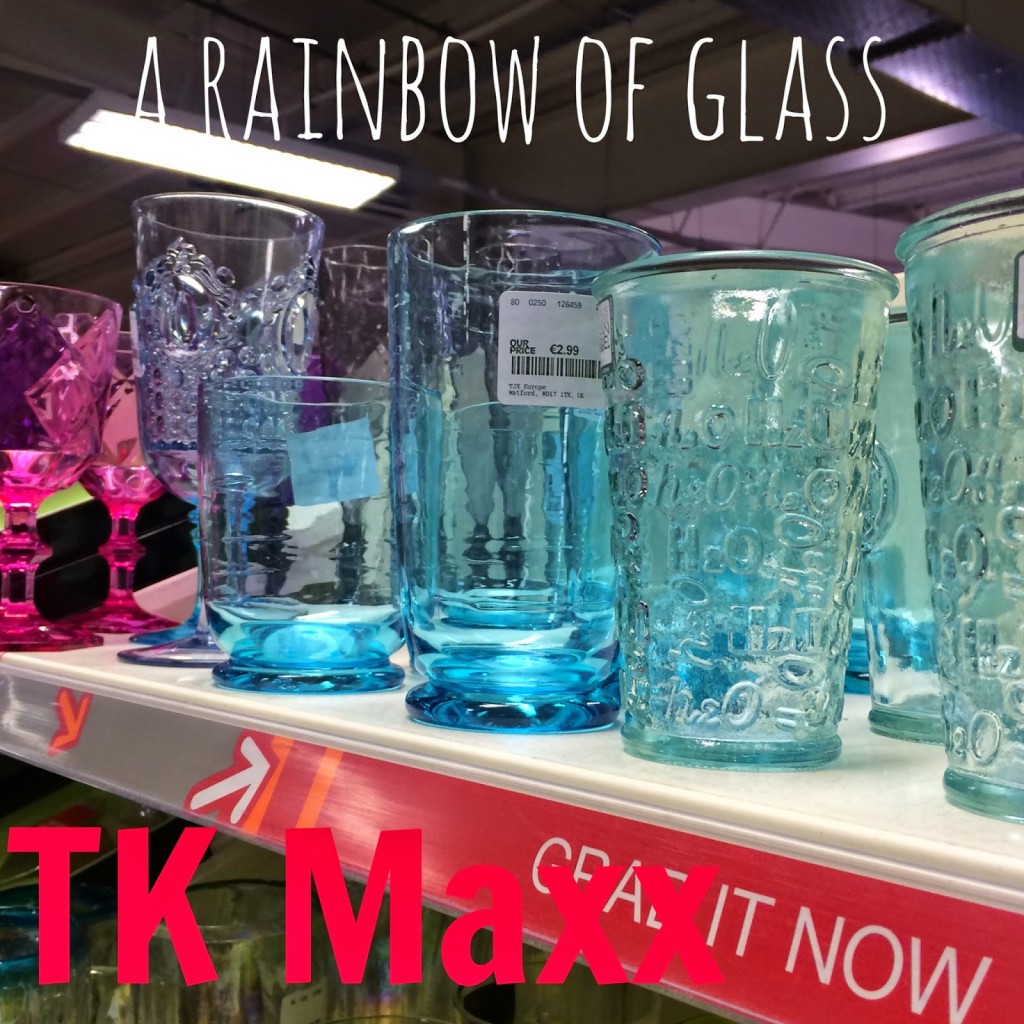 First things first..
I think the best time to get your outdoor stuff done is now, I mean, if you're into gardening and planting your bulbs, why not pay attention to everything else too, power washing and maintenance of your patio dining furniture. You won't know yourself when it starts to get warm and you have this beautiful space to come outside to, essentially an additional room to your house. I invested in a mouse sander last year and stripped my beautiful teak dining set back, then re-stained it and treated it, it looked brand new when all the grey layer was sanded right off and it smelled amazing, my hands tingled a little from the sander and there was a layer of dust on everything but I didn't care, a day's rain sorted that out.
Duck egg blue is one of my favourite colours, it's so clean, cheerful and looks great outside, I've sort of accessorized my kitchen with it too, I've made bunting too, lol! I swear I'm not like Marie Schrader from Breaking Bad and her obsession with Purple.
This was the house we rented a couple of years ago..
Have a look at what you have already, use jam jars for cocktails and lemonade, collect wraps or shawl's in places like Primark or Ikea to put on the backs of chairs for guests on chilly nights after a barbeque. Tiger hit the nail on the head again with their cocktail glasses, cute gingham lid and straw included for €2, you cannot fail that!
One of my favourite things this year is
artificficial grass
, Woodies DIY are  stocking it and I swear, it doesn't look artificial at all, in fact, my mum wants to get it for her garden because her lurcher dog has worn her grass away from running about on it and expensive houses all over Dublin use it because it's no maintenance, doesn't bleach in the sun and you can hose it down if you need to…  it's sold on a roll, like carpet and there's about three or four different types. I'm thinking of using one as a sort of rug on the apartment patio, we're ground floor so it'll look nice and it also feels nice underfoot for guests too! Just roll it up and put it in a shed during the Winter!
Then go check out the gorgeous stuff that stores have to offer, Marks & Spencer, I am LOVING their melamine plates that look like antique floral crockery, go crazy but try to stick to a two colour palette, three at the max, my style is eclectic but all similar in colour.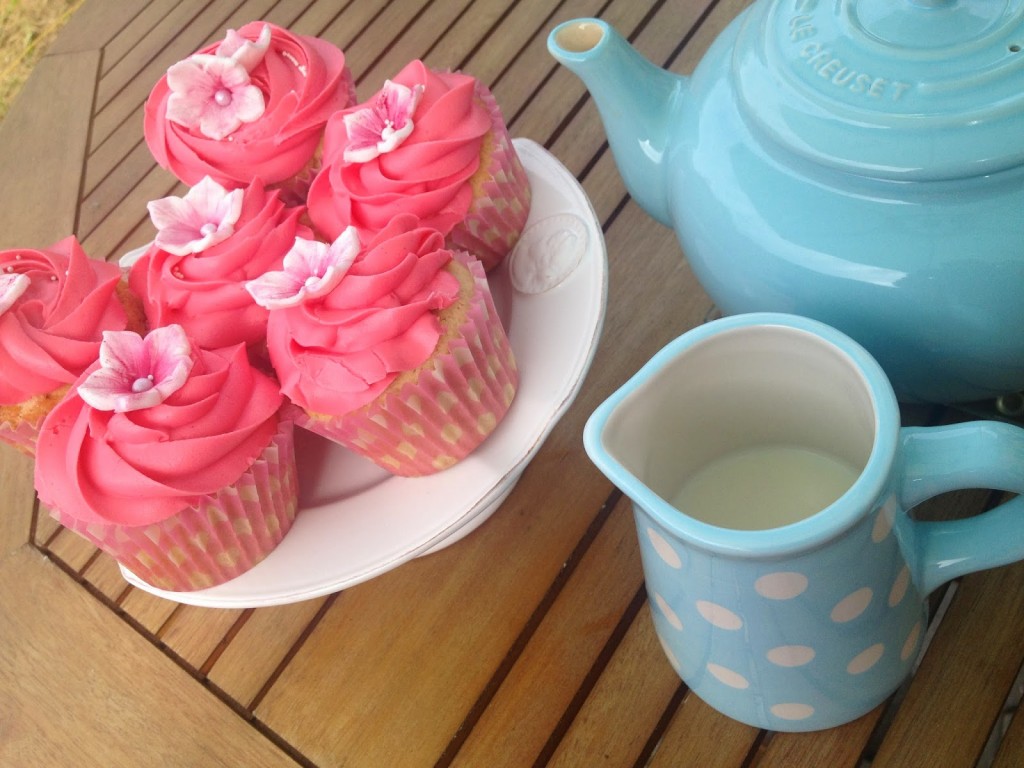 On a final note, lighting, we use pressure lamps that Ryan bought from British Army surplus on EBAY, they not only give off great light but heat as well, they're awfully high maintenance but so worth it. I must admit I am having a serious crush on Moroccan or Indian lantern's, I got one as a Christmas present and I adore it, Littlewoods are also selling them in abundance this year, TKMaxx also have an ample amount. If you're more into the recycled look, my late Aunt lived in Jamaica in the 60's with her husband and always spoke of the brown paper bags, half filled with sand (for weight) and then tea lights put inside, you can punch out patterns in the paper like stars or hearts and line driveways with them-GREAT for weddings!?
But then there's IKEA, ohh, IKEA, how I love you… not only do they furnish almost every apartment there is (cheap and stylish) they also have gorgeous accessories that can be used for a whole range of things, like their lace flower pots, (I use mine as a sink tidy) but they also do pretty kick ass garden furniture and accessories too that won't break the bank….just getting there and avoiding crowds is the bit I hate. Their solar powered paper lanterns are pretty nifty, just get some cute bakers twine in whatever colour you want and hang them across your garden!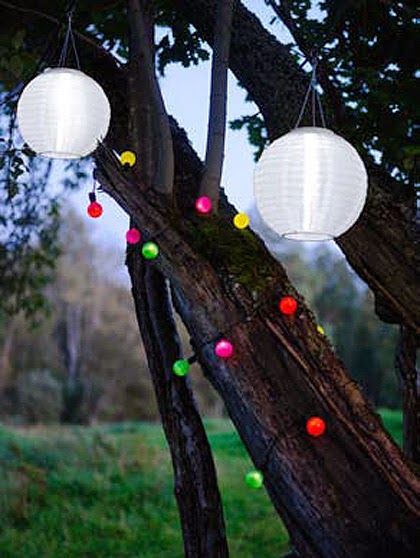 Solvinden from Ikea (photo from babble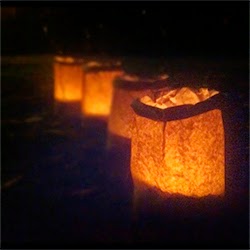 paper sand landerns
I'm sharing my top picks for what's out there in garden dining so far.