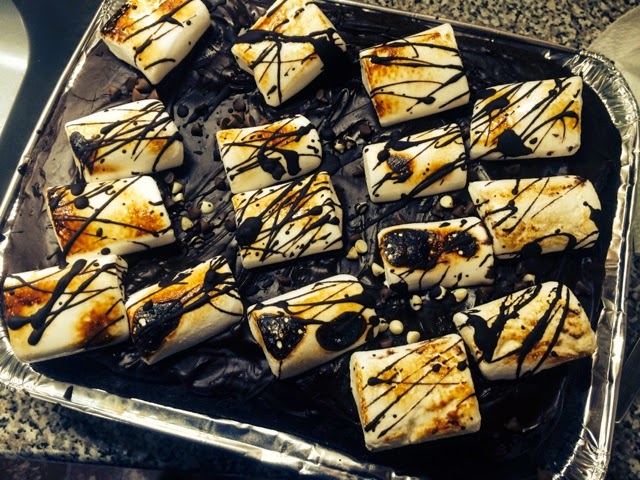 Cupcakes to 'those Brownies' to the yummiest cheesecake! Baking for a six year old's party!
My exploration of French baking is dragging out a bit, while waiting for my silicone macaron tray to arrive, I carried on baking other things, I can't goo too long without baking something, I get little twitches in my palms, urging myself to pick up a rolling pin and make something, be it a cookie or a fully-loaded-with-carbs-and-fat cake…. and let someone else eat it!
My nephew turned six last week and Aunty Sarah is always known for her cupcakes at all the birthdays. However, I feel that cupcakes are wasted on a child's birthday party, They always lick the frosting off and get distracted and the cake ends up face down on the floor under the table, un-squished if it's lucky. I tried making miniature cupcakes last year for another Nephew's birthday but the adults ate all of those, leaving the muffin sizes ones for the tots… so you can't win. Aren't cupcakes a bit over anyway? Call me a grinch if you will but there's enough birthday cake and sweets to feed an army at birthday parties!

This year I decided to go for something completely and utterly sinful, MY BROWNIES! I doubled the recipe, baked them in a disposable roasting tin, added the coffee as usual and smothered it in chocolate fudge sauce when it cooled, then chocolate chips and XXL marshmallows from TIGER, ….I didn't stop there, I always like to make an impression, so I finally took out the blow torch that Ryan gave me 4 years ago and used it to toast the marshmallows, caramelizing the outer shell….. I had to go and toast two (okay 4) myself on a fork and sandwich between 2 digestive biscuits with a teeny smear of chocolate fudge sauce, y'know…like a s'more? Okay now you know why I'm curvy!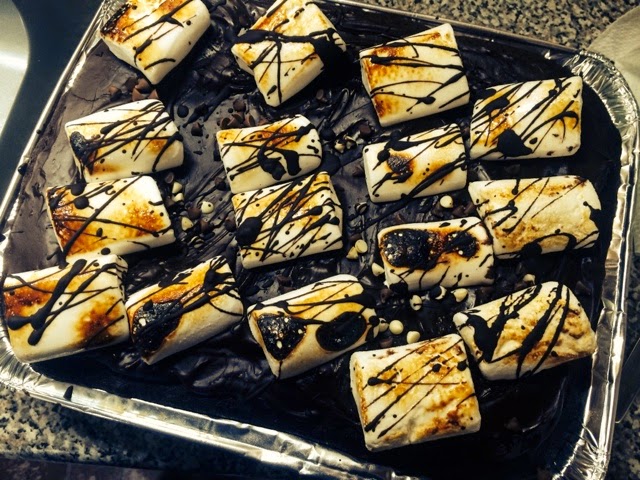 These were special…in a death by chocolate sort of way..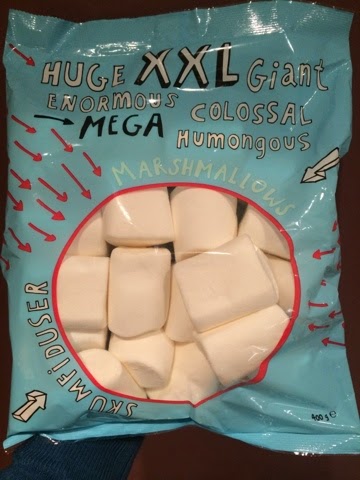 These marshmallows from TIGER are colossal! I had to cut them in half lengthways, they're amazing though!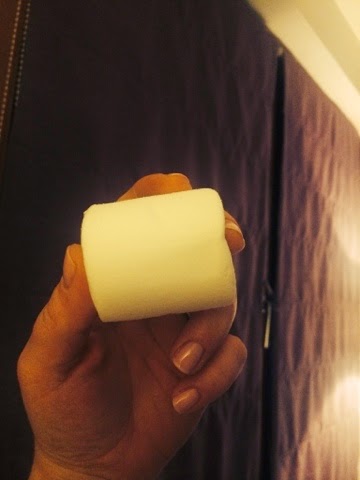 But the real reason for this posting….. is to discuss my husband's raspberry cheesecake! It's got a gazillion calories per slice, I don't actually know how to work out the carlories-BUT I'M SCARED! And anyways….WHY do you want to go and ruin something so magnificent, so indulgent and want to know the calories in it!? It's like doing an ice bucket challenge on your happiness! Just enjoy the frigging thing! It's not called a treat for nothing!
So! Ryan has always prided himself on this cheesecake, his Mum is a very talented baker and he's only discovered last summer that he can in fact bake, himself! He made me a Victoria Sponge for my birthday and iced it with a doily pattern on top for me! But he always make this cheesecake every year for his Mum's New Years Day party and insists he can't adjust the recipe…it makes 2 cheese cakes, no more, no less and so you gain about 8lb's because you can't stop eating it it's so good!
It's stupidly simple to make! I don't see how you can't use one instead of two for every thing and make 1! So I'll adjust the recipe, against his wishes 😉 to make one cheesecake. If you can't bake, you'll still be able to make this, it's a complete cinch!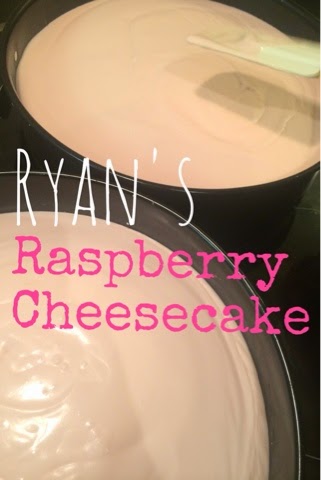 You Will Need:
For the base:
1 Packet Digestives
1/2 lb butter, melted
For the Cheesecake:
1 small tub of cream cheese
1 packet of raspberry jelly/jell-o, (make as directed and set aside)
1 small tub double cream
1 tsp vanilla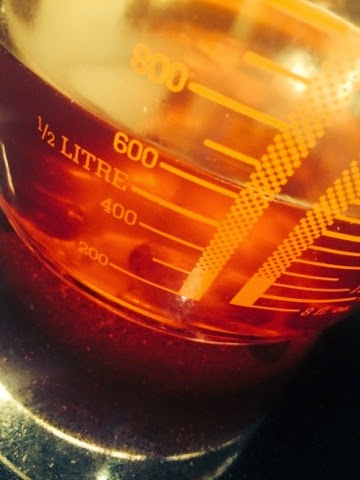 Get the jelly made and leave aside to cool down a little.
In a food processor or in a sandwich bag with a rolling pin, bash the digestives into fine crumbs, mostly I just empty the Digestives into my food mixer and with the paddle beater, leave it to do the work for about 5 minutes. And add butter when you have the crumbs ready, stir it all well until it's all combined (I often like to add 1/4 tsp of ground ginger to my cheesecake bases). Press firmly into a round springform tin, of about 9 or 10″ and place in the refrigerator to cool and set.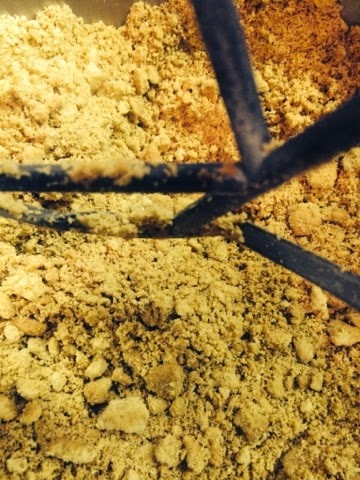 You'll want it a little finer than this.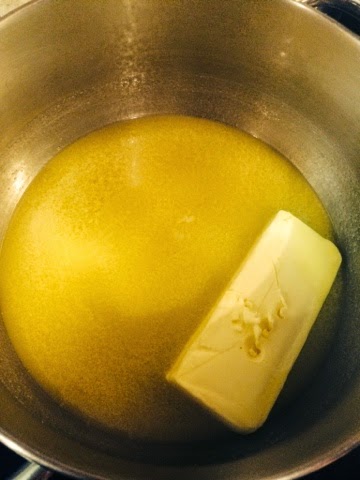 Melt butter in a saucepan.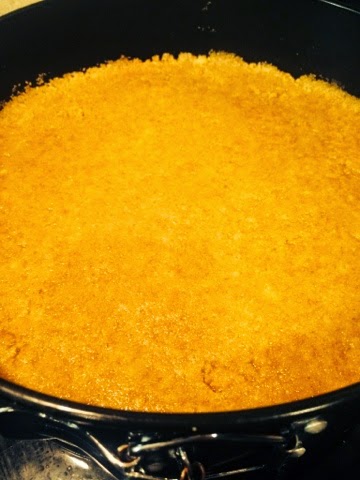 Make the jelly as directed, melting the cubes in the hot water and set aside to cool slightly.
beat the cream cheese and cream with vanilla and pour in the jelly, it'll begin to look like it's curdled but keep beating it, a food mixer is best for this, use the splash guard lid too if you have one!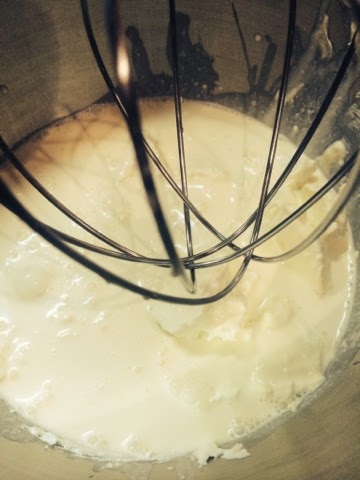 Cream & Cream Cheese!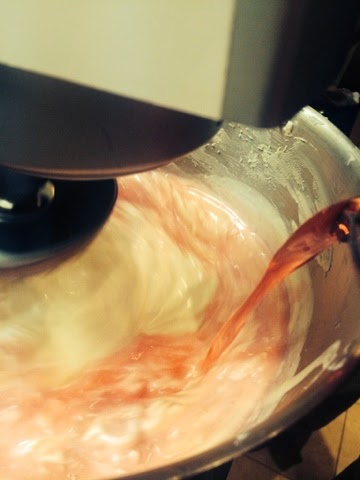 Slowly adding jelly…
Pour onto your set base!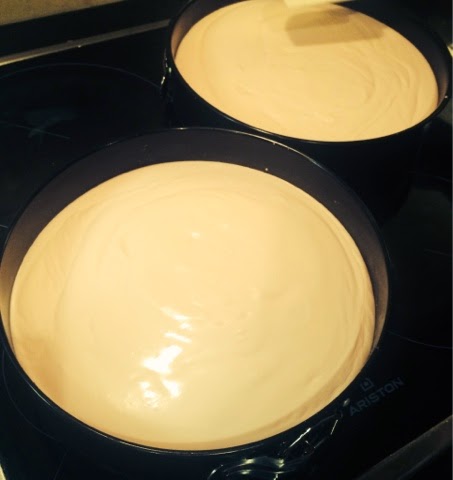 Smooth over with a rubber/silicone spatula
Pour cream mixture onto the set base and refrigerate overnight.
Before serving, garnish with some fresh raspberries and mint leaves.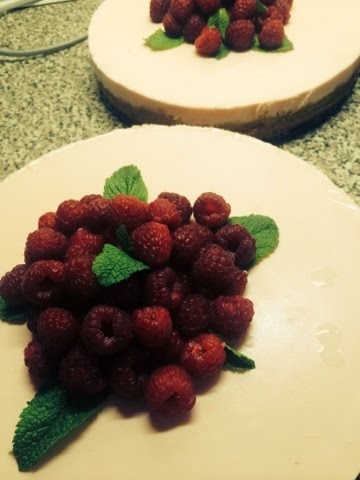 The edges can be smoothed with an offset spatula heated in boiling water.
TA DAH!!!!!
You can use any jelly flavour you want, like lime, just add grated lime zest and a little lime juice to the cream cheese mix and ginger to the base and you'll have a variation of Key Lime Pie! Even add fresh raspberries to the filling in the recipe above, I love fresh fruit in cakes but it's Ryans recipe, so I don't want to play around with it too much.