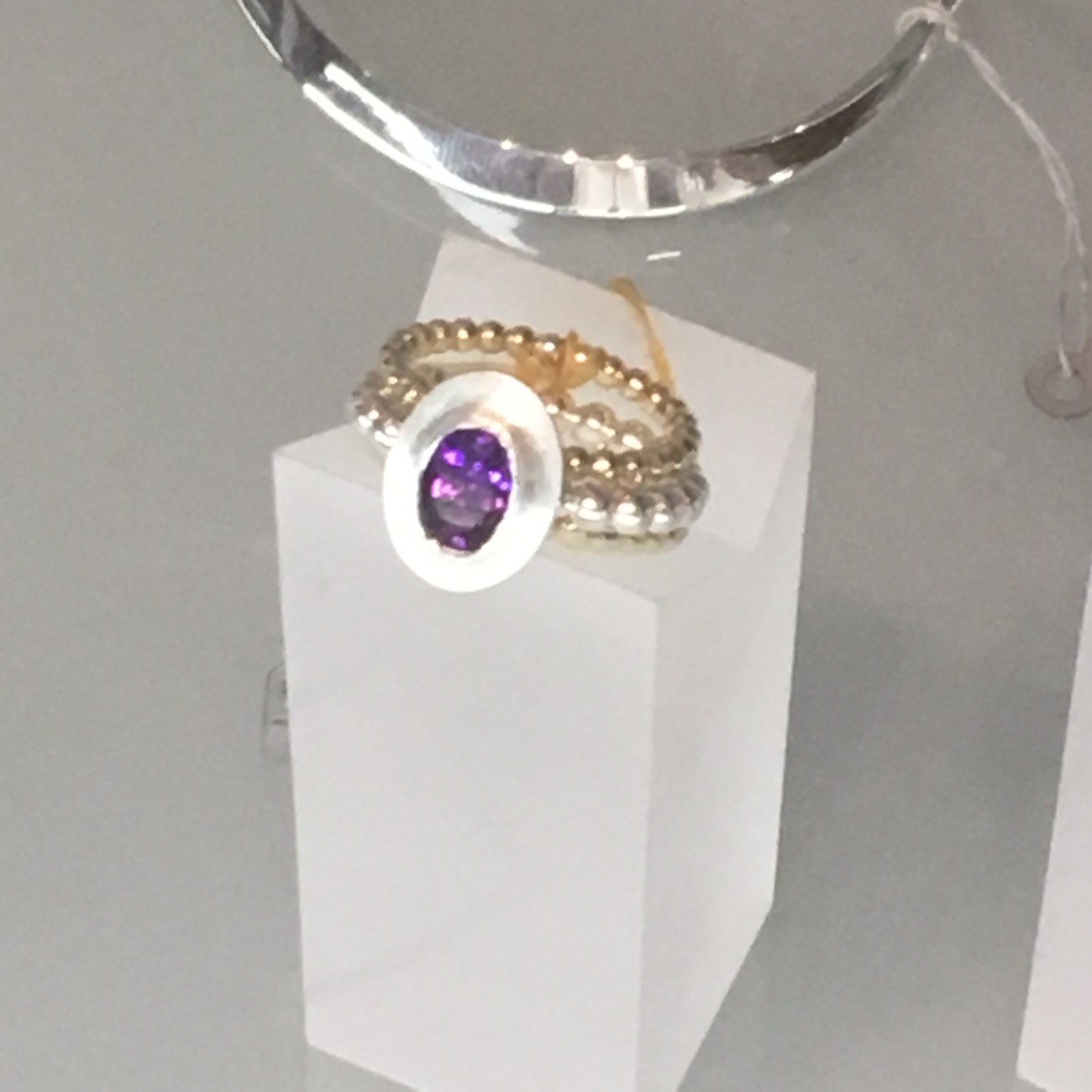 'Ancient East' jewellery collection launch at AMOC, Greystones
When you think about it, Ireland is home to some pretty serious talent, be it fashion, jewellery, music or art… nothing really comes close! This beautiful Island of ours has been churning out talent pretty much since the stone age..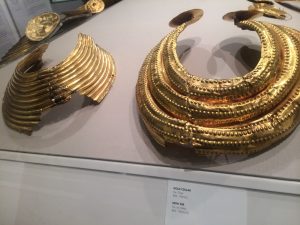 With the new  Failte Ireland '
Ireland's Ancient East'
campaign in full swing, it's a perfect time to focus on another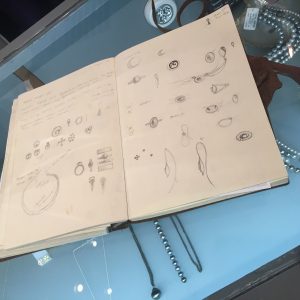 Artist on the east coast. Mette O'Connor, a Danish-Irish jewellery designer with a background in art &  design , fulfilled her dream and opened a studio/retail space in Greystones village in 2007 where she offers a bespoke service as well as offering ready to wear pieces, so beautifully hand crafted, they'll be treasured forever..
Speaking of Ireland's Ancient East, her current collection 'Ancient East' is inspired by medieval and Viking Ireland & Mette's own Danish Viking ancestry. 'Ancient East' was officially launched last week with a fabulous party in the studio, using gold and silver set with tourmalines, amethyst, rubies, sapphires, diamonds and coloured diamonds these pieces resonate luxury and opulence.
The launch was indeed a wonderful night, Champagne was flowing and delicious Danish Kransekage, a traditional almond tree cake which I couldn't resist and such a lovely atmosphere too a wonderful evening that was a credit to Mette & her team.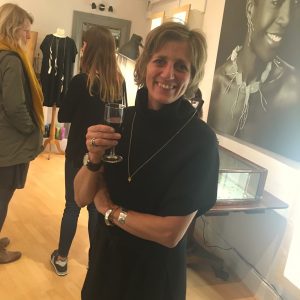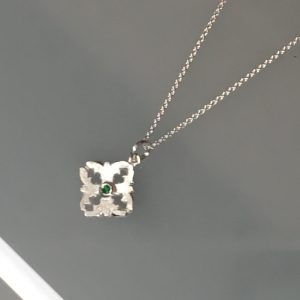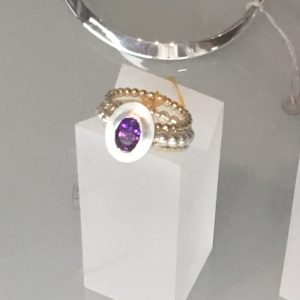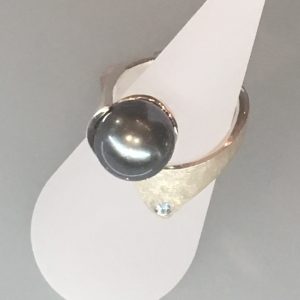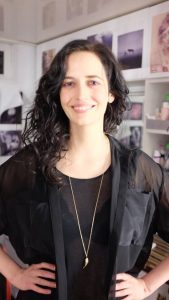 Among Mette's customers is Eva Greene, the ex Bond girl was filming Penny Dreadful nearby and became a fan of Mette's work, seen pictured with the Amoc signature feather pendant which is also a favourite of mine, I have one myself. The feather pendant comes in different sizes, in both gold and silver and includes an ear cuff (which I really want) earrings, necklaces and bracelets.  They range in price from €45 and you can browse the collection here.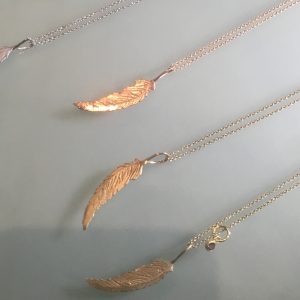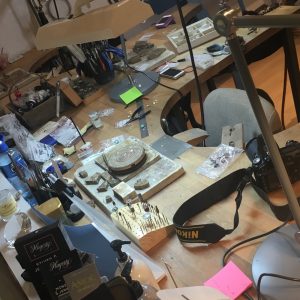 ---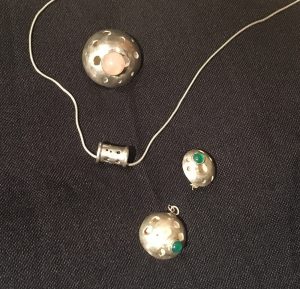 I can appreciate Mette's hard work as once upon a time, I worked in a Summer camp in the United States, attending as a camper through my teens, I learned the art of silversmithing,  how to make sterling silver jewellery, setting stones, casting, enameling and inlay. Several years later, I ended up working there, teaching teenagers what I had learned over the years and I tell you…. the amount of work that goes into one tiny piece of jewellery is astounding, it can take hours, days….WEEKS even, to perfect something as small as a pair of earrings.. here's a collection of my own, called 'Bubble' which I made when I was 19, they're still not finished..
---
If you do one thing, come to Greystones and check out Mette's studio, even hearing her passionately speaking about her work, her eyes light up, it's truly a pleasure to visit.
AMOC Jewellery, Church Road, Greystones, Co. Wicklow, Ireland. tel: +353(1)2871515 mette@amoc.ie
Save
Save
Save
Save
Save
Save