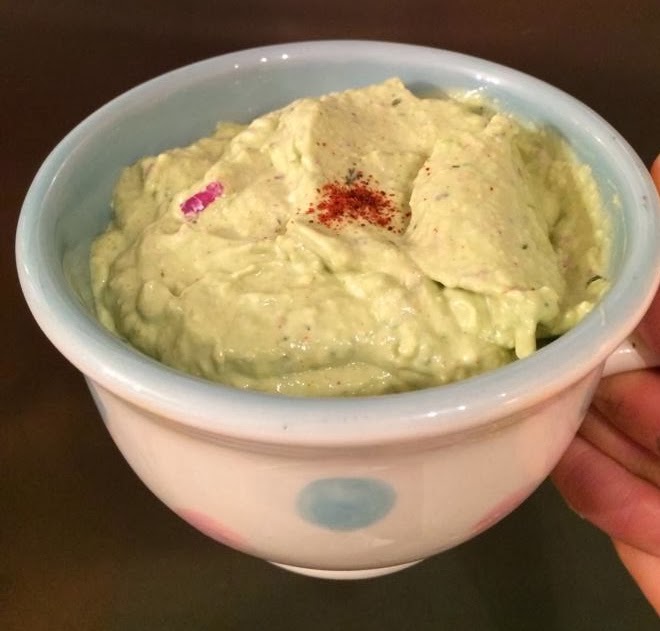 So we decided to do Mexican tonight, Taco's to be precise, we did the whole kit thing but it kills me just to add a powder mix to meat so there has to be a healthier element to make up for the processed part. I made home made guacamole, fresh tomatoes (skinned and de-seeded) and mature cheddar!
I've often made the taco seasoning myself but when you're done with a busy day at work, you just want something comforting, easy and won't be an irritant to your evening.. it's sloppy and you have to eat it with your fingers but who cares?! Get into your comfies and indulge!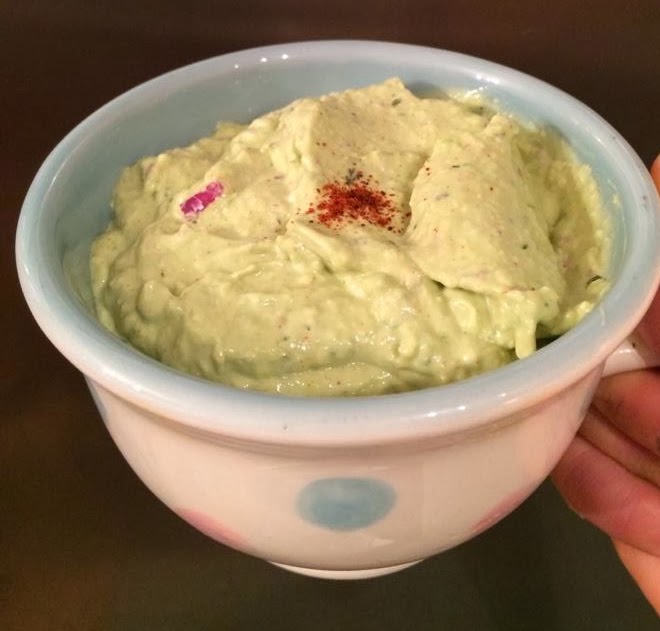 You've got to try this, it leaves your mouth slightly tingling for the rest of the evening and would be gorgeous in the summer for parties, on baked potatoes, Nacho's or even in a Quesadilla with some chicken and cheese!
Guacamole Recipe
Ingredients:
2 Ripe Avocado's
Juice of One Fresh Lime
1 red onion, chopped finely
2 Garlic Cloves
2 tbsp  Salsa
1/2 cup of Creme Fraiche (or about 3/4 of a standard tub)
1 Tsp Cumin
1 Tsp Chili Powder
Pinch of salt
Juice the lime and place in a large bowl
Skin the Avocado's, remove stone's  and place the flesh in the lime juice  and mash it about with a fork so all of the avocado's get covered in the juice (and won't turn brown).
Add remaining ingredients and put in a blender or food processor and blitz until smooth.
This guacamole recipe will last for about three days in the fridge but isn't suitable for freezing.