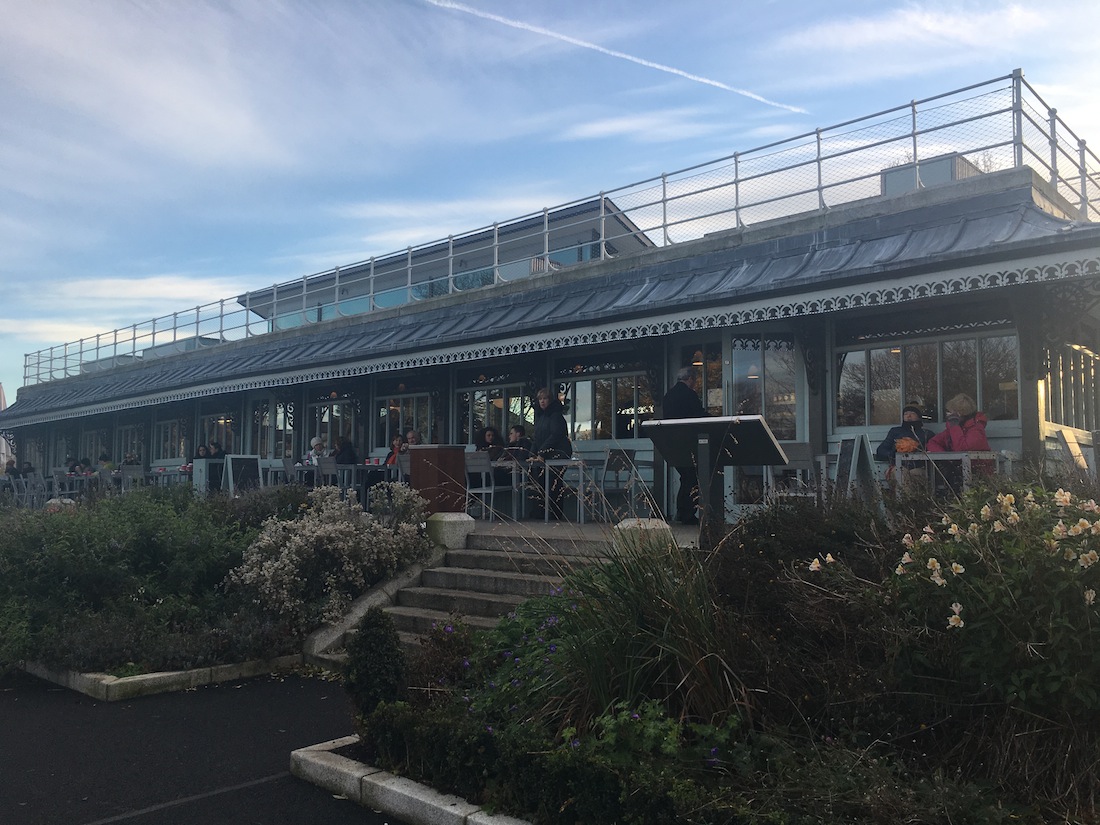 Fallon & Byrne Dun Laoghaire
You've got to love Fallon & Byrne, Ireland's oasis for the seasoned epicurean, they have fruit and veg you will never have heard of before…like Mouli…had no idea what that was- now I know it's a vegetable used a lot in Asian cooking.. it also seems to be the only place you can get a Dragonfruit in Dublin..
Moving swiftly on, F&B have been copied by other businesses around the country but never equalled, upstairs in the Exchequer St location, is a function room and an elegant continental style restaurant with crisp white linens. The People's park restaurant opened in the old Victorian tea room building which used to be a dingy old greasy spoon with PVC tablecloths, painted white walls, strip lighting and bad coffee, the overhaul was a breath of fresh air when it arrived, circa 2014, a large space with wooden floors, the painted walls were banished and extended out with glass walls, wood and red brick with cozy wool chairs and the upmarket gastropub menu is to die for! On the menu is fluffy panko coated cod (actual cod not substitute) with delicious home made tartare sauce, and the burgers are to die for Ballyhenry beef with basil aioli and pickled cucumber with deliciously crisp french fries. If you just want a bowl of soup to warm your heart, the portions are huge and do try the seafood chowder, chock full of fish, big hearty chunks, you won't need to eat for a week!!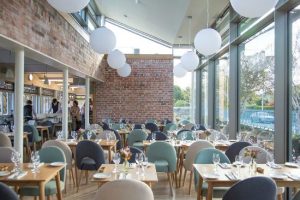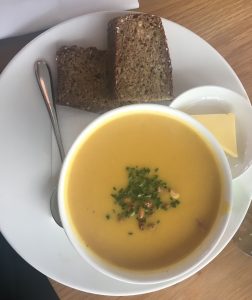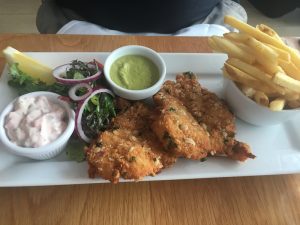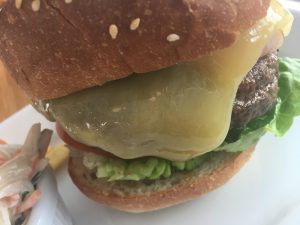 I do love how the staff are all bubbly, have a passion for food and engage in banter with punters, it's so refreshing, the atmosphere is as light and airy as the decor- a breath of fresh air! If you find yourselves overwhelmingly full with a feeling of "Bolg na Nollaig" (Christmas belly in Irish), take a walk on the pier and get some fresh air while you walk off that overindulgence..
Honestly, it's not very expensive, we went for our 6th wedding anniversary lunch and expected to pay more, we had the full starter and main, drinks, pellegrino and a glass of Prosecco all for €65! Outstanding! Considering the quality of the food, completely top drawer! I hope you go & enjoy- 'cause you will!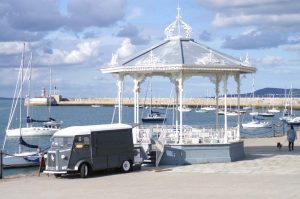 ---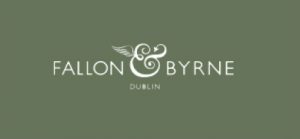 RESTAURANT: Monday to Saturday 12-9pm | Sunday 12-8pm
TAKEAWAY CAFÉ DELI: open daily from 9am-5pm
 +353 1 230 3300 
peoplespark@fallonandbyrne.com
http://www.fallonandbyrne.com
Save
Save
Save
Save