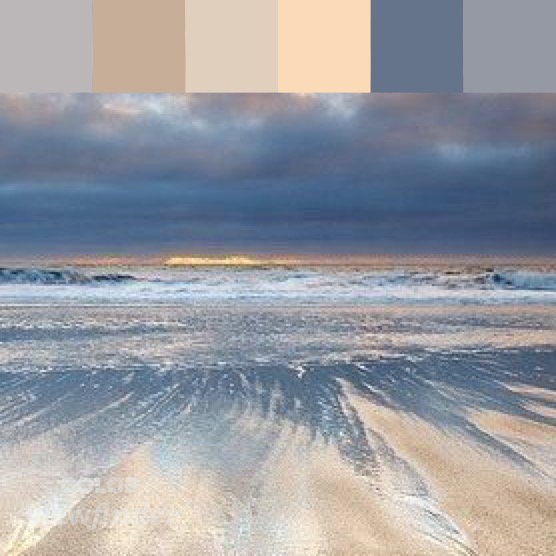 It's almost come to the end of my week off and I'm just about back to myself, fell in love with baking again, loads of sleep and a through clean of the apartment with an imminent pack in mind, it won't be long until everything is being boxed up for the new house…
We've gone to visit the site a couple of times since they broke ground a month ago and last weekend, the houses behind our one had the ground floor built already! I've never seen anything go up so fast! Is it premature to say I've picked my colour scheme already?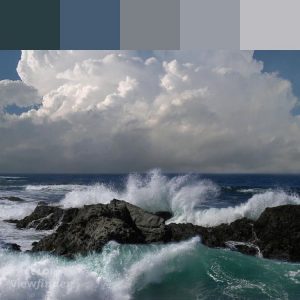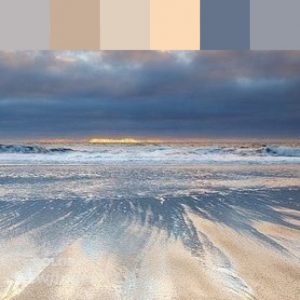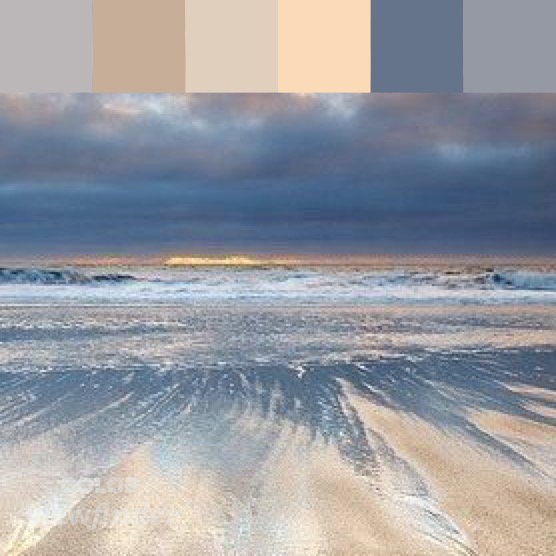 I'm not going to get into interiors too much but I'm torn between these two palette's, having both grown up beside the Irish Sea, we're so in love with it and it feels like home. When my husband was going through an illness last year, we'd pack up a flask of tea and go down to she seafront for some chill out time and still do the odd time, even on a stormy night, we'd sit in the car and listen to the waves. Ryan worked on the sea when he was twenty & I have childhood memories being on my Uncles boat, going up and down the coast, up and down the quay's of the Liffey as well as Summers where whole days were spent on the beach. When we think back, all our happiest memories are concentrated around the sea, so it seems perfectly fitting to incorporate it into our interiors. I was at the 'Gifted' craft fair at the RDS last December and discovered a photographer that took the most beautiful shot of the Pigeon House/Poolbeg Chimney's, one of his prints was about 5 ft tall and I was thinking if it for the hallway, I don't know… there is so much potential.
I'll share pictures as the build progresses…